Natural Medicine
nutrition Victoria
Below is a selection of search results matching: nutrition Victoria
Showing results 1 - 10 of 480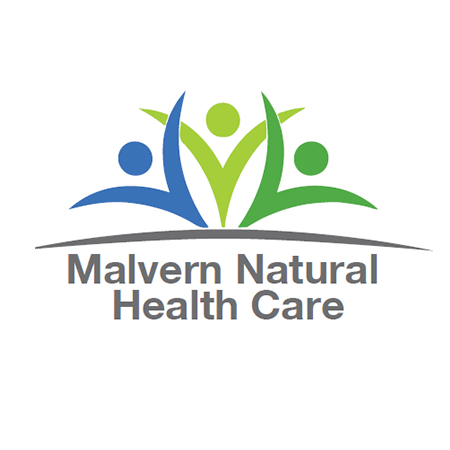 ---
Our nutrition experts work with people around Australia to create custom nutritional plans based on their current lifestyle and health condition. Find out more.

---
MYOTHERAPY & REMEDIAL MASSAGE A WELLNESS APPROACH TOWARDS OPTIMAL HEALTH SPECIALISING IN Myotherapy and Remedial Massage with a holistic approach to your wellbeing With today's busy and demanding lifestyle it is inevitable that our body will experience some form of distress and muscular discomfort. Find out more.

---
Envitalize provides a caring environment with Cheryl being a fully qualified Naturopath providing holistic individual support. Find out more.

---
Nicole is a fully qualified naturopath with over 15 years of clinical experience Nicole specialises in pre-conception health, infertility, IVF support, pregnancy & post-natal care, women's health & menopause & children's ailments & also treats general health complaints. Find out more.

---
North East Naturopathic Group offers a range of Natural Therapies including Naturopathy, Homoeopathy, Iridology, Hair Mineral Analysis, Nutrition Reviews and Dietary Advice Call Christos to hear how he can help you achieve better health today! Find out more.


---
Bring your body back to its best health, when you organise your next Naturopathic Consultation and Treatment at Feeling Healing. A range of Diagnostic Tests and Health Fund Rebates are also available. Find out more.

---
Dr Phillip Princiotta is a registered Naturopath, Osteopath, Acupuncturist, Bowen therapist and Iridologist that use a broad range of knowledge and experience acquired over many years to provide patients with natural therapies including dietary advise, vitamin, mineral and personalised herbal remedies. Find out more.

---
Lose weight or learn how to eat healthier, with a professional Weight Loss Management Consultation or Program from Nu-Leaf in Melbourne. Detox services also available. Find out more.

---
Karyn has 26 years experience as a Naturopath and Homoeopath. She uses Vegatesting, Herbal medicine, Homeopathy, Flower essences, Nutritional and dietary advice. Find out more.
Natural Medicine