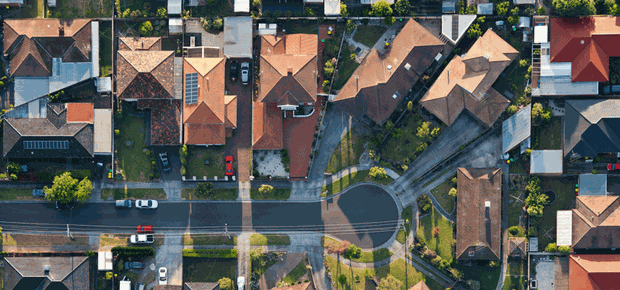 There is something deeply comforting about a bowl of warm sweet fruit. Stewed plums are so delicious yet so simple to make that it should positively be a go-to recipe in every household.
Stewed plums have that tart-sweet flavour, however if you didn't want to use plums, this recipe is versatile enough to use with a whole range of different fruits including stone fruit, berries, apples, pears, rhubarb as well as pineapples. Stewed fruits can be eaten on their own or with something as creamy as a dessert. This recipe can be spooned over breakfast cereal or made into fruit crumbles.
If you prefer a very sweet stewed fruit add more sugar to your recipe. But it is important to have a light hand to start with, and taste as you go.
The stewed plum will keep in the fridge for one week and can also be frozen.
Health benefits of plums
Plums are a good source of potassium and antioxidants that are best for healthy heart. Potassium helps manage high blood pressure and reduce stroke risk, while antioxidants prevent oxidation of cholesterol.
The reddish-blue pigment in some plums, called anthocyanins, mop up harmful free radicals, which are perfect in helping prevent breast, cavity and oral cancers.
Plums are also great for gut health. These fruits contain isatin and sorbitol, which help relieve constipation and improve digestion. Dried plums, or more commonly known as prunes, on the other hand, help your bowel do its work due to its high fibre content.
Plums also contain iron, which is important in the production of blood cells. Thus the fruit can also help improve blood circulation.
Eating plums is also good for the skin. It firms up the skin and clear up skin texture. So say goodbye to wrinkles and say hello to rejuvenated skin with plums. It can also help in the development of new skin, which reduces the chance of scars.
Stewed plums
Ingredients
450g plums, de-stoned and halved
85g caster sugar
1/2 cinnamon stick
juice of 1 orange
300ml water
Method
Place the sugar, water, cinnamon stick and orange juice in a saucepan and bring to simmer over a medium heat, stirring occasionally, until the sugar has dissolved, and you have a syrup.
Add the plums and poach in the syrup for 15-18 minutes until soft and breaking apart, discard the cinnamon stick.
Serve hot or cold in serving bowls.
For more health recipes, check out our recipe section.
Do you have a natural health & wellness business?
Sign up now and advertise on Australia's #1 natural health website.
Or visit our Wellness Hub to help you stay current about the industry.