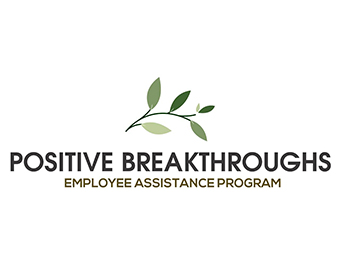 Positive Breakthroughs Employee Assistance Program
  Positive Breakthroughs EAP costs are affordable and we offer several different employee assistance program plans to suit your company's needs  
Discover The Benefits
Focus areas
Finances
Social anxiety
Coaching
Chronic pain
Positivity
Life crisis
---
Why work with us?
While there are many EAP providers around, not all are the same. Allow us to enumerate the distinguishing features that make up Positive Breakthroughs EAP, which are key to the quality service we provide.
Boutique Provider
Positive Breakthroughs EAP champions mindfulness, positivity, and strategy. Our mission is to empower our clients to make invaluable progress in their personal and corporate lives. We do this by carefully formulating a focused and structured approach to one's unique and identifiable goals.
Immediate Support
For those employees who call or email the helpline in need of immediate support, we can provide a same-day telephone session with an experienced counsellor or executive coach.
CBT as Standard
At no additional cost, Cognitive Behavioural Therapy is part of all of our EAP plans as a standard therapeutic model.
Executive Coaching as Standard
Executive Coaching is included as a standard therapeutic model in all of our EAP plans at no additional cost.
Life-changing Support
Our service helps employees and their families on day-to-day issues that may result in long-term sick leaves, presenteeism, or safety risks. We also provide practical, legal and financial advice from our trusted independent experts.
Easy Access
Employees can reach our services with ease using either the helpline, email, website or text, enabling help and advice to be given when and where needed.
Flexible Plans and Costs
Positive Breakthroughs EAP costs are affordable and we offer several different employee assistance program plans to suit your company's needs