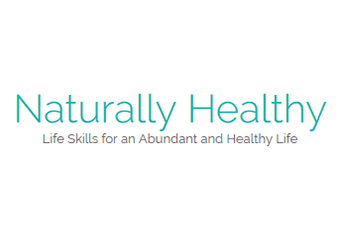 Member since 2007
Naturally Healthy
Julie Wood
39 Anchorage way
Runaway Bay QLD 4216
Quantum Biofeedback helps you to change your reactivity by training with subtle electrical signals, with often profound effects, so that you can learn to increase and better manage your energy.
Biofeedback
---
What is the Biofeedback technique?
It is a high-tech complementary health device which helps health practitioners to discover energetic imbalances and health issues offering within animals and humans. The working principle of quantum biofeedback therapy is that the body is electrical in nature, that it is innately intelligent, that it has the capacity to heal itself if the correct stimuli or conditions are provided, and that's the patients increases their awareness, they can make alteration to improve their own wellness.
What conditions does it help?
The biofeedback device does not replace other forms of medical care or complementary healthcare, it actually complements them by assisting the body to heal itself in a natural way and removing or reducing stressors, which contribute to illness. People suffering from the following conditions often respond well to stress reduction using the biofeedback device:
Attention Deficit Disorder (ADD)
For more information, click here
---
Service categories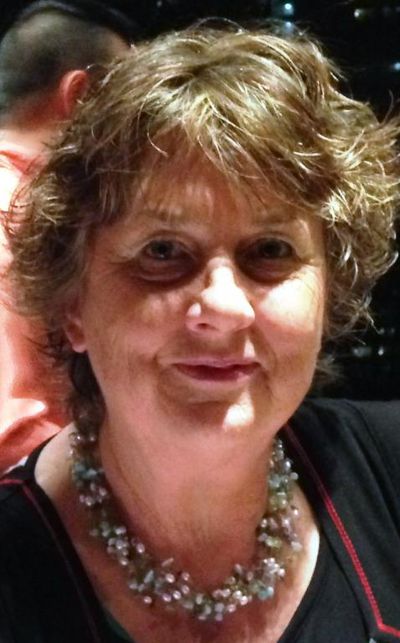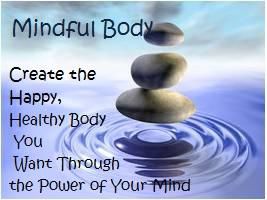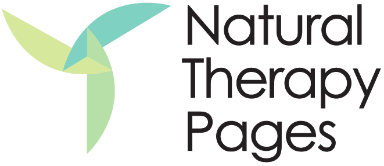 Naturally Healthy