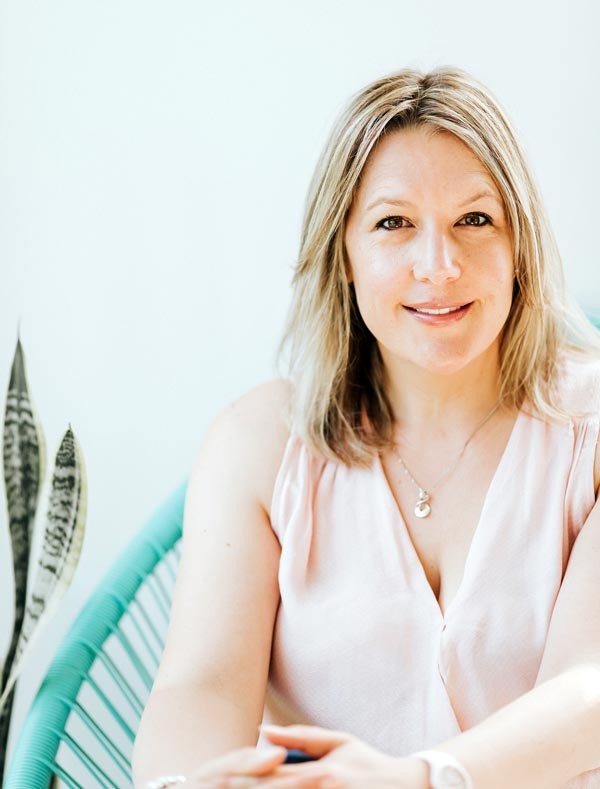 Toni Gunn Counselling
Clicking on the Send Me Details Now button opens an enquiry form where you can message Toni Gunn Counselling directly
Send Me Details Now
Counselling or coaching can assist you in living the life you want and navigating life's challenges. Toni is a fully qualified counsellor and coach with a focus on couples counselling, career motivation, business performance & other areas of life. Contact her to learn how she can help you achieve your goals.
Professional Coach & Counsellor
Focus areas
Telehealth
Adolescents
Family therapy
Family counselling
Couples therapy
Depression
---
---
Toni Gunn Counselling in Parkdale, Victoria, offers a safe and supportive environment in which you can heal, grow and discover the true meaning of your life.
We can all create and live the life we want if we take the time to understand our thoughts and emotions, our pain, why we make certain decisions, and our relationships with ourselves and others.
Life's journey is ongoing and reveals something new every time. Toni's holistic counselling and coaching strategies could mean the difference between living life to the fullest or remaining in our current situation.
Toni can help you with a variety of issues, including depression and anxiety, personal crises and parenting, marriage issues and couple conflicts, developing self-confidence, improving communication skills and increasing self-awareness.
During your first appointment, Toni will focus on your current situation. You are in command and can direct the topic you wish to investigate with the assistance and guidance of a professional. Toni's approach emphasises the importance of developing a partnership with you in which you feel secure, heard and respected.
More About Toni Gunn
Toni is passionate about supporting others and believes that every day is an opportunity to make yourself better than you were yesterday and to live the life you desire. She enjoys being able to support, motivate and empower others at various stages of their lives.
She has long been fascinated by the intricacies of human behaviour. Toni has spent her working life in the health and wellness industry, so she understands the importance of mental health and mindset and their impact on all aspects of our lives. Her bachelor's degree in counselling, with a major in coaching, has given her a thorough understanding of the various tools available to assist people in overcoming obstacles in life and at work in order to achieve the desired outcomes.
Toni assists individuals and couples on a variety of issues, employing a variety of evidence-based psychological modalities to ensure a personal approach for each individual's therapy or coaching goals
Services Offered
Professional Counselling
Counselling aims to improve mental health and wellbeing. It offers a safe, supportive environment where you can talk about any problem you're having in your life.
Toni makes it a point to listen carefully, without judgement, and to assist you in exploring various aspects of your issue. This enables her to help you select a path to resolve an issue and to provide support that serves as your bridge to success.
Identity, spirituality, relationships with self and others, past experiences, parenting, grief and loss, trauma, depression, anxiety, and other experiences can all be reasons why people seek counselling.
Couples Counselling
Couples counselling can help shed light on each party's expectations, strengthen your relationship skills, and even turn around the most turbulent relationships. It is particularly useful for the following purposes:
Relationship problems
Miscommunication
Constant quarrels
Lack of intimacy
Betrayal
Alcohol or drug addiction
Health crisis
Adjusting to the arrival of a new baby
Conflicting parental views
Disagreement over money
Problems over authority
Staleness
Bitterness
Coping with separation
Professional Coaching
Professional coaching is a long-term professional relationship that assists people in achieving amazing results in their personal lives, careers, businesses or organisations.
Coaching allows you to deepen your learning, enhance your performance and improve your quality of life.
It focuses on where you are now and the things you are willing to do to arrive at the place you want to be in the future, acknowledging that your intentions, choices and actions determine the outcomes.
Make an appointment with Toni today to learn how to make better decisions that will improve your life.
We're open 4 days.
| | | | |
| --- | --- | --- | --- |
| Monday | | To | |
| Tuesday | | To | |
| Wednesday | | To | |
| Saturday | | To | |
Qualifications
Trained In Gottman Method Couples Therapy
Bachelor of Counselling (Coaching)
Graduate Certificate In Family and Systemic Therapy
Professional Membership
PACFA - Psychotherapy & Counselling Federation of Australia
---