What is Ayurveda?
Ayurveda is an ancient healing system that originated in India over 6,000 years ago. In Ayurvedic practice, keeping the doshas in balance is critical to maintaining health. An Ayurvedic practitioner considers all aspects of a person, including the interrelationship of their mind, body and spirit, to identify the root cause of disease rather than just its symptoms. They employ a variety of modalities, including yoga, massage, dietary changes and breathwork, to not only eliminate symptoms but also assist the body in healing and restoring a balanced state.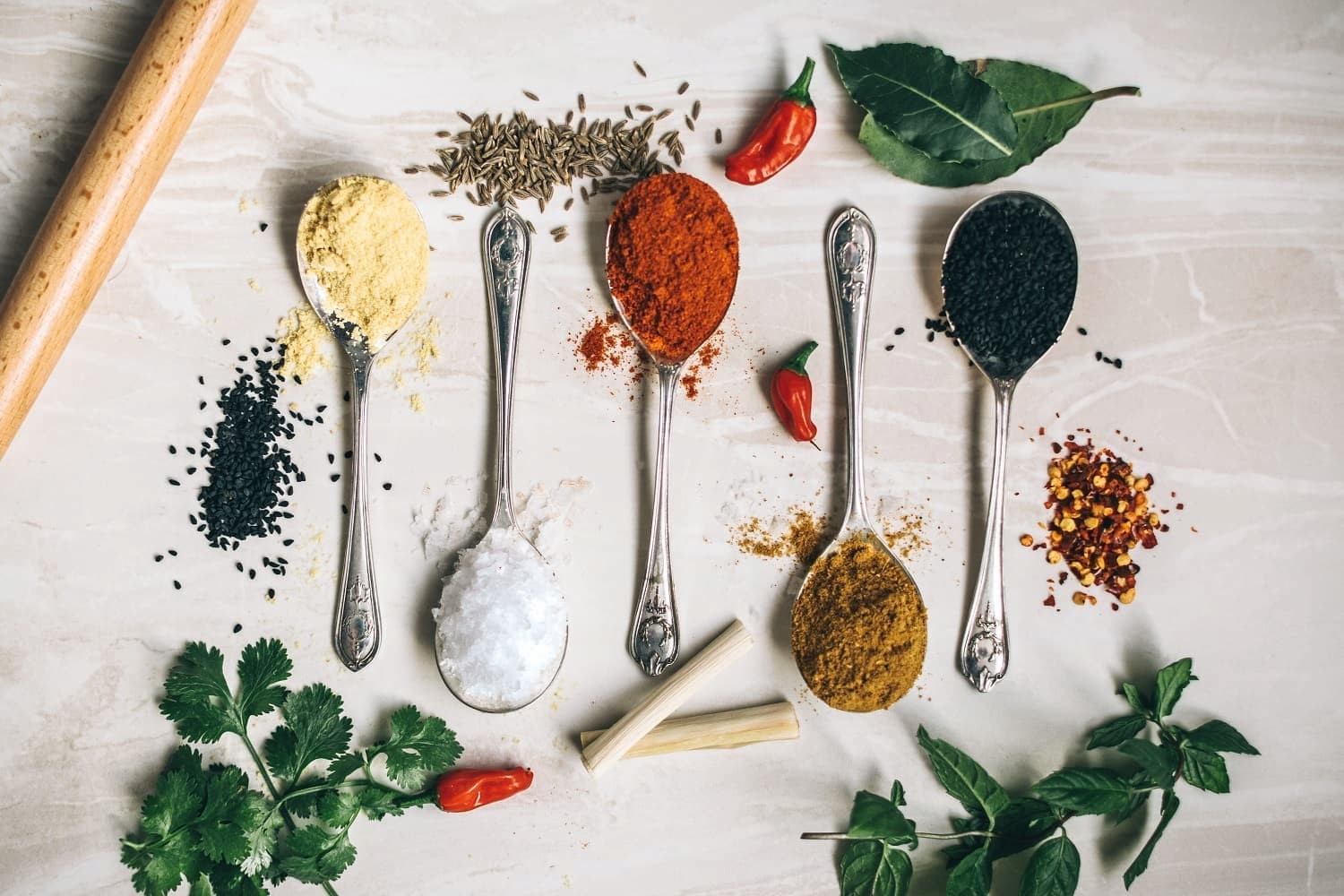 What are the Benefits of Ayurveda?
The combination of nature's five elements in a person's body constitution is referred to as their dosha. Maintaining their doshas in a healthy state will keep their health in perfect condition because it prevents imbalances that cause a range of diseases. Ayurveda is often used to treat the following:
Stress
Anxiety
Chronic pain
Headaches
Inflammation
Allergies
Heavy metal toxicity
Fibromyalgia
Insomnia
Eczema and other skin conditions
Asthma
Hair loss
Weight issues
High blood pressure
Diabetes
Irritable bowel syndrome (IBS) and other digestive issues
Arthritis
How Much is Ayurveda in Sydney?
The cost of an Ayurvedic treatment in Sydney can range from $99 to $400, depending on the number of treatments and the length of the treatment plan. The cleansing techniques of Ayurveda typically entail dietary and lifestyle modifications. Some people might require additional therapies such as herbal medicine, acupuncture or Ayurvedic massage, which could increase the price.
How Many Ayurvedic Practitioners are Based in Sydney?
Over a hundred Ayurvedic practitioners are registered with the Australasian Association of Ayurveda (AAA), the peak body representing the professional practice of Ayurveda in Australia. Many of them are employed in Sydney's holistic clinics, yoga centres and wellness spas. Some practitioners operate their own Ayurvedic clinics.
How Many Sydney Residents Use Ayurveda?
Ayurveda is gaining popularity in Sydney and throughout Australia because many people have realised that removing toxins from the body and restoring its balance are essential for optimal health. Because Ayurveda is known for doing these things, people who want to lose weight, detoxify or prevent disease without relying on conventional medicine turn to it.