Natural Medicine
ayurveda South Australia
Below is a selection of search results matching: ayurveda South Australia
Showing results 1 - 9 of 9
Ascot Park, Marion, Edwardstown, Glenelg, West Beach, Hindmarsh, Glen Osmond, North Adelaide,

---
Treat what ails you the natural way, with the help of a professional Ayurveda, Naturopathy or Nutritional Consultation at Oorjaa The Energy Healing. Servicing people of all ages in the greater Ascot Park area. Find out more.
Port Noarlunga, South Australia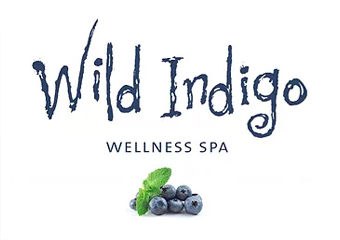 ---
​Wild Indigo wellness spa offers natural health and day spa treatments in the​ beautiful seaside town ​​​of Port Noarlunga Whether you visit us for a health consultation, a short treatment, or hours of wonderful pampering, our aim is for you to leave refreshed, re-energised, informed and on the way to better health. Find out more.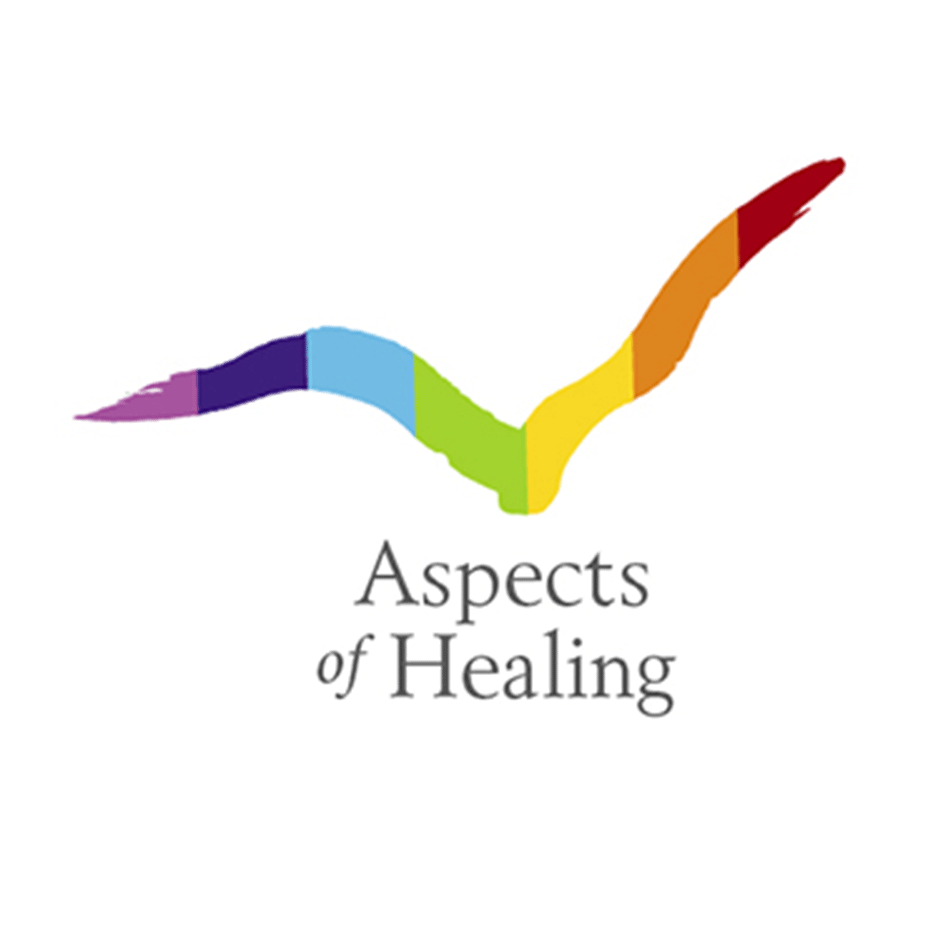 ---
Our traditionally trained Ayurvedic Practitioners ensure the practice of this ancient wisdom is both authentic and customised to the individual client. Find out more.
Hallett Cove, Marino, Kingston Park, Seacliff, Glenelg, etc

---
Bodyfix has a new location overlooking the ocean in Hallett Cove. Welcome to bodyfix,where your healing is in our hands. Find out more.
Ridleyton, South Australia

---
Australerba is committed to export its products overseas and has been doing so since 1982. Australerba products have been exported to Singapore, Malaysia, Germany, US, Japan and The Middle East. Find out more.
Mawson Lakes, South Australia

---
Using ancient wisdom through modern practice, reclaim YOUR power to live the life you were born to lead as your true authentic self My goal is to awaken 50,000 people and empower them to enable them to live in abundance in all areas of their life! Find out more.
Adelaide, South Australia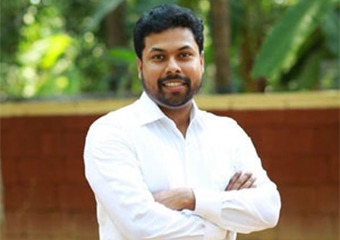 Dr Bosco Paul BAMS, RM, TAE
---
Ayur Health provides you a Lifestyle Consultation that enables you to create an optimal health condition and vitality We nourish, Cleanse and Rejuvenate your body and mind by simple Ayurvedic practices with such care and devotion. Find out more.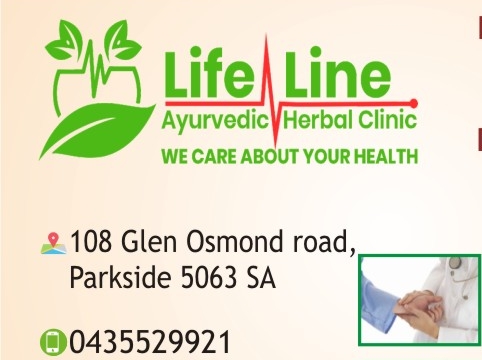 ---
Life Line Ayurvedic Herbal Clinic is a leading Ayurvedic clinic based in Adelaide, established by Dr Sandeep Kumar and Dr Anupam Vasudeva who are fully qualified Ayurvedic Consultants holding degree in Ayurvedic Medicine and Surgery. Find out more.
KENSINGTON PARK, South Australia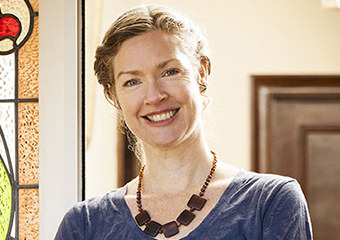 KENSINGTON PARK, SA, 5068
---
Living Ayurveda offers private consultations to address personal health concerns. Find out more.
Natural Medicine
Browse the local directory for ayurveda in regions of South Australia: