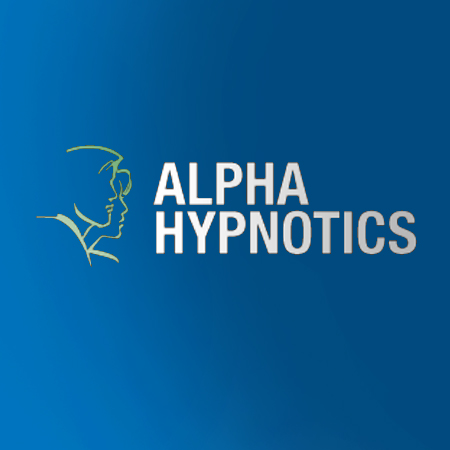 Alpha Hypnotics
Clicking on the Send Me Details Now button opens an enquiry form where you can message Alfred Podhorodecki directly
Send Me Details Now
Are you chained to the past by unresolvable emotional issues? A talk with Alfred Podhorodecki will cast a new light on your situation and take you to your goals.
Clinical Hypnotherapist, Counsellor, Forensic Hypnologist, Forensic Psychophysiologist
Servicing area
Doncaster, Bundoora & Nunawading VIC
---
Focus areas
Breakdown
Regression therapy
Stress management
Complementary therapies
Midlife
Hypnotherapist
---
---
About Alfred Podhorodecki
Are thoughts about your past eating you up and getting in the way of your life? Let Alpha Hypnotics, through our seasoned counsellor in Doncaster VIC and across Australia, Alfred Podhorodecki, help you conquer your traumas.
Whether you're suffering from grief, loss or injury, working with Alfred is key to regaining your zest for life. He has more than 25 years of experience in helping people from different cultures and social classes. He works closely with indigenous people and the underprivileged in particular, guiding them to long-term solutions to deep-seated problems that have festered inside them.
Alfred employs a variety of counselling techniques and tools to address a broad range of emotional issues. People from all walks of life rely on him as he has a proven track record in the following roles:
Clinical Hypnotherapist
Forensic Hypnologist
Forensic Psychophysiologist
Psychotherapist
Counsellor
Educationalist
Victimologist
Criminologist
Licensed Ideo-Ego Dynamics Practitioner
Citations and Lectures
In addition to providing one-on-one and group consultation at his office, Alfred finds time to share his knowledge with the intellectuals in academe, of which he used to be part as Deputy Head Department of Monash University.
He has delivered lectures on numerous subjects, including sociology, organisational theory, aboriginal culture, policing, security management, criminology and community justice studies at Monash University, RMIT University, University of Melbourne and other prestigious universities in Australia.
His noteworthy works led him to several citations in various chapters of "Clues From The Beyond", a book about real-life crimes authored by Debbie Malone, a renowned Australian psychic medium.
Book an appointment to find out how Alfred can help you resolve your emotional traumas and get back on track.
---