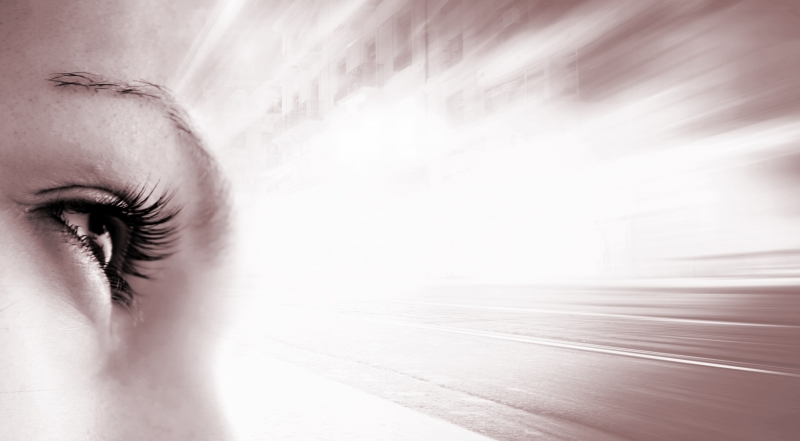 If you like the idea of helping people live healthier and more balanced lives, hypnotherapy can be a very rewarding career. This article explores hypnotherapy and how you can become a hypnotherapist in Australia.
What Does a Hypnotherapist Do?
Hypnotherapy (or more specifically, clinical hypnotherapy) is viewed as an effective results-centric treatment. Using hypnosis, hypnotherapists help clients achieve mental, emotional and physical relaxation to bring about change in their lives.
As a hypnotherapist, you will use hypnosis techniques to still the client's conscious mind and tap into the subconscious (or unconscious) mind. These techniques help shift thought patterns, change habits and heal hurt caused by trauma or negative experiences.
Essentially, you are a facilitator in your clients' healing, guiding them to adopt healthier habits and change their thinking to promote positive change.
What Makes a Good Hypnotherapist?
Hypnotherapy can be a very rewarding career choice. Not only are you making a difference, but you can also expect to earn between $60,000 and $120,000 a year, based on a three day working week.
According to the Australian Institute of Clinical Hypnotherapy, a good hypnotherapist is:
Caring and keen to make a difference in the world
Curious about the human mind and spirit
Goal-oriented and able to find solutions to problems
Flexible in their thinking and has resolved issues in their life
Able to work independently without much supervision
Organised and proactive when running a practice
Studying to Become a Hypnotherapist
There are many flexible training options when it comes to studying hypnotherapy. Many training institutions offer accredited on-campus and off-campus courses, from certificate to diploma level.
That being said, course programs, costs and facilities do vary, so it's a good idea to do your homework and choose a school or college that best suits your needs. Begin by searching our site for hypnotherapy courses and browse the courses on offer. Then make contact with a fee schools to compare their courses, accreditation, fees and resources. Also check if they have access to professional associations, such as the Australian Hypnotherapists Association.
For more information on becoming a hypnotherapist, view our video Training to Become a Hypnotherapist, peruse our hypnotherapy articles or consult a hypnotherapist near you. An exciting career in hypnotherapy is just a few clicks away!
Do you have a passion for Hypnotherapy? Would you love to turn your passion for Hypnotherapy into a rewarding career?
Check out the information we have available on what the Hypnotherapy course involves and thousands of other Natural Therapy Courses we have available online and throughout Australia. Why not let us help you find the right course for you today on 1300 924 960