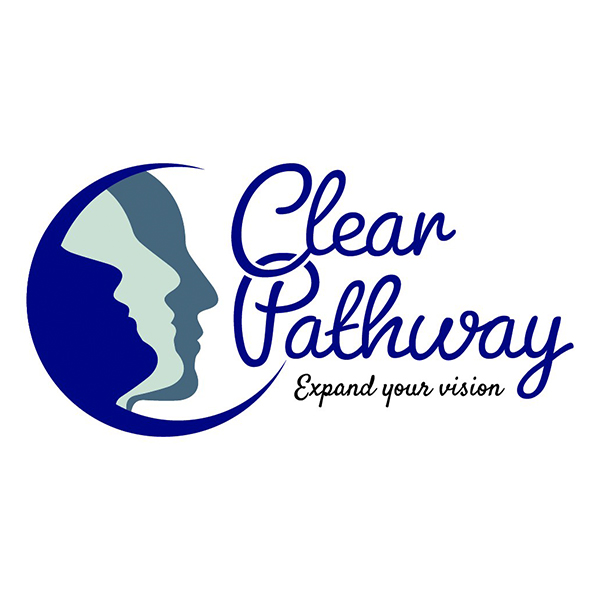 New Life Solutions
Want to find out my availability, pricing or opening hours? Click on Send Me Details Now to get started.
Send Me Details Now
Clicking on the Send Me Details Now button opens an enquiry form where you can message GayeLouise O'Brien directly
You will be inspired to discover new ways to optimise your business or career or transition to a new lifestyle.   You need to have action, traction and then from that you get attraction.
SUPER Inner Success Coaching Program
Servicing area
Yeppoon and Rockhampton areas and online worldwide.
---
Focus areas
Self awareness
Neuroscience
Habits
Boundaries
Relaxation
Self-esteem
---
---
SUPER Inner Success can help you to:
Discard and reframe your limiting beliefs
Reduce and manage your stress
Manage your time more effectively
Clarify your sense of direction
Find your purpose in life and follow your highest calling in life
Retrain your brain to create what you want for your future
Develop your highest potential
Manifest your deepest desires for fun, creativity, self-expression and play
Be a catalyst and change agents shaping the future of your world
Create thriving relationships and enhance current relationships
Advance prosperous careers or business aligned with your values
Acquire greater vitality and motivation
Ignite and empower others to step into their greatness
SUPER Inner Success modules include:
Module I – Sense & Vision – have a sense of what you want and where you want to go?
One way to do that is to just get comfortable, close your eyes, feel it, visualize it and think that what is it that you want in life.
Module II – Utilise & Assess your current reality and check in on where you are at the moment.
What passions do you have? What talents do you have? Consider how, and where you like to spend your time? What skills do you currently have and what are your beliefs and values. These values actually drive you.
Module III – PDF – Plan & Set Goals. Write SMART goals (Specific, Measurable, Achievable, Realistic, Time-bound) to clarify what you want. Create a power script from those goals, with empowering words that include affirmations. A fast, advanced and powerful manifesting technique is included.
Module IV – PDF – Energise & Take Action. Action steps that you can use to achieve your goals and make them happen.
Module V – Review & Self Mastery is about review. What have you learned? What are you grateful for right now?
Module VI – Addendum – Integrating Universal Laws for Success 5 Keys SUPER Inner Success bonuses include:
Strategies to allow for development of the necessary mindset for success and greater awareness of mind, body and spirit, including: questioning, affirmations, prayers, visualisations, meditations, and NLP techniques – anchoring and reframing.
Two texts:
Adventures in Manifesting: Healing From Within" and "NLP Essentials for Teachers: The Art of Encouraging Excellence in Your Students"
45 Minutes coaching to ask questions and be more accountable.
Three PDFs:
"16 Keys to Manifesting", "The 12 Secrets to Creating Excellence in Yourself" and "5 Keys to Inner Success".
A series of audio interviews where GayeLouise O'Brien interviews global leaders about how they overcame challenges to achieve success.
DuckDuckGo blocked this Facebook Page
We blocked Facebook from tracking you when the page loaded. If you unblock this page, Facebook will know your activity.
Learn More
Life Coaching
Neuro Linguistic Programming (NLP)
Hypnotherapy
Time Line Therapy®
Hypnotherapy is a healing technique using hypnosis. It works to overcome destructive and undesirable behaviours and patterns to create lasting change.
Transformative Coaching
1hr 30min
Life Coaching
Wellness Coaching
Life Coaching Online
Wellness Coaching Online
Neuro Linguistic Programming (NLP)
Time Line Therapy®
Coaching provides a simple and effective structure of support that will assist you to move positively forward in a significant area of your life: relationships, business, career, health, wealth, sport or spirituality.