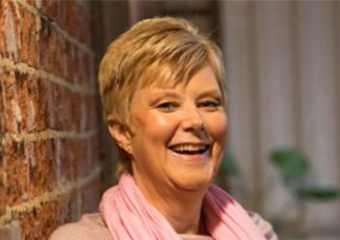 Member since 2007
Rebecca Privilege
Rebecca Privilege
23 Berryessa Park way
Secret Harbour WA 6000
Servicing area: Secret Harbour and via zoom by appointment and Skype
Focus area:
Telehealth
Chronic fatigue syndrome (CFS)
Anxiety
...
Although there are many similarities and some overlapping areas in coaching and counselling, there is a necessity to stress the distinction between these two.
Rebecca Privilege My Perth Hypnotherapy - Coaching and Counselling
---
Coaching I What is coaching?
Coaching has been defined as a professional relationship that assists clients with reaching their goals or through improving their performance. Unlike counselling, the idea of coaching is to leave past events behind and focus on the present and the client's interest to reach a set goal within a set timeframe.
As everybody is unique in his/her personality and circumstances, as well as having a unique set of values, belief systems and behaviours, so is every coaching relationship different in itself. By asking powerful and direct questions and listening attentively to your responses, the coach is able to help you to discover the resources within the client who sets the agenda/agreement for that session.
---
Holistic Counselling
Holistic Counselling concentrates on the Soul as its initial point of balance, rather than the Mind. It has an expanded view of life, recognising that the world is a complex mystery and it takes into consideration different belief systems, intuitive psychic realities, universal and personal energy systems, subconscious and super-conscious states of awareness, karmic interplay, metaphysical experiences, spiritual presence and higher-self cosmic connections.
In Holistic Counselling the emphasis is on wholeness, working with the entire person, and helping the in inner balance and integration of all the dimensions of Self. It is experiential and concentrates on the client's individual reality and experiences, and understands that every individual is different and respects that the client's reality is different from their own. As each client is seen as an individual the sessions are non-prescriptive and individually tailored.
---
What is the difference between Coaching and Holistic Counselling?
Counselling is a therapy oriented and works with past events an individual cannot overcome by him/herself. So before a person can move forward she/she will find support with a counsellor who will help the client to work through or overcome a present conflict in order to move forward. Especially beneficial for:
Coaching requires the use of effective questioning and deep communication and a commitment to an action within a certain timeframe. Coaches do no prescribe medicine and Coaching does not involve judgement.
---
---
---
See Also...
Rebecca Privilege - Reiki
Reiki is a Japanese word meaning "universal life force energy". Reiki, a gentle laying-of-hands technique and natural healing art, uses this energy to bring the body into harmony.
---
Service categories
This practitioner provides online consults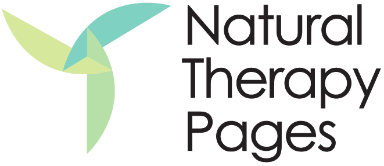 Rebecca Privilege