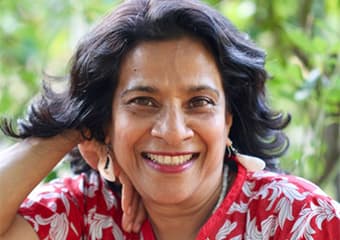 Susheel Croft - Soulful Life Coach
Want to find out my availability, pricing or opening hours? Click on Send Me Details Now to get started.
Send Me Details Now
Clicking on the Send Me Details Now button opens an enquiry form where you can message Susheel Croft directly
Would you like an Inner transformation to find your true self, igniting your inner sparkle and open the doors to love, health and happiness? Would you like to live your life with more meaning and purpose?   I have been there. I can help you if you are ready for a change   Using soulful healing, and other tools, I will help you clear stress, trapped emotions of self sabotage, and fears which cause poor health, weight problems, exhaustion, overwhelm. Let's boost your confidence, creativity, success and vitality.
Susheel Croft - Services
Servicing area
Perth, Online consultations available
---
Focus areas
Hypertension
Nurturing
Love
Bloating
Stress management
Wellness
---
SPECIAL:

Make a booking by the 29th April and mention the natural therapy pages to get a $20 discount on your first booking

.
---
SERVICES
Neuro-Linguistic Programming (NLP)/ Hypnosis
I would love to assist you to get the results you want on your road to excellent health. I use powerful tools for neurological repatterning which is a combination of neurolinguistics and hypnosis.
With Hypnosis, I assist you to get deeply relaxed and grounded so that with a little d]guidance you begin to make changes you want to make to your automatic behaviours and emotional reactions.
Neuro-linguistic programming lets you "re-program" negative emotions, patterns, and situations into positive emotions, patterns, and situations. You banish old, self-defeating patterns. We help you become more conscious and aware of your limiting beliefs and show you how to transform them, freeing your stuck emotions and take charge of your life.
I use hypnosis, NLP, and other tools depending on the issue that arises during a particular session
These tools are useful in clearing negative cellular memories so that new empowering choices are available to you.
---
Nutritionist and dietitian/ Ayurvedic Consultant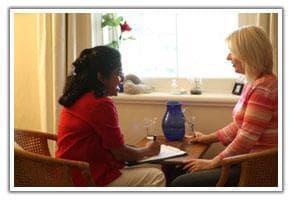 Though I choose not to practice as a dietitian or nutritionist with prescriptive diets and eating patterns, my experience and training comes in very useful to assist you in making healthy choices and I teach you to become more intuitive in eating healthy foods for your unique body.
I am usually able to get to the core issues causing stress related dietary problems, as well as general healing on a profoundly spiritual level.
I truly enjoy assisting you to become best friends with your body so that you make nurturing and life enhancing choices, instead of emotional eating. I tend to use different modalities depending on the needs or interest of the client.
Instead of changing your diet, what about changing your life.
---
Soulful healing* Reconnective healing *Reiki* *Alpha Alignment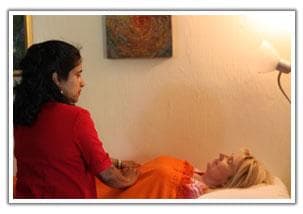 Soulful Healing is often a life-changing experience, utilizing new frequencies to allow for the healing of the body, mind and spirit and beyond. Using those frequencies, one can tap into their highest potential, and ability to heal
I have found that this energy just flows as I am working with my clients and changes seem to happen more quickly as they return to a natural balance
I have been attuned and trained as a Reiki master and in Reconnective healing as well a diploma in Alpha Alignment.
Alpha alignment clears the blocks so that healing can flow in all the areas of your life like the petals of a flower.
Healing is a return to balance. Every health challenge is a combination of the physical, mental, spiritual, emotional (and probably a few other classifications we don't have words for). These healing tools don't specifically "treat" anything. If in its presence you allow yourself to come back into balance, as many people do, then you do come back into balance and healing occurs.
---
Art for healing (fun therapy)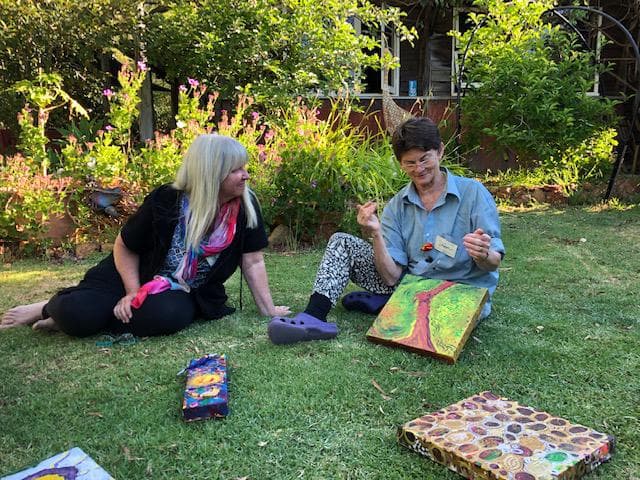 I run creative play workshops which tap into the powerful tool of our creativity for healing and connecting to our virtues or inner strengths, like courage, love wisdom etc. I am a master facilitator in The Virtues Project, which brings out the best in each of us and helps us connect to our insight, and communicate in practical ways.
I guide participants through a process that can appeal to anyone with any level of artistic experience from proficient artists to those who were uncomfortable with art. Free from expectations of outcome and rigidity of method, you clear your limitations in a safe and warm environment. You will love it.
They are great fun when you can be childlike and play with paint and color and lots of fun things.

They are great fun when you can be childlike and play with paint and color and lots of fun things.

---
Are you experiencing the below health problems?
---
Benefits people have noticed
---
CONSULTATIONS
What to expect in a session
I usually like to speak to a prospective client for a few minutes before making an appointment to see them. This is to determine if we will be a good match. I only like to work with people who will benefit from my methods. I do not use any rigid form in the sessions. I may use several different tools out of my toolbox depending on what the issue is that is most ready to be shifted.
A session will start with what you hope to get help with. We may use meditation, sound healing, hypnotherapy, Tapping (EFT), or reconnective healing, Reiki, NLP, or a mixture of any of those. It may involve a lot of talking and listening or it may be mostly hands on healing.
I usually say to allow it to flow as it is meant to flow and be open to healing.
I usually to see someone for an average of 4-8 consults, lasting 1 hour each.
---
Fee schedule
Sessions cost $150.00 each
Block bookings with prepayments for 4-8 sessions are discounted.
---
LOCATION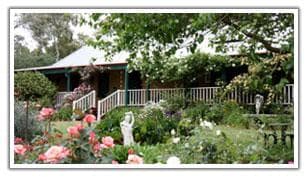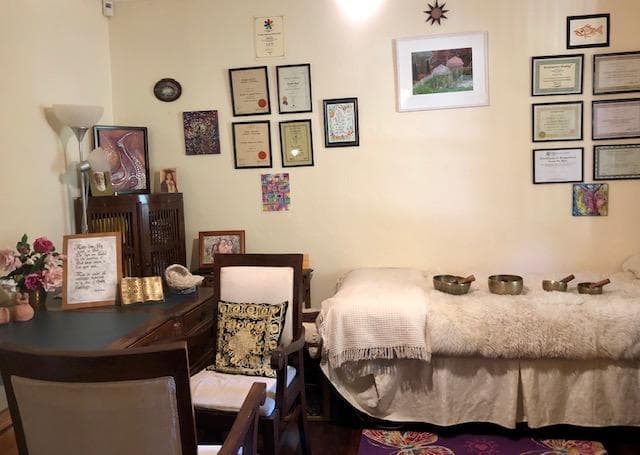 Consulting rooms are at 220 O'Connor Rd Mahogany Creek. This setting is worth the trip! A lovely mud brick cottage, surrounded by beautiful cottage garden and an olive grove. You can even purchase some fresh cold pressed extra virgin olive oil from our olive grove!
Do give me a call or email me to make an appointment!
All consultations are strictly by appointment only.
email: sushcroft@gmail.com
---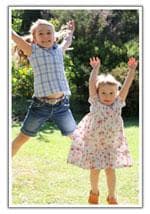 'Joy gives us wings! In times of joy our strength is more vital, our intellect keener and our understanding less clouded.'
Abdu'l- Baha
---