Bendigo Natural Health Clinic
Gelinda Deacon
88 McIvor rd
Bendigo VIC 3550
Servicing area: Bendigo and Central Victoria
What you eat directly affects how you feel. Learn to nourish your whole self for vitality and good health!
Nutrition
---
One of life's great pleasures is sharing a delicious meal with family and friends! Food is a source of health, energy and enjoyment.
How you feed yourself is integral to your total health and wellbeing - your energy, your skin, your immune system, your mood, your ability to ward off serious illness - everything!
Despite Australia being blessed with an abundance of fresh food and the increased awareness of nutrition as a key health issue, healthy eating has not necessarily become easier.
Busy lifestyles, constant advertising of junk food and the ready availability of cheap fast food can make healthy eating more difficult.
Food allergies and intolerances just make good nutrition more challenging.
Need some guidance, advice and inspiration to eat well?
Or want to get to the bottom of allergies and intolerances?
---
Make an appointment and start today! Ph: 0409 540 449. For more information, click here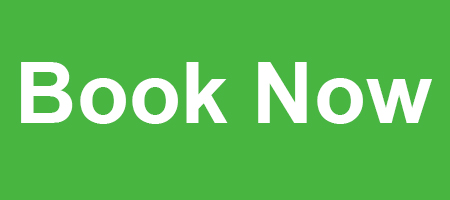 ---
Service categories