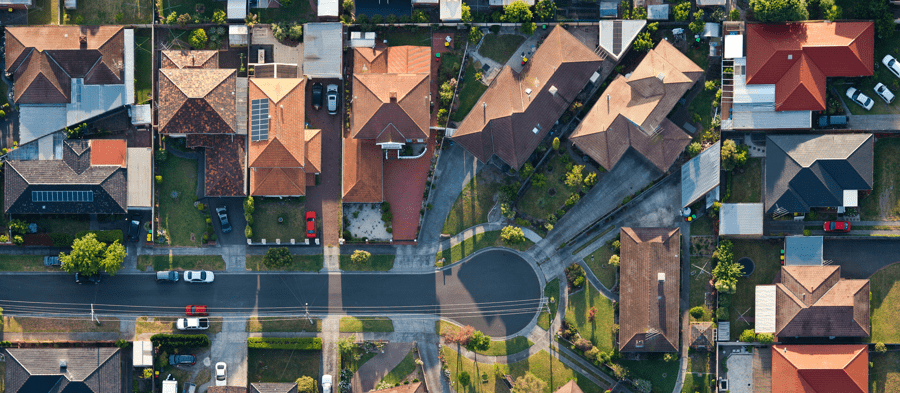 Are you passionate about a holistic approach to healthcare? Interested in following this passion and becoming an expert in the field of naturopathy?
Today there are a number of accessible pathways that will lead you to becoming a certified naturopath. These include online, on-campus and blended learning options to obtain a diploma, advanced diploma, undergraduate or postgraduate degree.
With numerous pathways to choose from, which one is right for you? This article will guide you through these options to help you decide on the course that fits your needs.
What is Naturopathy?
Naturopathy is a holistic view of medical treatment, which is based on the idea that the human body has the ability to heal itself, using natural remedies and therapeutic techniques. This means treating the underlying causes of an illness or disease, rather than using medicine to simply suppress the symptoms.
Students of naturopathy learn about the human body and its functions, as well as understand psychology, nutrition, natural medicines, diagnostic techniques and clinical skills.
Where do I start?
There are two main streams that will lead you to gaining the necessary qualifications and skills to become a naturopath: An accredited college and university. There are many private schools across Australia that offer Advanced Diploma of Naturopathy, which can pave the way for a higher educational degree in a university.
If you meet the entry requirements of your preferred learning institution, you could complete both undergraduate and graduate degrees in health science majoring in naturopathy.
It's also worth knowing that several schools provide students with learning options that suit their schedule. But before deciding where to enrol in, it's important to set your desired outcome and identify what factors are pivotal to achieving it. These could include cost, future income, career outcomes, flexible learning options, or the reputation of the institution.
How do I find the best naturopathy school?
With so many options for naturopathy schools before you, knowing which course to choose and where to study can be daunting. While studying a Bachelor of Health Science (Naturopathy) or a Diploma of Naturopathy is the ideal route, there are other undergraduate courses that will qualify you for a graduate degree in naturopathy later on.
Your list of choices could include a Diploma in Nutrition, Bachelor in Complementary Medicine, Diploma in Remedial Massage, Certificate in Infant Massage or Diploma in Herbal Medicine.
To make the selection process easier for you, we've provided a list of nationally accredited institutions that offer courses relevant to naturopathy, as recognised by the Australian Natural Therapists Association (ANTA):
These institutions offer on-campus and online courses, so you have the option to study on a full-time or part-time basis.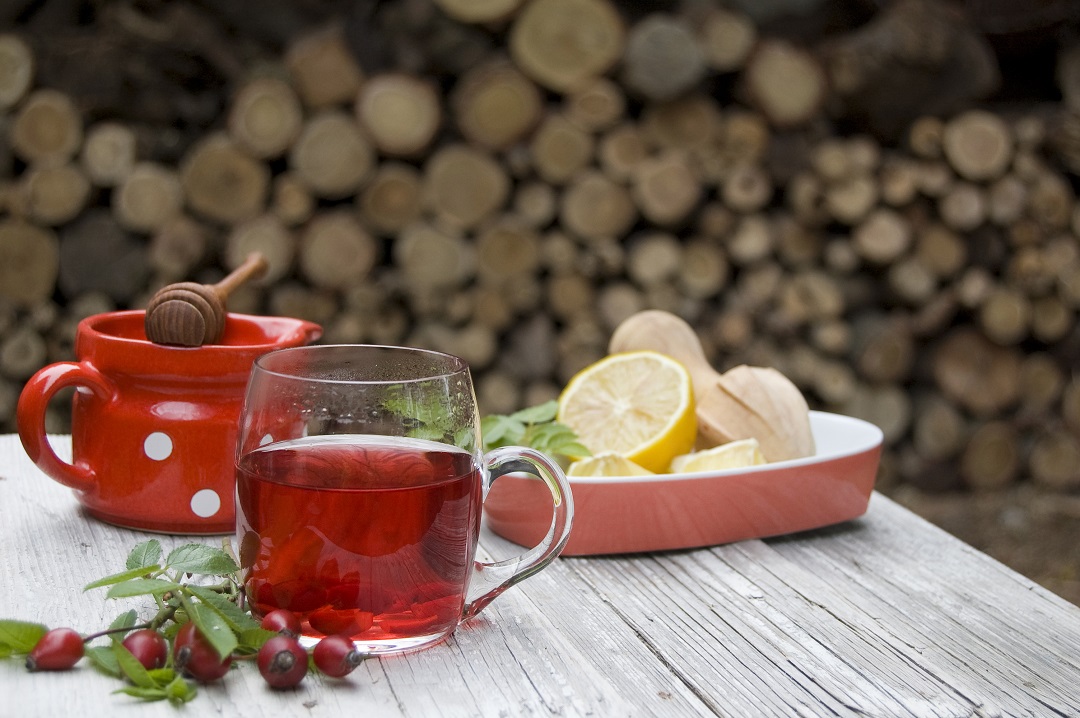 What happens after I've obtained my qualification?
So, you've obtained a certification in naturopathy from one of these recognised institutions.
What's next? Upon completion of your studies, it is highly recommended that you register with professional associations that evaluate and approve the education and practice of naturopathic practitioners, such as the Australian Register of Naturopaths and Herbalists (ARONAH). This professional body sees to it that its members regularly undergo Continuing Professional Development (CPD) programs to expand their capabilities.
Aside from securing a First Aid Certificate and a Working with Children Check card, ARONAH members must have obtained clinical experience under the supervision of a qualified practitioner.
What are my career outcomes?
Society and the medical profession are becoming increasingly accepting of natural therapies as an approach to medical treatment. Naturopaths often work in a private practice with their own patients. However, they may also work in a multi-disciplinary clinic, health food store, pharmacy, wellness spa or retreat.
As it offers a range of learning options and recognised qualifications, naturopathy is certainly an attractive career pathway and a wonderful way to make a positive impact on the health of the community.
Do you have a natural health & wellness business?
Sign up now and advertise on Australia's #1 natural health website.
Or visit our Wellness Hub to help you stay current about the industry.
Originally published on Jul 15, 2020