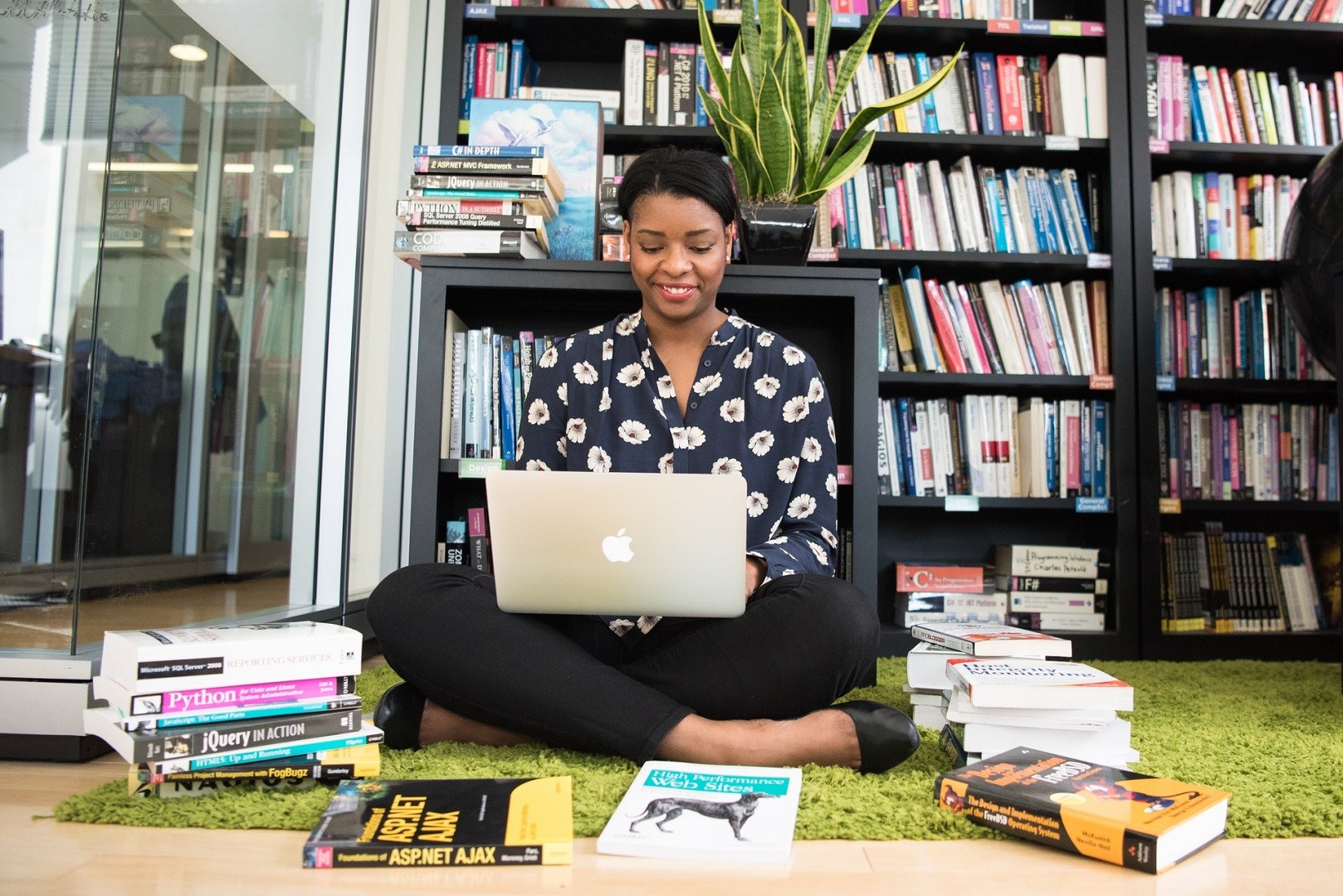 Some people go straight into university after high school, while others pause and wonder what to do next. If you fall into the second category, don't feel lost. You only need to reevaluate your goals and find a pathway that will get you there through TAFE, which offers a wide range of courses in natural therapies, community services and many other industries.
If you've been eyeing a career in natural therapies, taking a TAFE course will equip you with the practical skills and confidence that you need to get into the workforce.
What is TAFE?
The acronym TAFE stands for Technical and Further Education, a government-regulated vocational education and training provider. It essentially focuses on providing students with practical skills to get them ready for the workplace. TAFE courses offer different qualification levels, ranging from certificates to diplomas and advanced diplomas.
Completing a pathway from TAFE not only allows an individual to join the workforce faster, but it can also get them into a university degree afterwards. Moreover, TAFE offers a more flexible learning method to suit every person's particular needs, so it's perfect for working individuals, high school graduates and stay-at-home parents as well.
Why Consider TAFE for Natural Therapies?
TAFE courses are relatively shorter, allowing students to get into the workforce quicker than they would with a three or four-year university degree. What's more, students can expect a lot of hands-on training to hone their skills in a specific modality or programme. Once they have gained enough work experience after school, they may opt to expand their skills and knowledge by pursuing a university degree that is in line with their interest or current job.
The Benefits of Studying Natural Therapies With a TAFE Provider
Besides providing students with the basic skills in a broad range of natural therapies, TAFE programmes offer different study options, so students can attend classes at their convenience. They have the option to study in a face-to-face setting, online or through a blended learning system. Students can also choose to study full-time or part-time. And since TAFE is highly in demand among individuals who work nine-to-five jobs, it offers evening classes to accommodate them.
Another thing that makes TAFE a great starting point for developing a career in natural therapies is that all of the teachers and trainers at TAFE course providers have relevant experience in their industry. One couldn't teach a modality based on their theoretical knowledge; they must be an experienced practitioner.
Additionally, between studying in university and TAFE, you'll find the latter cheaper because most of its courses are eligible for the VET Student Loan program.
Available TAFE Courses in Natural Therapies?
Whether you're looking to set yourself up as a fitness instructor, a beauty therapist, a naturopath, a massage therapist, and the like, you have unlimited study options with TAFE. A certificate course usually runs for six months, while a diploma-level qualification can take anywhere from 12 months to two years to complete.
Ideally, you will want to start with a certificate to test the waters and then work your way up to a diploma or an advanced diploma. Should you decide to switch to another modality, you can easily do so until you find the right pathway into your dream career.
Do you have a natural health & wellness business?
Sign up now and advertise on Australia's #1 natural health website.
Or visit our Wellness Hub to help you stay current about the industry.