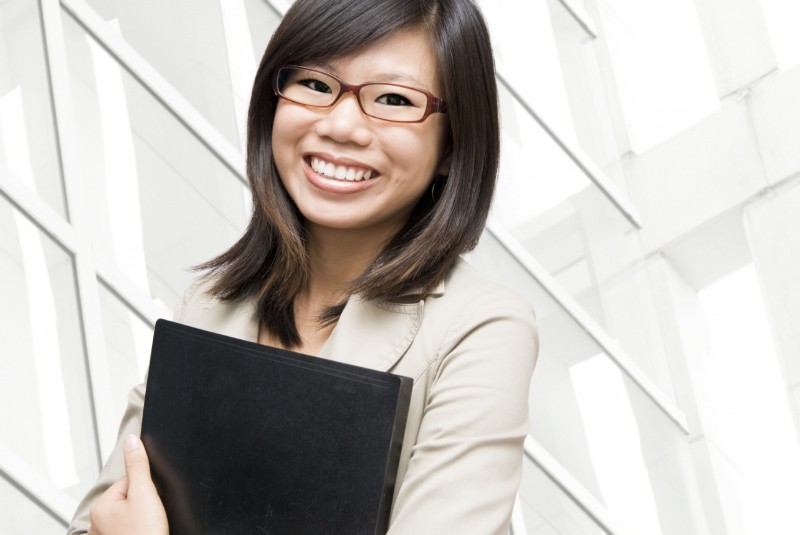 Studying to be a naturopath is an increasingly attractive proposition, given the growing acceptance of natural therapies by mainstream society and the medical profession. Employment opportunities are expanding accordingly, as the range and quality of courses and qualifications improves. If you're looking to make naturopathy a career, read on to find out how to go about it.
What is Naturopathy?
Naturopathy is a holistic approach to healthcare that relies on natural therapies and traditional healing methods, as opposed to medication or surgery. This approach looks to maintain the health and vitality of the body by providing it with the necessary support when illness or disease is present. While conventional medicine treats the symptoms of an illness, naturopathic medicine is more concerned with a patients overall health. A naturopath may make use of a number of natural therapies and approaches, including counselling, dietary advice, herbal remedies and massage; amongst others. Naturopaths are typically accredited by national associations, which ensure that they have undergone the required training, and comply with the highest standards of naturopathic practice.
Naturopathy Study Options
There are a number of different paths to achieving the necessary skills and qualifications to become an accredited naturopath. These include full time, part-time and distance based qualifications with diplomas, advanced diplomas, undergraduate and postgraduate courses available. While full time education is often the first choice for many aspiring students, distance or correspondence learning has been transformed by the online world, with access to libraries, tutors and other students all available via the web. This option is also a more attractive option for those who choose to learn while they earn, or for communities not served by an educational outlet. Naturopath training typically touches on the medical sciences as well as modalities such as herbalism, homeopathy, massage and nutritional science. Formal qualifications in naturopathy can be obtained from:
College – private colleges offer diploma courses (Advanced Diploma of Naturopathy) that can lead to entry into established Australian universities, with some also offering recognised Bachelor level degrees
University – undergraduate and postgraduate courses in the School of Health and Human Sciences offers qualifications in Naturopathy and Complementary Medicine with a Bachelor of Health Science (Naturopathy) attainable. Some universities offer extension programs that enable the Advanced Diploma level qualification to be upgraded to degree level
Courses are evaluated and ratified by professional associations, which graduates can join once they have graduated. Once a student has completed their qualification they typically need to work under a qualified practitioner for a certain number of hours to gain the required clinical experience.
Questions to Consider
Before enrolling on a course to study naturopathy it is sensible to run through some practical issues and considerations; to ensure that you have all the necessary information and are sure of your intended vocation. These include:
Do you know what it entails to be a practising naturopath?
What is the full cost of the course being offered?
Is the study full or part-time, or available via distance learning?
Is the institution reputable?
Is the course recognised by potential employers and/or the government?
What career opportunities are available to me after graduating?
What level of income can I expect?
Do you have a natural health & wellness business?
Sign up now and advertise on Australia's #1 natural health website.
Or visit our Wellness Hub to help you stay current about the industry.
Originally published on Sep 14, 2018