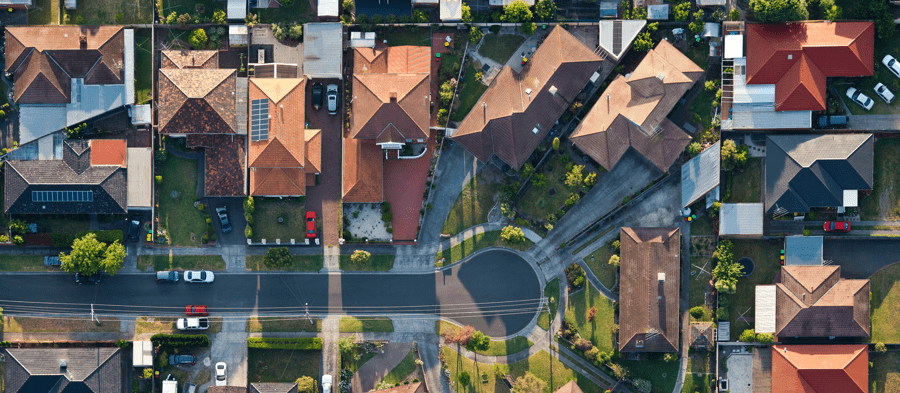 What can be more rewarding than earning a living doing what you like? If you have the qualifications for naturopathy and bear the natural inclination to help people improve the quality of their lives, now is the best time to consider a career in this field.
Naturopathy is a form of alternative medicine that uses natural remedies to support the body's self-healing function. Homeopathy, nutrition, herbal medicine and flower essence are just some of the modalities a naturopath employs to improve the health of their clients.
What Does a Naturopath Do?
A naturopath's job involves the diagnosis, treatment and prevention of an illness through natural methods. The way they address a health condition is grounded in the concept of treating the whole person. They assess the nature of the symptoms manifested by an individual as opposed to treating the disease itself.
What Skills Should You Have to be a Naturopath?
Aside from the innate desire to help others, you must have excellent communication skills. You'll be working with different people with varying health issues, so you must be capable of listening intently to their problems in order to come up with a holistic treatment plan tailored to each individual's specific needs. Aside from that, successful naturopaths are also:
Good problem solvers
Highly analytical
Self-motivated
Professional
Adept at working with an array of natural therapies
What is the Average Salary of a Naturopath?
A certified naturopath earns between $56,000 and $75,500 annually. However, these figures may vary according to their working hours and number of patients on a daily or weekly basis.
What is the Job Outlook for Naturopathy?
The forecast for jobs relevant to naturopathy remains bright as more and more people rely on natural therapies for the improvement of their health. According to the Australian government's Job Outlook website, the industry expects naturopathic jobs to rise to 8,000 by 2023. It also shows that there's a greater demand for naturopaths who have completed a bachelor's degree or higher.
How Can You Become a Qualified Naturopath?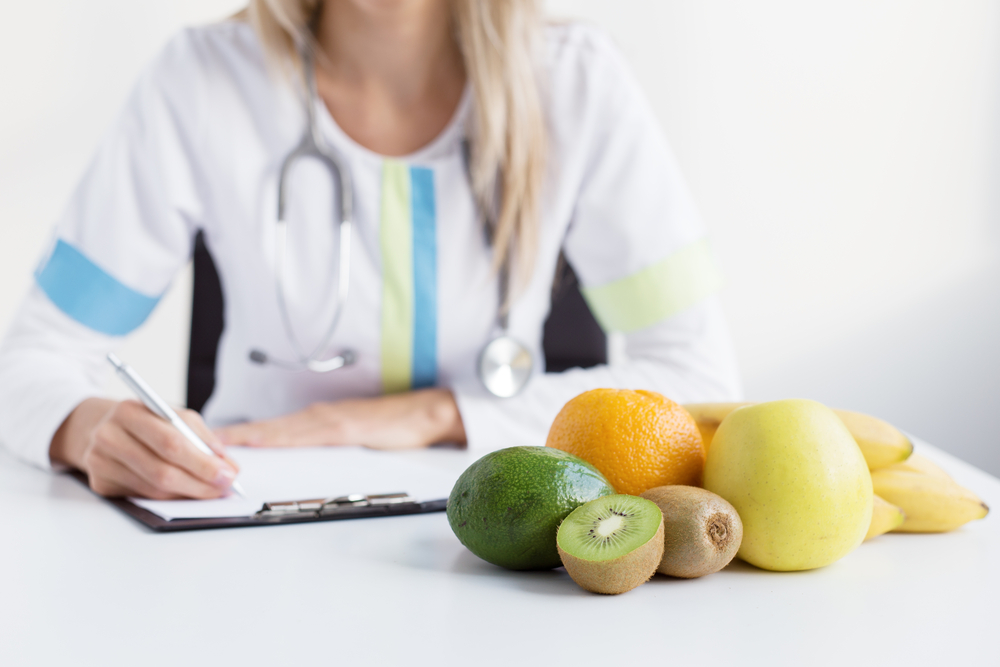 In order to become an accredited naturopath, you have to complete a bachelor's degree in an accredited course such as Health Science major in Naturopathy, and undergo the necessary training requirements. Apart from this, you must secure a first aid certificate and a Working With Children Check. Applying for membership in a professional body like the Australian Register of Naturopaths and Herbalists (ARONAH) will also help bolster your career in naturopathy.
What are the Best Schools to Study Naturopathy?
There are many schools all over the country that offer courses for people looking to start a career in naturopathy. But one of the best is Endeavour College of Natural Health.
Established in 1975, Endeavour College of Natural Health has become one of the most reputable and preeminent providers of complementary health education in Australia. Today, the College is recognised as a centre of excellence for natural medicine and is respected for its internationally recognised academic teams and high calibre graduates.
Endeavour offers various Bachelor of Health Science courses, including Acupuncture, Myotherapy, Nutritional and Dietetic Medicine, as well as a fully online Bachelor in Complementary Medicine. They also offer a topnotch program for Bachelor of Health Science in Naturopathy.
Do you have a natural health & wellness business?
Sign up now and advertise on Australia's #1 natural health website.
Or visit our Wellness Hub to help you stay current about the industry.
Originally published on Jun 05, 2020