Dr Rosalba Courtney ND DO PHD - Integrative Breathing Therapy
Dr. Rosalba Courtney ND DO PhD
Osteopathy, Health and Breathing Resources Avalon
11 Binburra ave
Avalon NSW 2107
Servicing area: Avalon, Edgecliff, Sydney's Northern Beaches & North Shore NSW
Master the art of proper breathing to treat and prevent ailments.
Online Breathing Classes for Improved Nasal Immune Defence & Dynamic Breathing for Stress Management
---
Join Our Online Breathing Classes
Stress impairs the body, but simple, proper breathing can improve it in ways that you can't imagine. Dr Rosalba Courtney ND DO PHD - in Avalon NSW offers telehealth services, particularly for breathing techniques that will boost your nervous and immune systems.
These breathing exercises are done nasally to prevent infection, protect your lungs and enable it to recuperate after an illness.
Rosalba conducts online breathing classes that focus on breathing and mind-body techniques that will not only improve your breathing cycle, but also strengthen your immune system.
The classes are limited to 12 people in order to allow Rosalba to give individual attention to each student. These classes are as follows:
Improving Your Nasal Immune Defence
In this class, you're going to learn how to develop the habit of breathing through your nose to gain immunity against viruses and bacteria. It will guide you through different techniques to increase the ability of your nose to absorb nitric acid, a chemical that prevents viruses from reproducing and activates the body's immunity against bacteria.
Dynamic Breathing Practices for Managing Stress
Meditating and relaxing can be difficult during times like this as the body's natural instinct is to raise its defence reflex. This class teaches you breathing exercises, movement practices and mind-body techniques that induce relaxation.
Our online classes are conducted via Zoom. They start at 3pm (Sydney time) every Tuesday and Thursday and run for a duration of 60 minutes. Rosalba conducts these classes in conjunction with Genbiome's online support classes.
Book an appointment and learn effective breathing techniques that will keep your health in tiptop condition.
---
Service categories
This practitioner provides online consults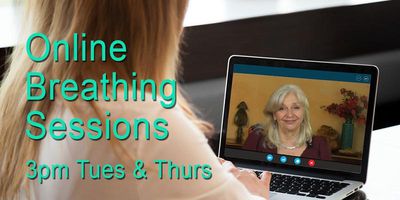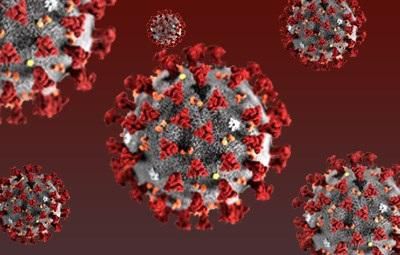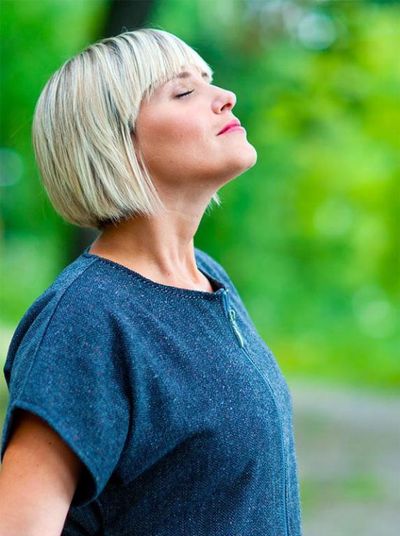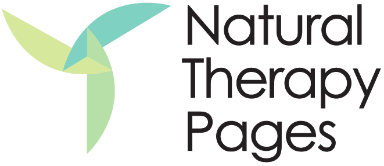 Dr Rosalba Courtney ND DO PHD - Integrative Breathing Therapy