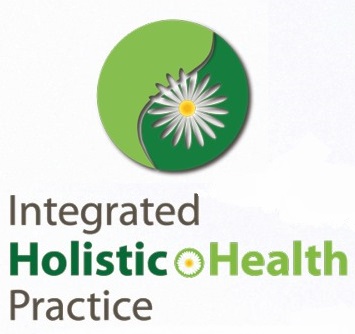 Member since 2019
Integrated Holistic Health Practice
Megan Taslaman
9
2a Redman rd
Dee Why NSW 2099
Servicing area: Dee Why NSW
It is only a matter of combining different methods of medicine to suit your needs and adapting the entire health program into conventional treatments.
Naturopath & Remedial Massage Therapists
---
Our Mission
"An Integrated And Holistic Approach To Achieving Optimal Health And Wellness"
Introduction to Integrated Solutions
Naturopathy focuses on the regulation of the body's processes, mainly using natural and herbal evidence-based remedies and guidelines for diet and lifestyle. A comprehensive, holistic program may include remedial massage or aromatherapy for optimum health and well-being. For instance, a naturopathic anxiety consultation may recognise the need for stress management and thus provide essential oils for a massage of aromatherapy. In order to make planning and birth smoother, reflexology can be incorporated into a pregnancy massage. Remedial massage can diagnose potential nutrient deficiencies that require further research, and therefore a naturopathic consultation.
Our Practitioners
Megan Taslaman
Megan is a certified Naturopath & Therapist for Remedial Massage - with additional expertise in Reflexology, Aromatherapy, and Pregnancy Massage.
Her diverse set of skills helps her to combine different methods and suit her holistic health program.
Megan's theory of good health is to keep a healthy mix between indulgences and positive qualities for a healthy and happy life.
Jennie Burrell
Jennie has a desire to help people feel as good as possible. Jennie will listen to your expectations, evaluate your movement and formulate a schedule for your massage care regardless of whether we want to relax in this hectic world that we live in or relieve from working muscles from exercise or workouts.
Jennie likes to walk along the beach, swim or chill while doing yoga when she is not massaging. She also enjoys snow skiing and knows the criteria for post-training or repetitive activity (this could be linked to her job).
As a massage therapist, Jennie claims daily massage sessions help to keep your body calm and encourage you to remain healthy, relaxed and focused on your priorities, whether they are an athletic target or a desire to be pain-free every day.
Taka Nakamura
Taka is eager to maintain health, nutrition, and exercise by daily yoga, relaxation, reflection, and Alexander's method. Taka claims that the mind, body, and soul are a system and that it is important to achieve balance for good health and well-being. His hobbies include surfing and has recovered from his frozen shoulder fracture in the past. It brought him to the acupuncture therapy area and sparked his curiosity in treating injuries.
Taka has a special interest in injury prevention, recovery, healing and helping people improve performance by using sports massage in remedial massage therapy. Taka also received an additional myofascial release and craniosacral therapy classes. This incorporates several approaches and utilises experience, judgment, and insight to adapt the care to the individual.
Craniosacral therapy is a light-touch method that can dramatically improve the body's stress.
Available on Tues-Thurs-Fri-Sat
---
Qualification details
Megan Taslaman
B.Hlth.Sc. (Naturopathy)
Dip RM
Dip Arom
Cert IV Reflex - specialises in Naturopathy, Nutritional & Herbal Medicine, Remedial & Pregnancy Massage, Aromatherapy, and Reflexology
Jennie Burrell
Diploma of Remedial Massage - specialises in Remedial, Sports, and Pregnancy Massage
Taka Nakamura
Diploma of Remedial Massage - specialises in Remedial, Sports, and Relaxation Massage
Christine Blanchard
Advanced Diploma Naturopathy, Diploma Remedial Massage, Certificates in Reflexology and Pregnancy Massage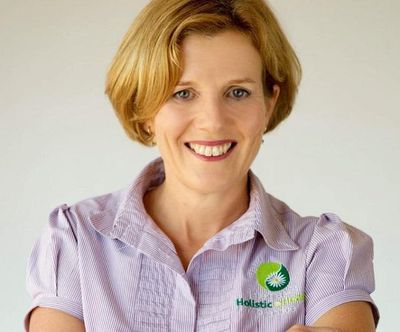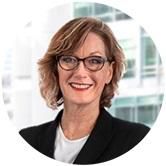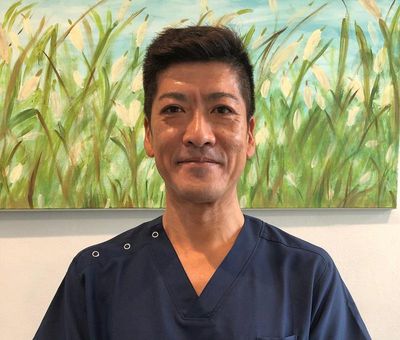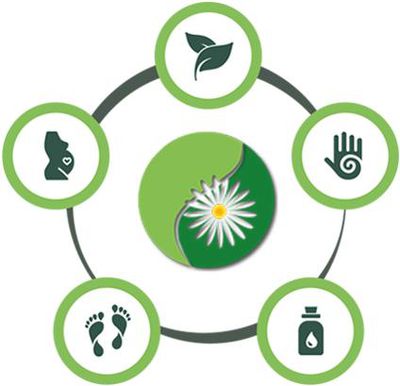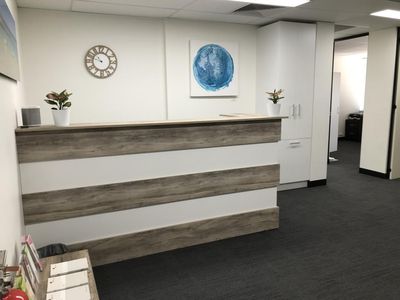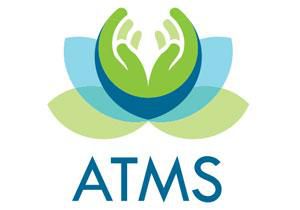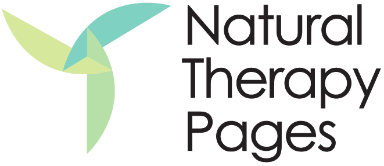 Integrated Holistic Health Practice