Julie Smethurst - Naturopath, Pharmacist, Life Coach
51 Van Ness ave
Mornington VIC 3931
Servicing area: Mornington
Growth
Art
Food sensitivities
...
Want to find out my availability, pricing or opening hours? Click on Send Me Details Now to get started.
Hashimo Thyroiditis, hypothyroidism, Chronic Fatigue Syndrome, Fibromyalgia, MS, Lichen Planus, Rheumatoid Arthritis, Ulcerative Colitis, Crohns disease, Coeliac disease, food intolerances, dairy intolerance, gluten intolerance, leaky gut, mast cell activation syndrome MCAS, histamine intolerance
Julie Smethurst - Naturopath, Pharmacist, LIfe Coach - Allergy Testing/Autoimmune
---
Do you have a…
Constant mucous running down back of your throat?
Sinus or sinus infections often?
Hayfever all-year-round or seasonal?
Eczema that flares often or is getting worse?
These are all signs of allergies or intolerances.
Let me help you uncover what's going on, through onsite and pathology testing. Book in to get started to feeling great again. Life's to short to do anything but!
Did you know once you have an autoimmune disease (Hashimoto's thyroiditis, coeliac, rheumatoid arthritis, psoriasis, eczema, asthma…..) you can get many if you don't address the underlying cause?
Why not find out what is driving your autoimmune disease today?
I have helped thousands of clients identify their causes to keep them feeling great and looking good.
---
Need your hormones checked? Book here.
---
Service categories
This practitioner provides online consults
Naturopath Mornington | | Feeling Great Naturopath Julie Smethurst | | What I Do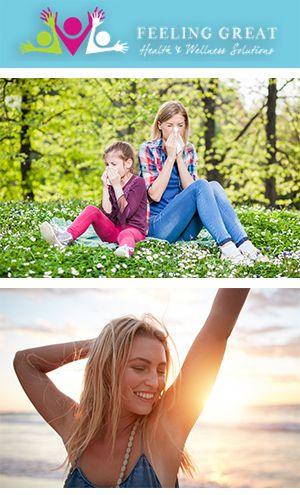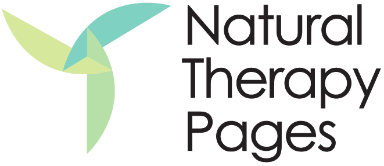 Julie Smethurst - Naturopath, Pharmacist, Life Coach