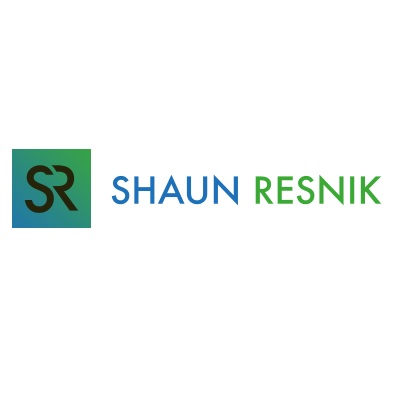 Member since 2006
Shaun Resnik
Shaun Resnik
73 Whitmuir rd
Mckinnon VIC 3204
Servicing area: Caulfield South & McKinnon VIC
Want to find out my availability, pricing or opening hours? Click on Send Me Details Now to get started.
Getting out of your unhealthy behaviour patterns is the first step to transforming your life.
Health & Wellness Programs: Detox, Quit Smoking, Phobia, Natural Fertility
---
Improve Your Health, and Your Success Follows Suit
Have you been struggling with your weight, addiction problems, or extreme sadness? Shaun Resnik has prepared these health programs in Caulfield South VIC to free you from your current situation and improve your overall wellbeing.
Casual Consultation Program
In this program, you may bring up any health issues you may be dealing with, and Shaun will help you revive your vitality.
Under this consultation program, he addresses a whole range of conditions, including:
Cold and flu
Irregularities in the Immune system
Arthritis and other degenerative disorders
Allergies
Asthma
Inflammatory bowel disease
DetoxMe Program
Have you been experiencing digestive problems, exposed to a toxic environment, or perhaps bingeing on unhealthy foods? This detoxification program aims to eliminate toxins from your body and boost its functionality.
It can range from 2 to 4 weeks depending on your health requirements. Once I have assessed your health, I can go ahead and determine a detox program tailored for you.
Benefits of a DetoxMe Program
Lightens your mind and body
Restores your vitality
Sheds off unwanted pounds
Improves your complexion
Types of DetoxMe Programs
Express Detox
This 2-week program is designed for individuals who don't suffer from any chronic conditions but have recently overindulged on food.
Integrated Detox
This 4-week program helps improve digestive health by supporting and maintaining microbial balance.
Specialised Gut Detox
If you suffer from chronic digestive problems, attending this six-week program will help you feel better in no time.
Specialised Liver Detox
This six-week detox program is designed for individuals who have been exposed to high levels of hazardous chemicals.
Specialised Chelation Detox
Have you been exposed to lead, arsenic, or mercury? This six-week program removes all traces of heavy metals in your body to enable it to function normally again.
SoberMe Program
Want to quit your dependence on alcohol and improve the quality of your life? This six-week program will take you through the steps in reducing your alcohol intake to stopping the habit altogether.
Benefits of SoberMe Program
Helps you identify the reasons that drew you to alcohol
Guides you away from your dependence on alcohol
Allows you to make peace with your past
Helps you cope with life's adversities
Helps you see your purpose in life
Develops healthier relationship
NoSmokes4Me Program
Want to give up smoking, but don't know where to start? This program offers a fast and easy solution to help you turn away from cigarettes for good in a single session.
SkinnyMe Program
Maintaining a healthy weight reduces the risk of heart disease, diabetes, high cholesterol, and cancer. Aside from this, it can boost your self-confidence as you look and feel fabulous.
In this program, Shaun introduces you to Sheila Granger's Virtual Gastric Band technique, which helps you develop healthy eating habits to achieve your ideal weight. This 5-week program employs a variety of weight-loss strategies with hypnotherapy.
Benefits of SkinnyMe Program
Sheds off unwanted fats
Makes you feel fuller and more satisfied
Allows you to take control of your emotions
Eliminates cravings for sweet and fattening foods
Keeps your mind off the weight and on more productive activities
Balances your hormones
Allows you to set a good example to your family
Reduces cholesterol and improves circulation
Makes you feel lighter, healthier and happier
HappierMe Program
Stress can easily sap your energy and rob you of your happiness. In this 8-week program, Shaun utilises an array of modalities to help you establish a healthier mindset and break negative patterns of behaviour. In the end, you will find not only happiness and success, the ability to love yourself more.
Benefits of HappierMe Program
Shifts your mind's focus from problems to solutions
Breaks negative behaviour patterns
Boosts your energy levels
Teaches you how to get over the past
Improves your relationships
Teaches you to love yourself more
Release negative family patterns
Develops a health mindset
Improves quality of sleep
Helps you gain clarity on your real purpose in life
Helps you cope with difficult situations
Lets you make peace with past trauma
Eliminates limiting beliefs
Enhance your performance at work
RestfulSleep4Me Program
Does stress keep you from enjoying a goodnight's sleep? Insufficient sleep can lead to all kinds of physical, mental, and emotional health disorders. Aside from increasing your risk of stroke, cancer, and heart disease, it makes you irritable and decreases your concentration.
In this 7-week program, you're going to adopt effective strategies, advice, and natural remedies that will enable you to sleep like a baby.
Benefits of RestfulSleep4Me Program
Makes you happier and healthier
Increases your energy and vitality
Ensures longevity
Manages your weight
Improves your mood
Sharpens your memory and heightens concentration
PhobiaBustMe Program
Don't let your phobia zap your zest for life. If it's been distracting you long enough to remember, it's about time to put an end to it once and for all in this energetic session.
Benefits of PhobiaBustMe Program
Frees you from all kinds of phobia
Increases your energy levels
Develops a happy demeanor
Boosts your self-confidence
Increases your productivity
Makes room for new opportunities
Increases your motivation
FertileMe Program
Have you tried everything in your power to conceive, but to no avail? Everyone deserves a shot at raising a family, and through this natural fertility treatment, you can increase your chances of getting pregnant.
This program is based on the philosophy of Dr. Leon Vannier, which was further enhanced by homeopath Liz Lalor. Shaun trained under Lalor's program and saw how her program reaped 80% success among women who've been trying to conceive.
This program prepares the body for a successful pregnancy and childbirth. Shaun has helped many couples get pregnant through this natural method even after they failed with IVF.
Book an appointment and watch your life transform in leaps and bounds.
---
Service categories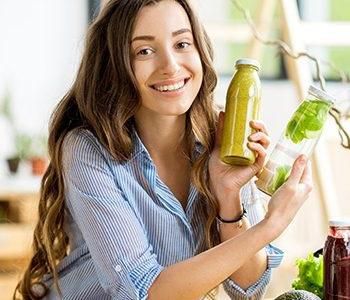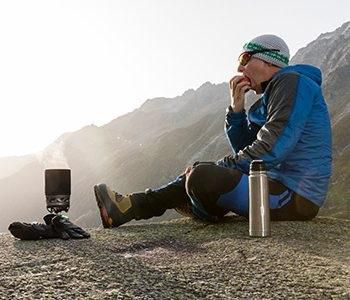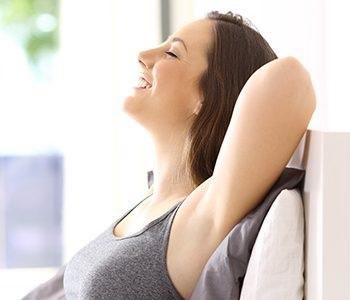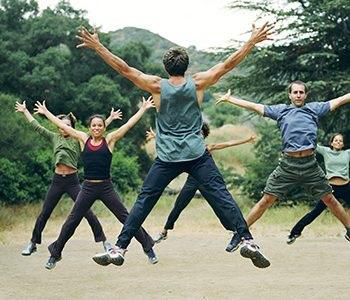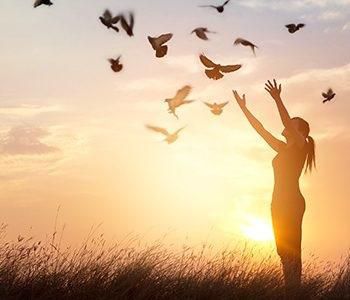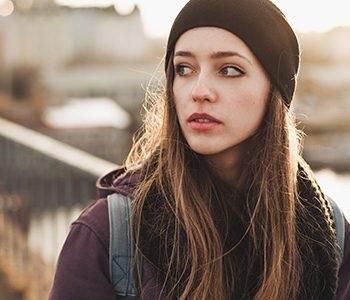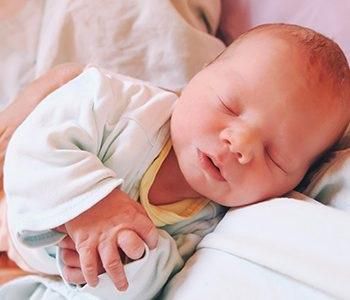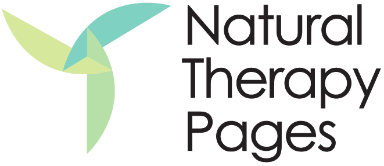 Shaun Resnik