What is Yoga?
Yoga is an ancient mind and body practice that dates back to India more than 5,000 years ago. It combines breathing exercises, meditation and a series of movements called asanas to unite individual consciousness with the divine consciousness. More than improving the body's flexibility, strength and endurance, yoga is seen as a way of life that purifies the self, deepens one's spirituality and promotes physical and mental balance.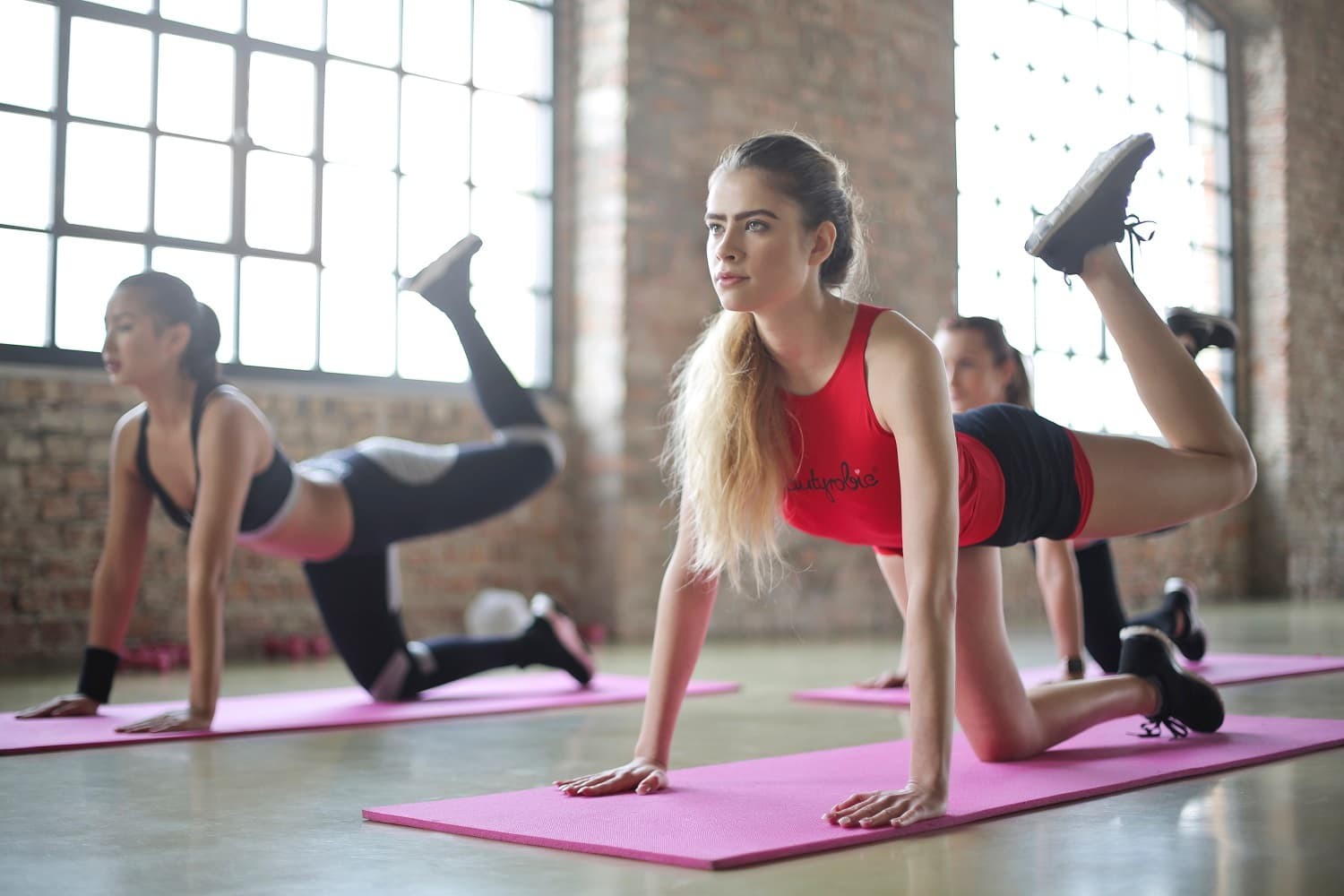 What are the Benefits of Yoga?
Regular practice of yoga is beneficial to the mind, body and spirit. It improves balance and posture, while enhancing psychological resilience that allows you to achieve your full potential. In doing so, you are able to avoid negative thoughts and feelings that are the culprit behind many health conditions, including:
Stress
Back pain
Poor memory
Headache
Insomnia
Anxiety
Depression
Arthritis
Parkinson's disease
Multiple sclerosis
Heart disease
High blood pressure
Stroke
How Much Does a Yoga Class in Melbourne Cost?
A single yoga class in Melbourne can range anywhere from $15 to $30, depending on where and how you plan to attend it. Note that online yoga classes cost less than face-to-face classes. If you're committed to yoga and want to practise it on a daily basis, you'll find it cheaper to book a bundled class or avail of a membership plan.
How Many Yoga Teachers are There in Melbourne?
Research shows that there are about 40,000 fitness professionals in the whole of Australia, 28% of whom are based in Melbourne and other parts of Victoria. However, data from the Australian Bureau of Statistics (ABS) shows that the yoga teaching workforce in the region is smaller in comparison to the number of other fitness professionals.
How Many People in Melbourne Do Yoga?
Yoga is second nature to many Australians. A 2016 study published by market research company Roy Morgan shows that around 2 million people in the country have integrated the modality into their lifestyle. Four years prior to the study, a national survey on yoga practitioners in Australia (Penman et al.) showed that 34% of respondents in Melbourne and other parts of Victoria reported practising yoga regularly. Most of them were women between the ages of 25 and 44, who practised a variety of yoga styles, while a large percentage of the male respondents said that they practise more physically demanding styles of yoga such as Bikram yoga.