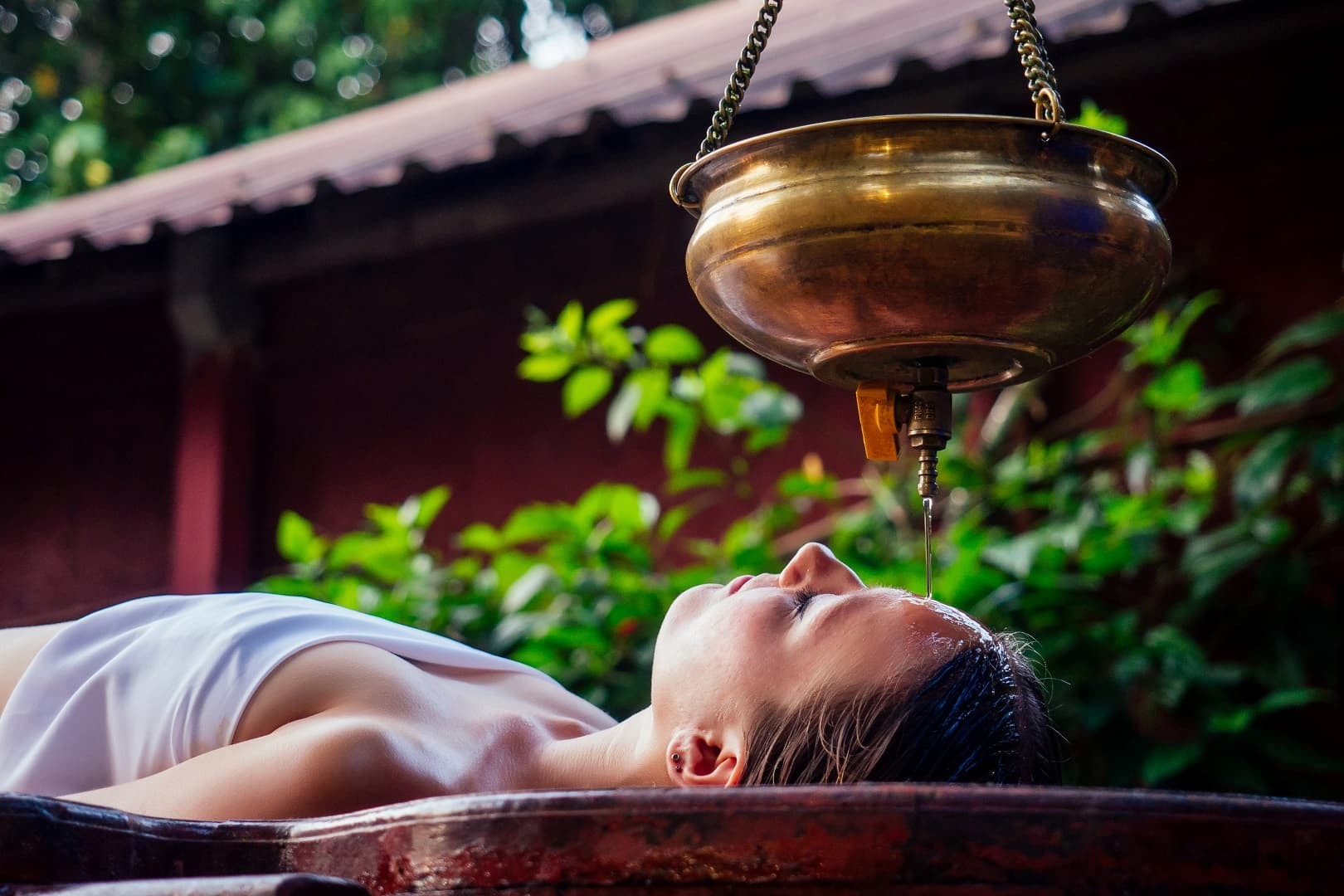 In today's world everyone is making an effort to stay healthy but still the focus is on our physical wellbeing. Very few people consider their mental health, to the extent it has become a great challenge for our society. While one might think mental health relates to such complex issues as depressive symptoms, anxiety disorder, bipolar disorder, schizophrenia, and panic attacks, but if one looks closely at all those who suffer from such deeper mental health conditions, the start of their problems is inability to handle stress levels and anxiety in their lives.
In fact, stress and anxiety have become an integral part of our lives. Everyone to whom you talk seems to suffer from stress and anxiety, for one reason or the other. Someone might be anxious or stressed at not coping with their workload at college or work, or someone might be feeling stress due to a relationship, a financial situation or uncertainty in life.
When someone is going through such a situation they aren't aware they will start feeling fatigued, tired, not able to concentrate, not able to sleep, feeling irritable, getting upset easily, or having cold hands and feet.
To counter the effects of stress or anxiety symptoms, one will unmindfully start making unhealthy food choices like drinking 3-4 cups of coffee or an energy drink or alcohol, or eating foods like muffins, cake and chocolate. Sometimes one will smoke marijuana to feel more relaxed, or eat fast foods such as pizza, burgers and chips as they lack the energy to cook. When such foods or habits do not help them they start taking multivitamins, immune booster supplements or other so-called natural health supplements. At the same time many will start taking sleeping pills or other drugs but still there is no hope to come out of this darkness.
But ayurvedic science, one of the oldest systems of medicine, that has a complete, holistic approach to health advises us that one can easily avoid stress and anxiety in modern life and not let them become major mental health problems as long as there is harmony between the body and mind.
Understanding the Ayurvedic Perspective on Health Issues
According to this science, each individual has a unique body makeup known as your body type. Once one is able to identify what is their body type, it becomes easy to identify what activity, food and diet is compatible or incompatible for me. In the same way, each individual has 3 mental qualities, and as long as they are in harmony, one has the ability to cope with symptoms of chronic stress and anxiety more easily by maintaining the ability to make right choices in life.
These three mental qualities are known as Sattva (Clarity), Rajas (Action) and Tamas (Heaviness). When someone eats such foods and incorporates lifestyle activities that can disturb the balance of these three mental qualities, they will lose the ability to handle many simple issues in their daily life that become the core cause of stress and anxiety from which chronic diseases grow.
For example, when someone regularly eats such things as tinned food, frozen food, alcohol, drugs or heavy oily food such as cheese, chips, carbonated drinks, they can make the mind heavier and duller as all these foods are dominant with these qualities, and so they make the mind feel cloudy and not able to think clearly. In the same way, eating more stimulating foods, such as peanut butter, cheese, coffee, carbonated drinks, energy drinks, smoothies, alcohol, chilli and chilli sauce, stimulates the body's cortisol levels and brings the mind to a hyper-active state. This impedes brain function, thus thinking clearly and handling small issues become difficult and result in stress and anxiety. Once one experiences this kind of mind state then problems will dominate and develop into serious mental issues.
The Anxiolytic Effects of an Ayurvedic Herb
Ayurvedic science also says that rather than masking such symptoms with sleeping pills or antidepressants, one needs to make an effort to change their lifestyle and diet and use such products that correct the core cause of the problem and strengthen the nervous system. In Ayurveda, there are simple ayurvedic herbs known for their action to enhance the nervous function, such as Brahmi (Bacopa monnieri), Shankhpushpi (Convolvulus pluricaulis), Mandukaparni (Centella asiatica) and Jyotismati (Celastrus paniculata), as well as specific treatments such as Shirodhara that bring balance to mind and body, which leads to anxiety relief.
At the same time an ayurvedic practitioner will create a programme for the client where the focus is to subtly make changes in client's lifestyle, diet and mental state to bring more awareness and empower the individual to take control of their wellbeing. This offers numerous health benefits as it corrects the core cause of the problem and will last longer and give them a happy lifestyle.
Author and Trusted NTP practitioner

Dr. S. Ajit (BAMS, PCAS)

Planet Ayurveda

Vaidya S. Ajit relocated to New Zealand in 1996, after working for the Government of India in various positions in both Ayurvedic hospitals and pharmacies, with a passion to teach authentic Ayurveda in the West. Apart from running a Wellness Centre, he is involved in teaching Ayurveda in Australia and New Zealand.

Dr Ajit is respected by his clients for his dedication and commitment in leading them to health. His students know him as an Ayurvedic teacher who leads by example, for his life is an embodiment of its ancient principles.