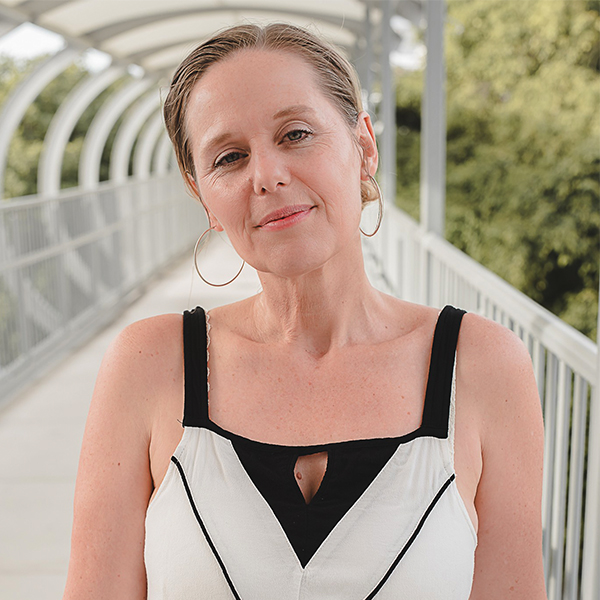 Alignment EFT
Want to find out my availability, pricing or opening hours? Click on Send Me Details Now to get started.
Send Me Details Now
Clicking on the Send Me Details Now button opens an enquiry form where you can message Lea Rutter directly
Hi and welcome... I'm Lea, I'm an Advanced EFT Practitioner, Life Coach (Australian Tapping Institute) and certified Usui Reiki Practitioner. Over the years I have worked with clients for various symptoms of pain management, weight loss, food cravings, self-esteem, childhood trauma, anxiety, eating disorders, phobias, animals, and much more.
Alignment EFT
Focus areas
Telehealth
Distance healing
Advanced eft practitioner
Energy
Tapping
Emotions
---
---
What is EFT?
EFT or Emotional Freedom Technique is a practice based on principles of ancient Chinese acupressure coupled with modern psychology (i.e. exposure therapy), it's a technique sometimes referred to as 'acupuncture without the needles' and is performed by tapping on specific points (with your own fingers) on the face and upper torso while voicing negative emotionally charged statements, and then replaced with positive statements.
The tapping points used in EFT correspond to energy Meridians, which according to Chinese Medicine are energy pathways which run through our bodies, sometimes referred to as Qi (Chi) or life force energy, and when our energy systems become jammed up with negative emotions these pathways can become stagnant or blocked. It is said that tapping on these specific Meridians while stating negative statements (relating to what you are triggered by) can allow for the blockages to clear, resulting in restored emotional health and a renewed sense of wellbeing.
What is REIKI?
The style of Reiki known as Usui orignated in Japan and was developed by Mikao Usui (said to have been a Buddhist monk), Reiki is a form of energy healing, sometimes referred to as 'hands on healing' a Reiki session can assist you to bring your energy back into a sense of balance. Reiki is performed in two ways, the first where practitioner and client are together in the room, while the client is lying down comfortably (fully clothed) the practitioner will perform a series of movements/symbols with their hands and hold them above certain parts of the body, sometimes a very gentle contact will be made if the practitioner is guided to do so and will most commonly be areas that have sustained injury etc.
I am currently working with the remote style of Reiki which offers exactly the same results as the hands on approach, yet is performed via distance. This offers more flexibility for the client in terms of not needing to travel to an appointment and also offers the opportunity to remain undisturbed once the Reiki session is complete.
Reiki works strongly with intuition and a sign of of a good practitioner is one who is free of the ego and who trusts that the energy will go to where it is required and will not try to force it.
Please do not hesitate to get in touch via the 'send me details now button' or you may phone me 0420 562 836 or email lea@alignmenteft.com.au directly, I am highly intuitive and will give you my guarantee that I will give you my undivided attention and my goal for you will be to assist you on your healing journey in whatever way that may be,
Blessings,
Lea
Services
Energy Healing
Reiki
Life Coaching
Emotional Freedom Techniques (EFT) Online
Life Coaching Online
Reiki Online
I am an Advanced EFT Practitioner and Life Coach, trained with The Australian Tapping Institute, I also offer Reiki Distance sessions and have been certified as a practitioner since 2004
Qualifications
Certified Reiki Practitioner
Accredited EFT Tapping Practitioner
Certified Life Coach
Professional Membership
IICT - International Institute For Complementary Therapists
---