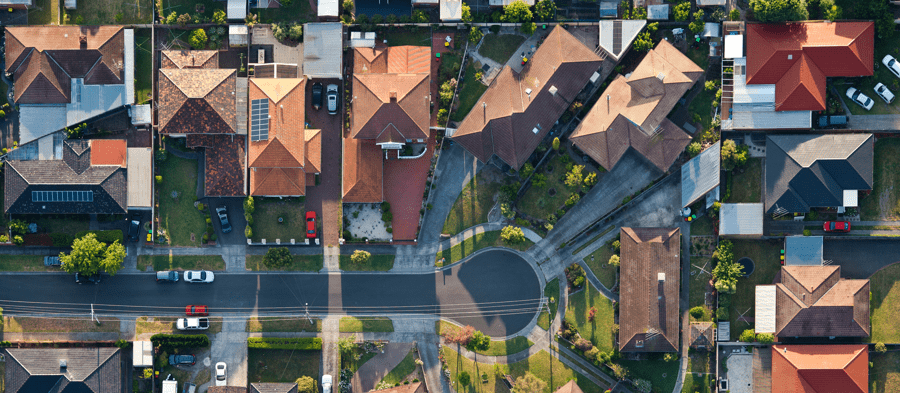 Do you feel a divine purpose to heal, nurture and bring harmony back into the world?
If you're searching for a purpose-driven career that can positively influence those around you, you may be destined to be a natural energy healer in Australia.
Energy healing is a holistic therapy that employs life force to help restore balance between the mind, body and soul. Practitioners in this field treat illnesses caused by energy imbalances and promote clarity and a greater state of well-being.
If you envisage yourself in this kind of job for the long haul, follow these 5 steps to become a successful energy healer.
1. Harness Your Innate Healing Power
You are the starting point of the healing process. Learn to cultivate your power to foster clarity, eliminate hurt and vanquish fear by opening your soul and unleashing your intuitive abilities.
2. Listen, Empathise and Increase Self-Awareness
As an energy healer, you must be attuned to your inner voice. For what it tells you, you won't find in mundane objects.
It's also important to cultivate your empathetic nature. Having the ability to experience what goes on at the physical and energetic planes will hone your intuitive skills.
Another vital component of spiritual healing is a mindset that's comfortable with solitude and self-reflection as it increases self-awareness, which is fundamental in achieving your higher self. Only then will you be able to grow in spirit, obtain your gifts and share them with others to facilitate in their healing.
3. Focus on a Healing Modality
If you are dead set on healing, you need to choose an energy healing technique to specialise in. You could use it in combination with other modalities down the road. But for starters, you need to learn, practice, master and refine one healing modality until it becomes second nature to you.
There are several healing modalities to choose from in our energy medicine category. We're listing a few below:
4. Take a Course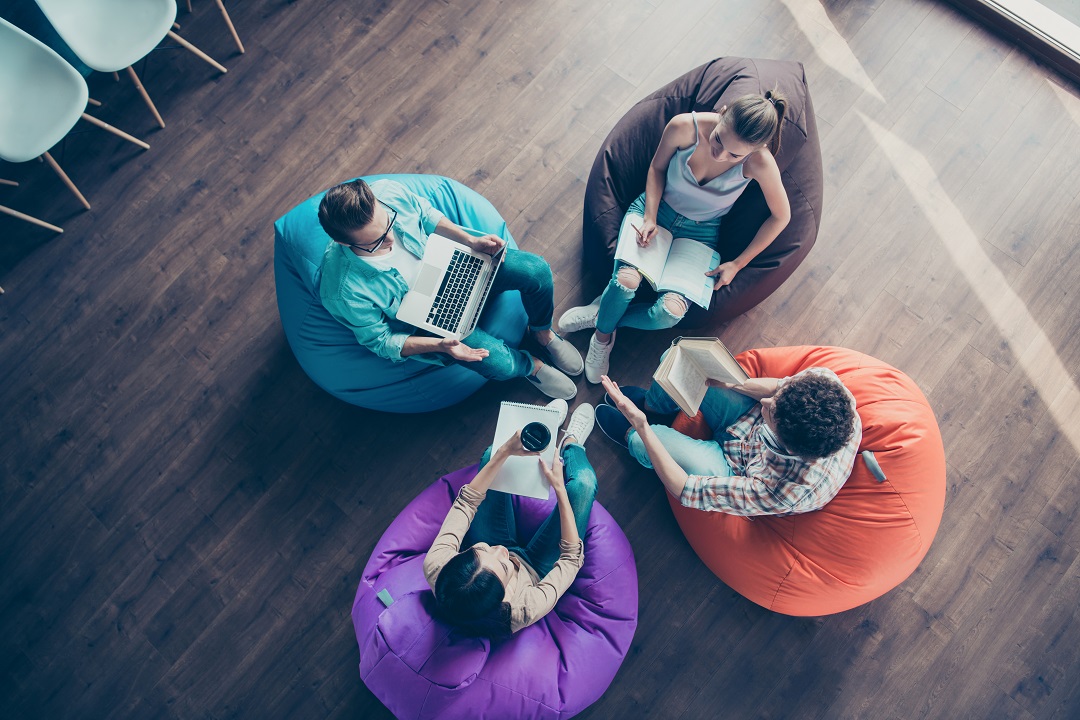 Explore various training options that can potentially lay the groundwork for your career path. Online courses are also available.
Although energy healing is not regulated in Australia, you have to obtain qualifications in a certain energy healing technique before you can practise it. For instance, to be an accredited Reiki practitioner you need to meet the modality's certification requirements, which include passing Reiki Levels 1 and 2 and the Master Teacher program.
5. Tap Into Deeper Sources of Knowledge
After completing your studies, gaining membership in a professional association which is relevant to your field will not only boost your credentials, but also deepen your knowledge as you get to interact with more experienced practitioners.
Taking continuing education will also benefit you loads, allowing you to build on your existing knowledge and skills to further your energy healing career in Australia and beyond.
Do you have a natural health & wellness business?
Sign up now and advertise on Australia's #1 natural health website.
Or visit our Wellness Hub to help you stay current about the industry.
Originally published on Jul 08, 2020