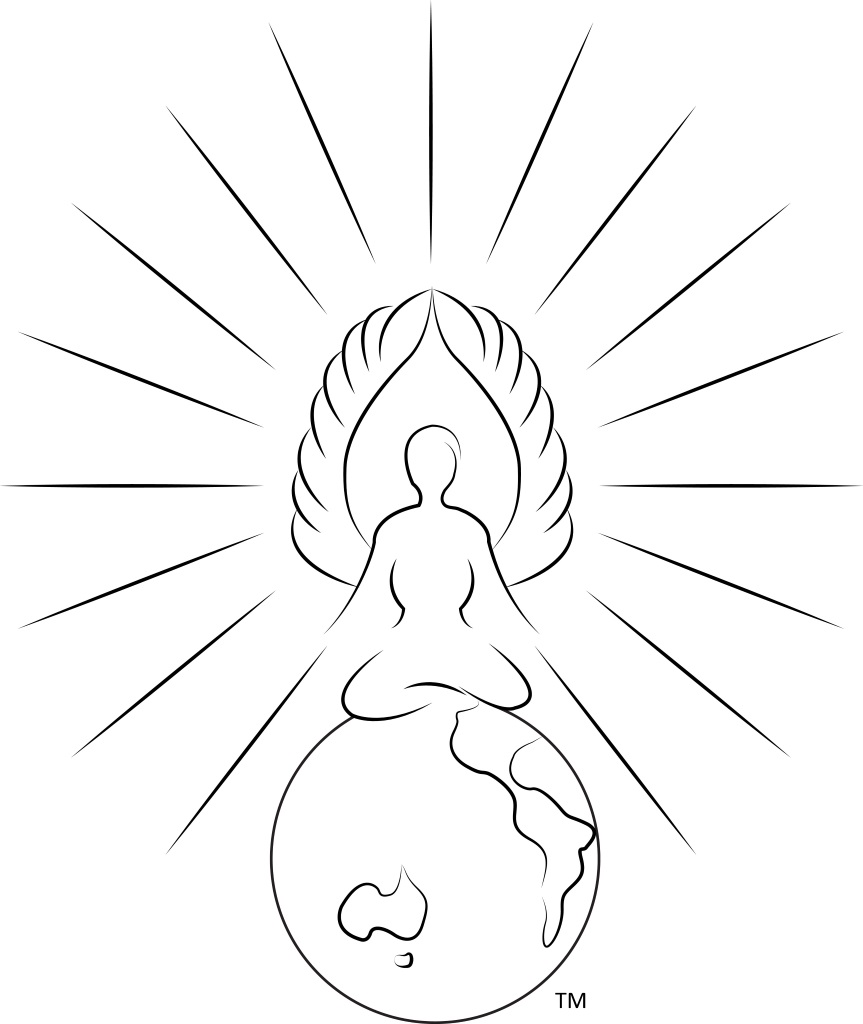 Celestial Rays
Energy healing and training can help you to increase your personal & spiritual growth. Healing such as Pellowah, Holistic Healing & Reiki can help you to ease pain, release limitations and relieve stress. Furthermore, Pellowah Training not only extends your personal and spiritual growth but also allows you to become a practitioner in your own right. If you are interested in helping others as well as yourself, then this is for you!
Energy Healing & Training
Servicing area
Kew and Murrumbeena. New clients welcome!
---
Focus areas
Pellowah teacher
Pellowah attunements
Pellowah healing
Pellowah
Holistic healing
Usui reiki
---
---
Do your emotions control you? Are you ready to feel better and take control of your life? Are you looking for personal & spiritual growth?
Cris can help you by customising a healing session best suited to your needs. With Pellowah, Holistic Healing or Reiki you can begin to balance emotions, reduce pain, release limitations, experience deep relaxation and much more.
Visit
www.celestialrays.com
for more information and testimonials.
Pellowah means – "radical shift in consciousness". The energy comes through directly from Divine Source and carries a fine, very high vibrational frequency. Pellowah healing connects all 12 strands of DNA ready for activation. It also unblocks and realigns all meridians within the body providing a feeling of connection and well-being. Unlike other forms of healing whose effects may last up to a week, Pellowah provides a lasting effect. The feeling of well-being often gets stronger as healing begins at the DNA level with Pellowah activating you to generate light from within. It may be carried out in session or remotely. Distance healing for pets is also available.
Unblocks and realigns meridians
Promotes deeper feelings of connectedness and well-being
Provides deep relaxation, greater energy and balance in your day to day experiences
Assists with changes in mind, body and spirit
Supports expanded awareness and mental clarity
Improves mental focus and concentration
Encourages a heightened sense of intuition
Connects you to your higher self
Pellowah Training - Levels 1 and 2
Level 1 – This is commonly referred to as the 'Practitioner Level'. At this level you will learn what Pellowah is and how to use it to heal others.
Level 2 – This is the 'Expansion of Consciousness' level. At this level you will learn about the seven Pellowah symbols and how to connect to your higher self.
Next Pellowah course to be confirmed

Holistic Healing
Holistic healing sessions are a combination of intuitive guidance, energetic healing and take home recommendations empowering you to take charge of your continued healing. Modalities may include Aura/Chakra Balancing, Sound Healing, Crystal & Colour Therapy, use of essences and transference of energy from your Higher Self or Guides.
Repairs aura and chakras
Restores and balances energetic bodies
Promotes feelings of belonging
Offers insights regarding the next steps to take
Assists with responding rather than reacting to situations
Provides a sense of peace and calmness
Reiki Healing

The word 'Reiki' is made of two Japanese words – 'Rei' which means "God's Wisdom or Higher Power" and 'ki' which is "life force energy". It is sometimes simply referred to as Universal Life Force. Reiki assists with energetic imbalances in the body, recharging energetically depleted areas and dealing with the stresses of daily life. Reiki healing may be carried out in session or remotely. Distance healing for pets is also available.
Releases stress and tension from body and mind
Offers relief from pain or discomfort
Balances emotions
Improves quality of sleep
Promotes harmony and balance
Encourages personal and spiritual growth
Space Clearing
Space clearings are useful for the release of stagnant energy or imprints which can build up over time. People who come into contact with these imprints may feel adverse effects such as tiredness, low mood, headache, increase in arguments, feeling stifled, sleep disturbances, the house may feel heavy or uncomfortable to be in, have cold spots or there may be unexplained noises or things moved about.
Warmer, brighter and more inviting home
You may even feel there is more 'space'
Improved mood and comfort
Feeling of freedom / expansion
We're open 6 days.
| | | | |
| --- | --- | --- | --- |
| Monday | 9:00 am | To | 1:00 pm |
| Tuesday | 9:00 am | To | 9:00 pm |
| Wednesday | 9:00 am | To | 12:00 pm |
| Thursday | 9:00 am | To | 1:00 pm |
| Friday | 9:00 am | To | 9:00 pm |
| Saturday | 2:00 pm | To | 6:00 pm |
Qualifications
Certificate In Pellowah Level 3 Teacher Training
Reiki Master Degree
Certificate In Holistic Healing Practitioner
Chakra & Aura Balancing Certificate
Ear Candles Certificate
Spiritual Artist
Level 2 First Aid Certificate
Professional Membership
IICT - International Institute For Complementary Therapists