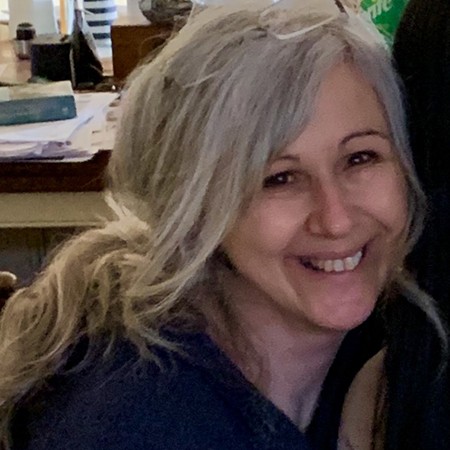 Member since 2013
Heart of Reiki
Depression
Relaxation
Purpose
...
Want to find out my availability, pricing or opening hours? Click on Send Me Details Now to get started.
Clicking on the Send Me Details Now button opens an enquiry form where you can message Anita Kyriazopoulos directly.
You have to experience the deep soothing relaxation of Reiki to believe it! Reiki is gentle hands on spiritual and energy healing.
Reiki Healing
---

About Reiki

The Usui Reiki Ryoho system of Natural Healing:

Reiki is an ancient method of healing that has been used by the Japanese and by many people in Eastern countries. Since the early twentieth century Reiki has become more popular in Western culture as a complimentary healing therapy. Reiki is a combination of two words, REI meaning universal/ spiritual, divine, soul ~ KI meaning energy; the spirit and energy of our own innate brightness, our true nature, our essence, however we say it, there are many ways to describe Reiki, the most important part is expressing the words that resonate within you.
This innate brightness is often covered with layers of worry, anger, fear and attatchments. So much that we cannot see our brightness anymore..... It is hidden. And if we cannot see our own innate brightness, then it will be hard for others to see it within us as well. This results in us not to remember our connection with who we are and therefore we can quickly get angry, worried, fearful, unhappy, distracted and unkind.
Even though our innate brightness becomes hidden, our true nature always continues to shine. Just like the sun that is covered with clouds , no matter how many layers of clouds there are, the sun is alsys shining her bright light, and that the light is still the same. Its just that we dont see it.
To remove these layers of anger worry, fear and attatchments, we practise the system of Reiki. The system of Reiki has 5 elements that help the practitioner to slowly remove these layers so that our innate brightness can shine in all its beauty again. Suddenly the room is filled with your light. When our brightness becomes more visable to ourselves we start to feel kinder and more compassionate allowing our fears and worries to soften. When we feel brighter our world becomes brighter.
Opening up to our innate brightness also affects our hands on healing work with others. The more open we become to our brightness as a Reiki practitioner the better we are able to facilitate healing for others. Please remember that we are not the healers, we openly facilitate the healing while the client works on their own healing. As a practitioner the more clouds removed the more brightness shines through, just like the sun and the moon the brighter the light the more possibilties for healing to take place.
So in keeping it simple with what Reiki is, is that it is a system that helps us to re~discover and remember that we are Reiki in the first place, full of brightness, full of happiness and warm loving kindness.
Reiki treatments are highly beneficial:

Stress reduction
Depression and anxiety
Fatigue, sleeping problems
Pain reduction, releasing tension from the body
Improving immunity
General well being
Physical, mental, emotional and spiritual healing

You will rest comfortably on a massage table and remain fully clothed. The practitioner gently places her hands on/off your body in a series of hand positions. These include positions around the head and shoulders, the stomach, and feet. The whole treatment usually lasts 60 min.




Book your Reiki session today
Together in the light of Reiki a softening from anger, worry and fear, to remembering your true authentic self that which is always bright.
1 Hour ~$75
30 Min ~ $55
Distant Healings
30 Min ~ $55
Medicine Buddha Healing
1 Hour ~ $75
Mentoring / Private Teachings / Meditation / chanting Practise
1 Hour ~ $75
30 Min ~ $55
PAYMENTS
Heart of Reiki
BSB ~ 063 143
ACC ~ 1049 4271
Call to book or send us an email with your prefered time and day.
---

Call Anita today to begin your spiritual healing journey!
---
See Also...
Online Reiki Shares
Hear of Reiki Shares are open to all Reiki Lights from all lineages. Join us where you will feel inspired in your Reiki journey.
---
Service categories
This practitioner provides online consults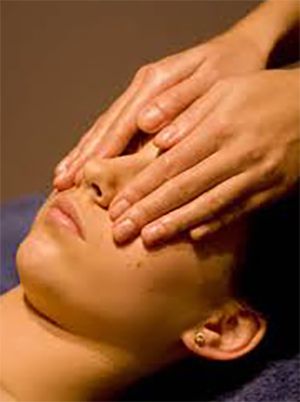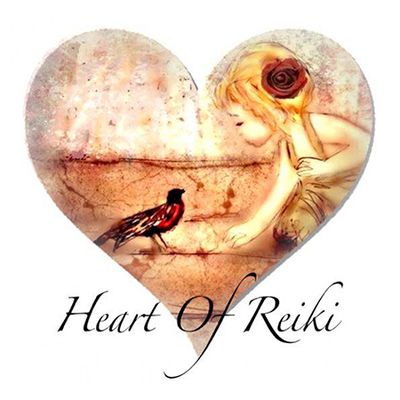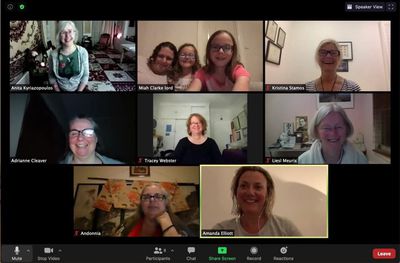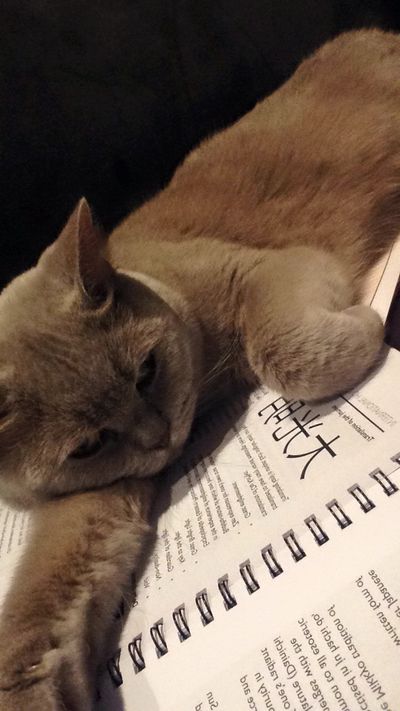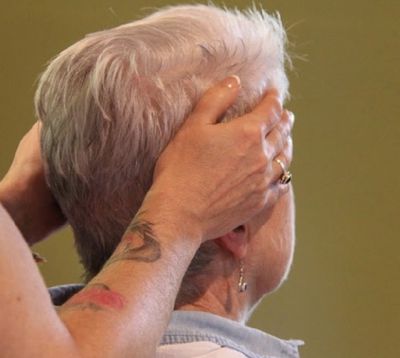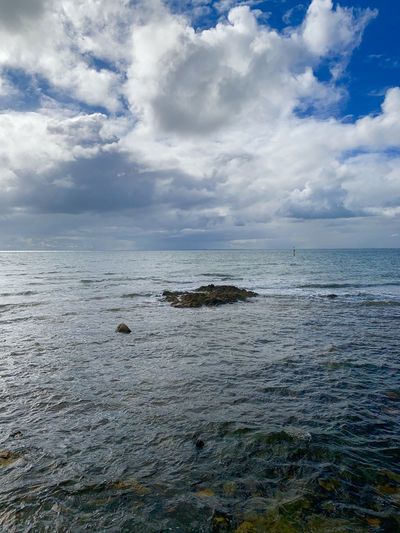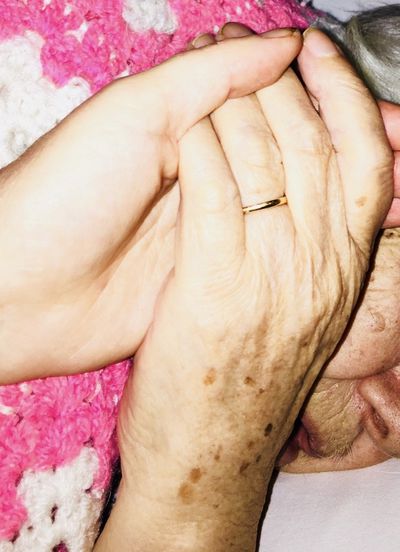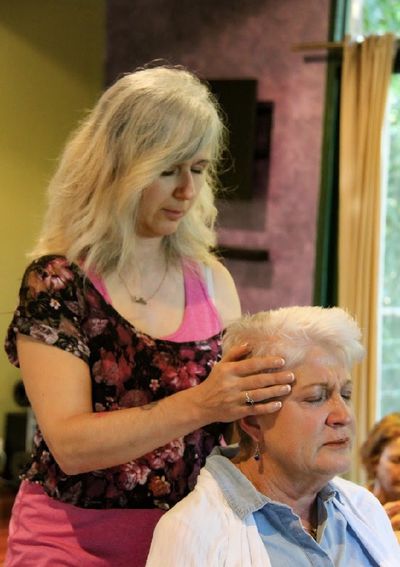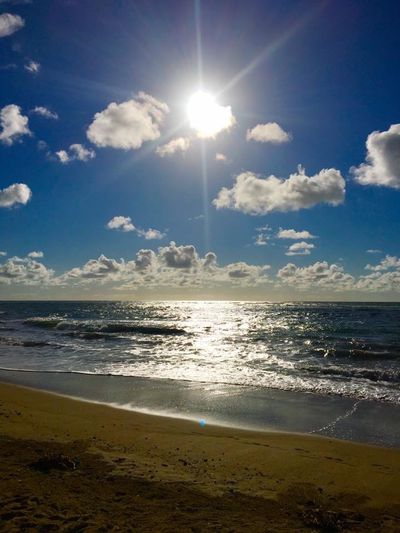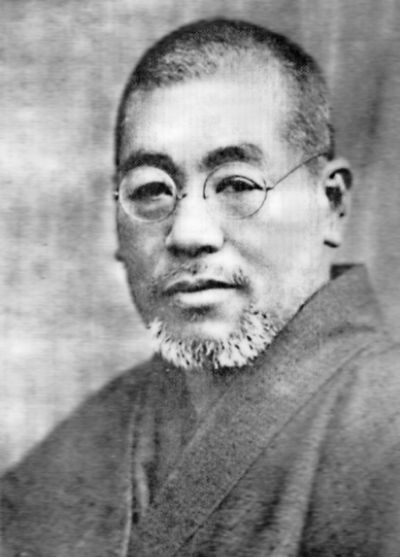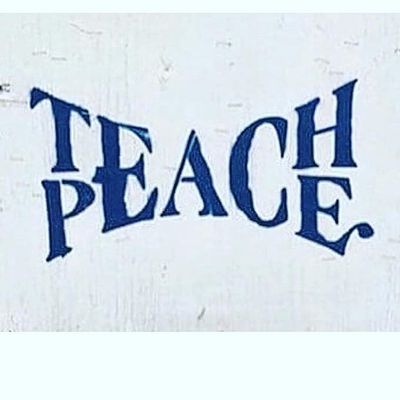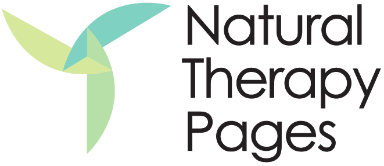 Heart of Reiki