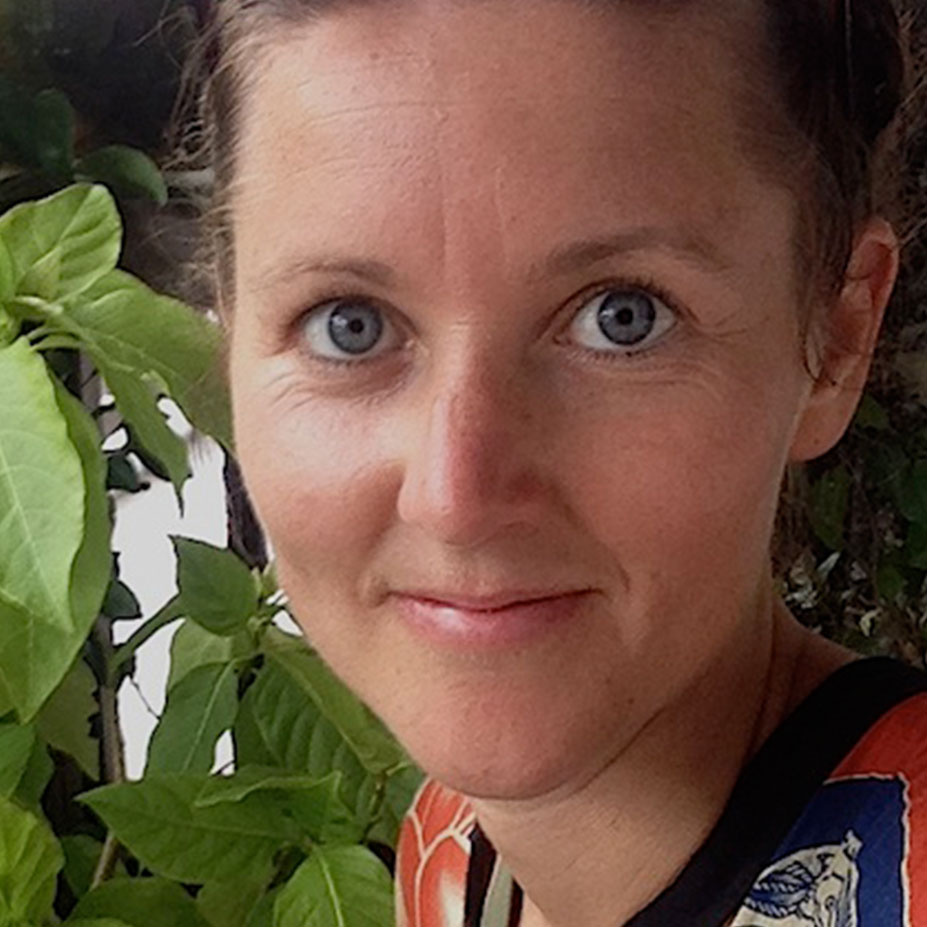 Want to find out my availability, pricing or opening hours? Click on Send Me Details Now to get started.
Send Me Details Now
Clicking on the Send Me Details Now button opens an enquiry form where you can message Lia Smith directly
"Tension is who you think you should be. Relaxation is who you are"
Sydney - Blue Mountains - Byron Bay * Qigong & Meditation
Servicing area
Sydney, Blue Mountains and Byron Bay
---
Focus areas
Embodiment
Childbirth
Face to face
Love
Home visits
Guided journey
---
---
Qi GONG
1hr - $25 pp (Group, min 6 people)
1hr - $90 ( Individuals / Couples or two friends welcome)

This ancient, timeless, art and science is designed for optimum health and evolution. Qi gong is a very powerful form of quantum medicine at least 4000 years old. We discover, explore, cultivate, and gently balance bio energy within our body and our consciousness. It is a holistic system of coordinated body postures and movements, breath, and meditation used for health, spirituality and martial arts. With its roots in Chinese medicine, philosophy and martial arts Qi gong is traditionally viewed as a practice to cultivate and balance QI or life energy.

As a spiritual practice it recognises our time on planet earth as mortals. In learning how to do this alchemical practise, from it's roots till today, it offers us a full spectrum of wholesome heath, wealth, longevity, healing and even the lofty/cosmic aspiration of immortality.

The form I begin with has been referred to by its master as Clever Qi Gong. He passed it down directly from his family, it comes from a 400 year old unbroken lineage to us. This is a Yin form, with minimal physical movements standing up. Recently I have added elements of other potent forms. This includes a women's health focus with extra relevant movements and sounds for clearing and cleansing. Post Qi Gong we sit as I guide a meditation going deep within.

To my delight, every single person I have had the honour to guide so far has felt Qi (bio energy, life force) within the first session. I have worked with people of all ages, walks or life and beliefs. I believe this easy access to feeling Qi in the body is a wonderful benefit of this particular lineage. I'm so grateful to have received it and to share it........
A CLIENTS EXPERIENCE...
"I haven't felt this since I was a child! Practising Qi Gong in the park with Lia I really felt like myself again, my real self. To my surprise I hadn't been in touch with my real self for a long while. Breathing, sitting, being aware, still but active I started to remember how close I used to be with nature. Having grown up in a rural area, these very beautiful feelings came rushing in. I realised I've missed this connection to myself and nature a lot till now. Currently I'm on a mission to restore my health due to ongoing serious illness. I was advised professionally to start Qi Gong, it's deepening and integrating all the healing work I am committed to seeing through. I'm really glad to be working with Lia and doing Qi Gong in the great out doors. Things are definitely looking up for me. I'm just glowing lately as I move from strength to strength. Thank you Lia for being part of my amazing health team "

Anne Kwiatkowski
Spontaneous Qi Gong 5 Animals Play Form
1hr - $25 pp (Group, min 6 people)
1hr - $90 ( Individuals / Couples or two friends welcome)

A fun, joyful and mysterious guided journey from structured Qi Gong into solo improvised movement. With it's roots in an 1800 year old Taoist shamanic healing art tradition. This form has been know to commonly free the body from any illness via the spontaneous embodiment that arrises from one or more of these five animals. Bear, Tiger, Monkey, Crane and Deer.
---
MEDITATION
1hr - $25 pp (Group, min 6 people)
1hr - $90 ( Individuals / Couples or two friends welcome)

The root basis of the meditations I offer are from Taoist and Buddhist traditions. Currently I am on retreat and have a focus on the inner smile, woman's health and embodiment, sitting, standing and lying down practise. This work is so nourishing, simple and effective. Its exciting to pass it on.

CENTRING THE BODY MIND

INNER SMILE #1 for beginners

INNER SMILE #2 for Intermediate and advanced

INNER ANATOMY PRESENCE & REJUVENATION

HONEY MOON HONEY WOMB Womans Business
Beginners, Intermediate and Advance options available

Honey Moon Honey Womb meditation is a potent, nourishing and deep experience of feminine consciousness. Through gentle and enjoyable body and mind awareness we explore the specific relationship most vital in our life force and inner cycles. You will be met yourself with you breath where ever you are at with the woman in you in the moment. In this stillness your inner alchemy will come alive. It will have the space and energy to do the healing, balancing and revitalisation it is designed to do naturally.
---
---