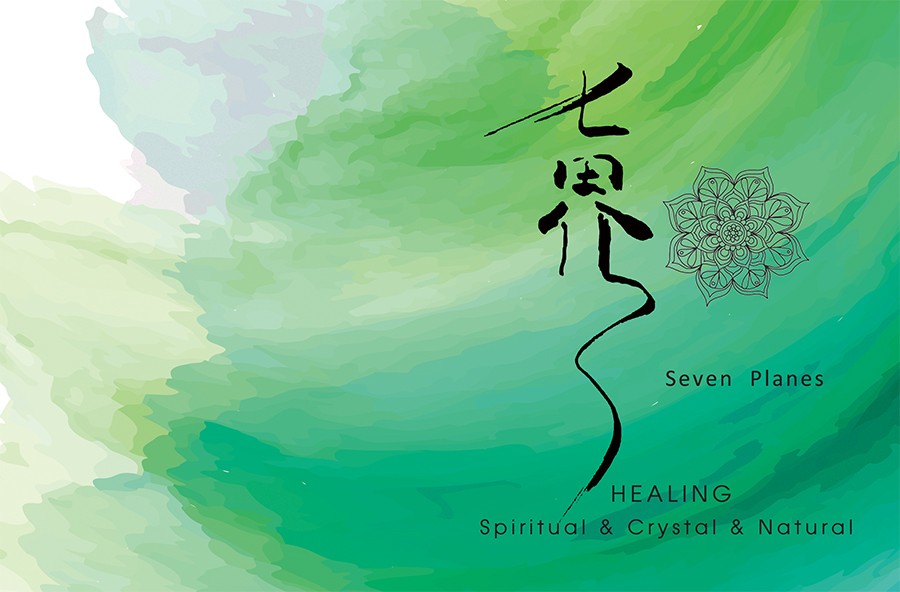 Seven Planes Energy Healing
Clicking on the Send Me Details Now button opens an enquiry form where you can message Seven Planes Energy Healing directly
Send Me Details Now
We are here to help you find yourself and perceive the present. Get back your strength and meet you in the full of energy field.
Energy healing, Reiki Healing, Theta & Crystal Healers
Servicing area
Nunawading, Berwick
---
Focus areas
Energy balancing
Pellowah healing
Energy imbalance
Telehealth
Loneliness
Depression
---
---
Services Offered
Energy Healing
Energy healing is an important method of repairing and rebuilding the mind, body, and spirit.
People seek energy healing when feeling and going through some of the following:
Emptiness
Separation
Isolation and loneliness
Dissatisfaction
Depression
Self-sabotage
Poor relationships
Fatigue
Premature ageing
Reiki Healing
Reiki is the natural and harmonious natural energy of the universe. It works by reconciling the cosmic energy with the energy of the body.
This is a safe, non-invasive, protective, healing modality that is often used to heal physical, mental, and emotional pain.
Whenever we are unwell in body, mind, and spirit, our energy field is out of balance. This can lead to chronic ailments, pain, and discomfort.
Through Reiki, practitioners are able to open your body's energy channels and facilitate healing.
Pellowah High-Frequency Energy Healing
The Pellowah Healing Technique is a pure, non-contact energy healing modality that creates a fundamental shift in consciousness.
This method activates the joining of all 12 inner DNA strands.
The Pellowah technique clears and re-adjusts all the meridians in the body, allowing people to feel connected and happy.
It balances your energy and helps you adjust to higher frequency energies through a spiritual process.
By connecting to these high frequencies, you are able to break free from the repetitive patterns that have kept you from improving.
As a result, your energy fields are activated, allowing you to generate light from within, gain clarity of mind, confidence and a sense of happiness that can be sustained over time.
When you receive a Pellowah healing, you should allow this high-frequency energy to settle in your body to help you complete the most beautiful things in life.
Crystal Healing
Crystal is the first child of Mother Earth, a gift from the universe that carries the lovely energy of purification and healing that fills your living space with health and beauty.
Here are some benefits of crystal healing:
Increases immunity and repairs the aura of the body.
Promotes deep relaxation
Boosts mood
Releases depression
Improves insomnia
Creates positive thinking and perception in life.
Enhances spirituality, intuition, and supersensibilities.
Enhances the heart and wisdom
Balances inner yin and yang
Reorganises the family and creates harmony.
Eliminates negative energy
Awakens inner potential
Clarifies direction of life
Improves wealth fortune and creates prosperity
Theta Healing
Theta Healing is an ancient healing technique used to remove limiting beliefs and help you live a life full of positive thoughts through prayer and meditation.
Based on the Seven Planes of Existence, Theta Healing is about living, training, and coaching others to create a better life through love and to achieve harmony in our mind, body, and spirit.
The benefit of this technique is that it allows you to create your life as you wish it to be.
For more information about services or to schedule an appointment, please contact Seven Planes today!
Services
Reiki
Reiki Online
Energy Healing
Reiki
Reiki Online
50% discount for the initial healing session.6 sessions for the price of 5.Develop your spiritual connection, gain contentment in yourself, work and relationships. Improve the flow of energy around the body can enable relaxation, relieve pain.
Qualifications
Reiki Master
5 ThetaHealing Certifications
Certificate In Sound Healing Therapy
Certified Pellowah Healer
---