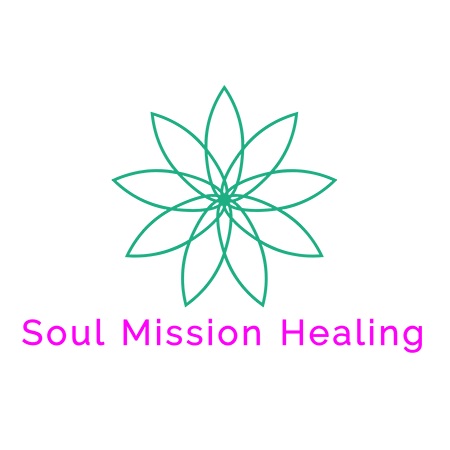 Sovereign Souls
  If you are feeling the effects of negative energies and entities ain your home or business....
Property, Home, Office & Business Energy Clearing
---
Focus areas
Night terrors
Mental health
Purpose
Spiritual guidance
Energy clearing
Trauma release
---
---
Clear the Negative Energy in Your Property $99
Negative energies and entities in our enviroment impact thoughts, emotions, and relationships. They may feel like depression, anxiety, mental health issues and night terrors or you may be sensing there are ghosts and other energies around you. Using white sage and salt will help minimally with milder energies but will not clear the energetic matrix of the property.
Salt and sage may minimise the occurrence of negative energies, but not completely eliminate them. Property energy healing is also ideal if you've just moved into your new home or business space as it removes the energy imprints and vibrations of the previous owners.
If you're having difficulty selling or renting out your property, chances are you need to have the negative energies residing in it cleared out first.
If you're the owner of the property that needs energy clearing, we can go ahead and conduct our session. If you're a tenant or a real estate agent, kindly obtain the owner's approval first before requesting a clearing session.
Book an appointment to free your home, office or commercial building of negative energy.
Spiritual Guidance Session
1hr
Holistic Counselling Online
Spiritual Healing Online
Connecting to your Higher Self, I can support you through your Shadow Work, Ascension Path and Stepping in to your Soul Purpose plus I offer additional Quantum Healing if this is something you would like to do.
Multidimensional Clearing
1hr
Spiritual Healing Online
Energy Healing
Energy Healing Online
Tuning in to your Higher Self for guidance, I will also invite your ascension and healing support teams to come forward and assist us to clear implants, entities, lost souls, programs, A.I. devices, contracts, cords, call back any Soul Loss and clear or r
Qualifications
Master Of Social Work
Graduate Diploma In Trauma And Grief Counselling
Diploma Of Energy Healing
Professional Membership
Energetic Healing Association
---