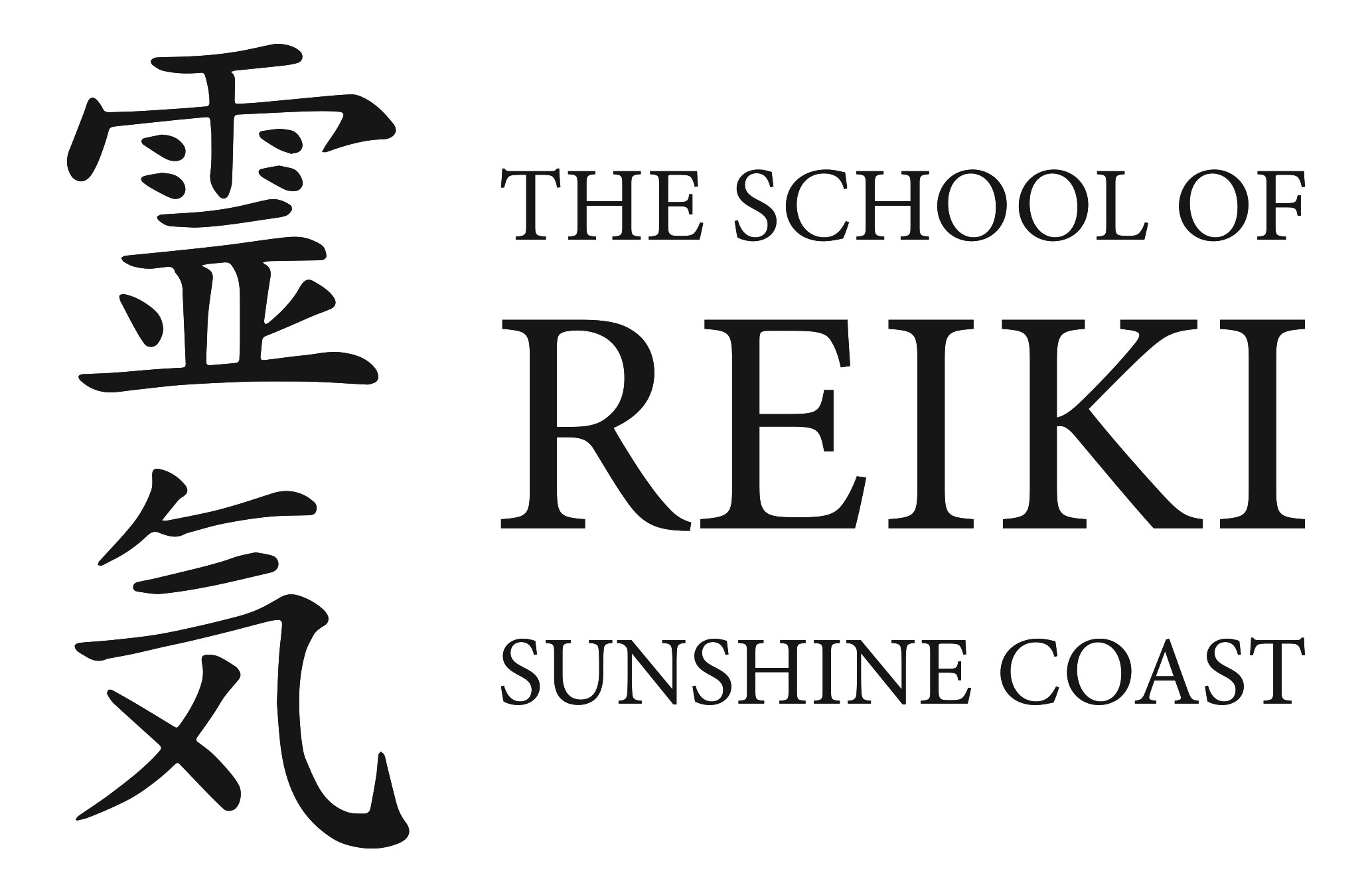 Member since 2020
School of Reiki Sunshine Coast
Debbie
Above Belmondo's
59 Rene st
Noosaville QLD 4566
Servicing area: Sunshine Coast
Focus area:
Self healing
Weekend courses
Vitality
...
What School of Reiki Sunshine Coast is all About!
Come and Learn Reiki with Us!
About The School of Reiki
Reiki Courses and Retreats in Noosa and Online
The School of Reiki Sunshine Coast has been established by Debbie Morrill in partnership with Maggie McGary, for the purpose of bringing Reiki Training to all who wish to learn this wonderful Healing Modality. We offer Reiki Sessions, Courses, Noosa Training & Healing Retreats, Reiki Share Days and Workshops. Debbie and Maggie are both fully qualified Reiki Master Teachers and have been treating and training Reiki in Noosa for over 10 years. The School has initiated hundreds of people to the Reiki Practice.
Learning Reiki is one of the most profoundly transforming things you can do for yourself and others. Reiki has the ability to accelerate positive change in all areas of life, improving health, well-being, self-esteem and confidence.
Anyone can become a channel for the Healing Energy of Reiki, it is simple and easy to learn. Once you have been attuned to Reiki, you will have it with you for life and can use it to treat yourself, your loved ones and others.
Debbie Morrill
A dedicated Yogini and Meditation Teacher, Debbie has inspired and transformed many of her students with her strength and depth of spiritual wisdom and understanding. Through Reiki practice she has learnt about the intricacies of the energy body and healing arts and is right at home in subtle realms. Debbie is able to tap into the language of your unique energy field and uncover blocks that are hidden, masked or denied enabling you to find healing, relief and peace. Debbie is also adept at visioning using Tarot, Clairvoyance and Numerology to find clear paths to a future in line with true purpose.
Maggie McGary
Maggie learnt early about the importance of Mind/Body connection and was initially drawn to the Health and Fitness Industry as a qualified Personal Trainer. Her own life transformation was led through guided healing, developing a voracious appetite for knowledge and education about our energetic worlds. Maggie's acceptance of them has culminated in her fulfilment to heal others, acting as a positive influence in this world as a Reiki Master/Teacher, intuitive healer and energetic women's coach.
Qualification details
Reiki Master Teacher 12 years