Natural Medicine
ear candling South Australia
Below is a selection of search results matching: ear candling South Australia
Showing results 1 - 10 of 31
Adelaide, South Australia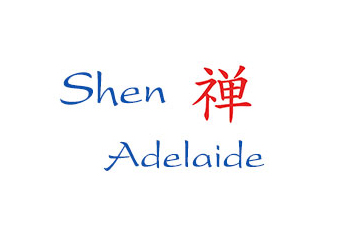 ---
SHEN ADELAIDE - DECADES OF CLINICAL EXPERIENCE Deborah and Damian have been full time health care practitioners for several decades We are professional consultants with multiple skills, committed to helping you move forward and make the most of your life, free of suffering, anxiety and pain. Find out more.
Golden Grove, South Australia

---
Specialising in providing a range of professional Naturopathy, Ear Candling, Herbalist, Flower Essence & Homoeopathy Services. Find out more.
Aberfoyle Park, South Australia

Port Noarlunga, South Australia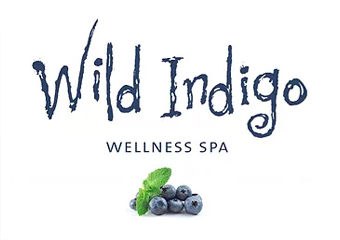 ---
​Wild Indigo wellness spa offers natural health and day spa treatments in the​ beautiful seaside town ​​​of Port Noarlunga Whether you visit us for a health consultation, a short treatment, or hours of wonderful pampering, our aim is for you to leave refreshed, re-energised, informed and on the way to better health. Find out more.
Brighton & surrounds plus Australia wide & International via Skype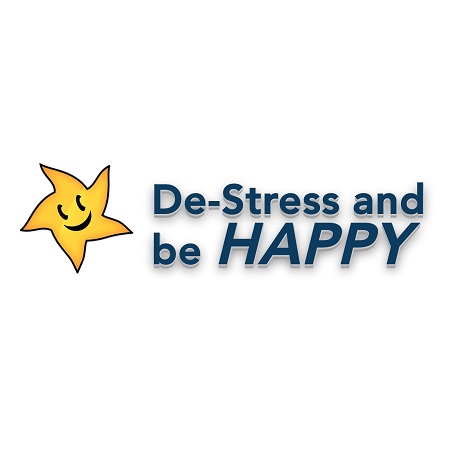 ---
Ear candling is an ancient remedy believed to have come from Egypt. It was used for both practical & well-being purposes. Find out more.

---
Fertility massage therapist, Remedial massge therapist and Yoga Teacher. Find out more.
Elizabeth, South Australia

---
Naturopathy - Ear Candling - Iridiology - Nutrition - Herbal Medicine - Allergy Testing. Find out more.
Goodwood, Millswood, Clarence Park, Daw Park, Richmod, Glen Osmond, Edwardstown, Plympton, Adelaide

---
Mention you found me on Natural Therapy Pages and receive 10% off first medical prescription with initial appointment - Ask about Skype appointments today Specialising in Lyme disease, Systemic bacterial infections, Auto-immune conditions, Woman's Health, Fertility and the MTHFR gene. Find out more.
Woodcroft & Noarlunga, South Australia

---
Relax and De-Stress Consulting Tuesdays, Wednesdays and Thursdays at Woodcroft Please call 0434 671 504 for bookings at Woodcroft Please also see the website: relaxanddestressscom Consulting Monday and Friday at Southside Health Care at the Noarlunga Swimming Complex, Seaman Rd Noarlunga Centre, Phone (08) 83822255 Registered with hicaps for immediate healthfund rebate. Find out more.
Payneham, South Australia

---
Body Work TherapistPh: 0403 335 256 Remedial and Deep Tissue MassageIndian Head MassageHot Stone Massage Craniosacral Therapy Myofascial ReleaseEnergy WorkInterpersonal Counselling Health CoachingAromatherapyReiki Premium Health Therapies41 Portrush Rd. Find out more.
Natural Medicine
Browse the local directory for ear candling in regions of South Australia: