Natural Medicine
dry needling South Australia
Below is a selection of search results matching: dry needling South Australia
Showing results 1 - 10 of 20
GOLDEN GROVE, South Australia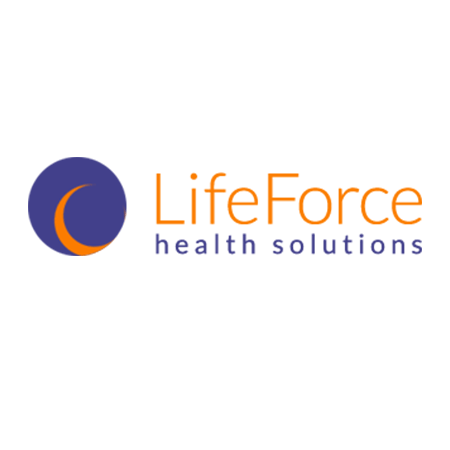 ---
Lifeforce health solutions offers you a range of body therapies all under one roof! Call to book for Physiotherapy, Bowen Therapy and Massage. Find out more.

---
2 Female Chiropractors available. Techniques used : Manual Chiropractic techniques, Non-manipulative Chiropractic techniques, COX Flexion/Distraction, Soft tissue therapy, Trigger point therapy, Dry Needling. Find out more.
Croydon, West Croydon, Hindmarsh, Bowden, Woodville, Adelaide, SA

---
Adelaide's Queen St Pilates Studio is one of the city's leading Pilates studios Our friendly, qualified instructors provide daily mat & equipment classes Call or click on one of the buttons below if you'd like to hear more about our Pilates, Massage, or Physiotherapy services. Find out more.
Tranmere & surrounding areas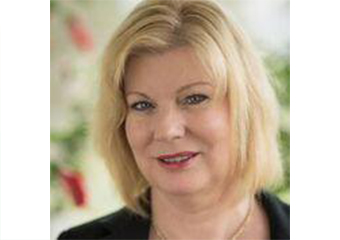 Mimi Cox ND BHlthSc (ComplMed)
---
Mimi can help you with your health needs, with Evidenced Based therapies. Mimi utilizes natural medicine and functional pathology testing. "Helping the body to heal itself". Find out more.
Aldinga Beach, South Australia
---
Hicaps and Eftpos available Remedial Massage works by finding tight muscles and using deep tissue techniques to reduce pain and increase movement Dry needlling and trigger point therapy are some of the techniques that can be used. Find out more.

---
Over the last 20 years, a great deal of scientific research has been done on the benefits of massage therapy We've collected some of these studies to help you understand your health condition and how massage might be able to help. Find out more.
Wynn Vale,Golden Grove,Modbury,Para Vista, Para Hills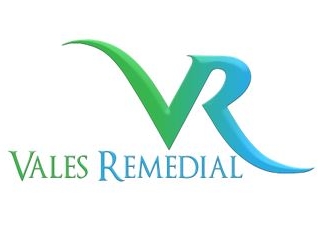 ---
This clinic opened in 2008 and as a sole operator, Robert has helped clients overcome conditions such as Headaches, Lower Back pain, TMJ, Sciatica, Shin spints Robert has gained experience in sports injuries during his time while working with the players at The Golden Grove FC, and Modbury Vista SC. Find out more.
Flagstaff Hill, Sturt, Clarendon, Cherry Gardens, O'Halloran Hill, Trott Park, Eden Hills, Adelaide

---
What can we do for you?... De-stress? Uplift? Make you feel a million dollars? Find out more.
Adelaide Hill, Fleurieu and City.

---
Heather Barwick BSc. Hons. Acupuncture CMBA registered practitioner ANTA accredited member Rod Clements BSC. Hons. Acupuncture CMBA registers practitionerATMS accredited member . Find out more.
Adelaide, Brisbane, Gold Coast, Melbourne, Sydney and Perth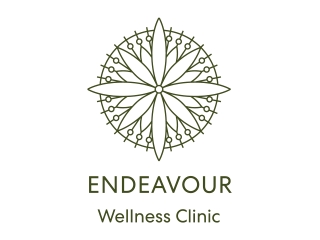 ---
Myotherapy/MST is all about identifying and addressing the underlying causes of musculoskeletal conditions as well as treating symptoms. Find out more.
Natural Medicine
Browse the local directory for dry needling in regions of South Australia: