Natural Medicine
iridology South Australia
Below is a selection of search results matching: iridology South Australia
Showing results 1 - 10 of 46
Adelaide, South Australia

---
Sue is a Herbalist with over 15 years experience that offers an holistic approach, looking at the whole person and recognising the connection between mind and body health. Find out more.
West Hindmarsh, South Australia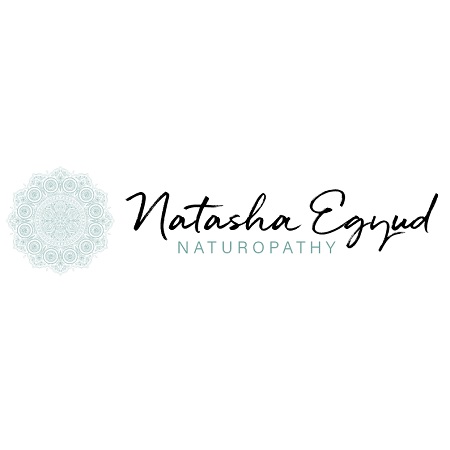 ---
Are you looking for a more natural approach to health care? Good health is something we can all attain The body, in its wisdom, is always seeking a state of balance With our modern lifestyles; high stress levels, increased work loads, reduced physical activity (the list goes on!) – the body becomes imbalanced and shows this by way of physical, mental or emotional symptoms. Find out more.
Adelaide, Eastern Suburbs, South Australia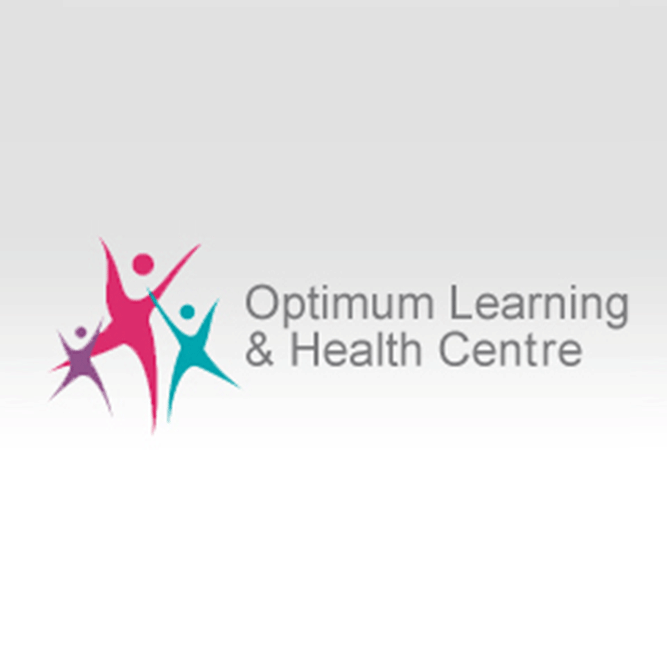 Anke Koelman, Spec. Nat., MHSc
---
About Anke Anke was trained as a Biochemist and teacher, but after her third child, Friso, was born in 1985 with a severe brain injury, she developed many skills to help him reach his optimum potential Sadly he died in 1993, but Anke decided to stay on the path she was now on and use the skills she had learned to help other children and adults. Find out more.
Golden Grove, South Australia

---
Discover what your body is really telling you, with a professsional Iridology Consultation and Examination with Leonie. Find out more.

---
Naturopathy Massage Nutrition Herbal & Homoeopathic medicines Iridology Ear candling Biomesotherapy Hair Tissue Mineral Analysis Food Detective Test Hormone tests. Find out more.
Mount Gambier, South Australia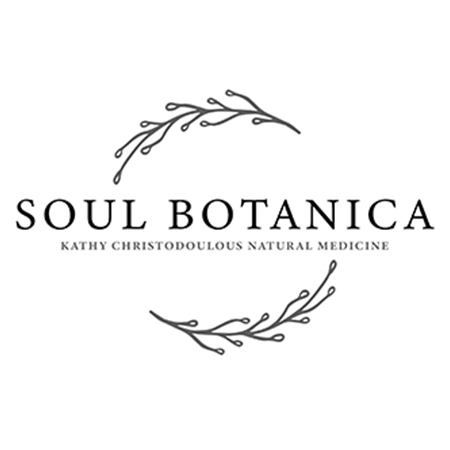 ---
Kathy is a qualified Naturopath, with previous qualifications in Nursing and Midwifery, with a total of over 30 years experience as a health professional Kathy is committed to empowering you to acheive optimal health, wellness and balance in all areas of your life, in a caring compassionate way. Find out more.
Hyde Park, South Australia

---
Natural healing methods that can drastically improve your life! . Find out more.

---
Naturopathy, Herbalist & Nutrition consultations, counselling and more... Find out more.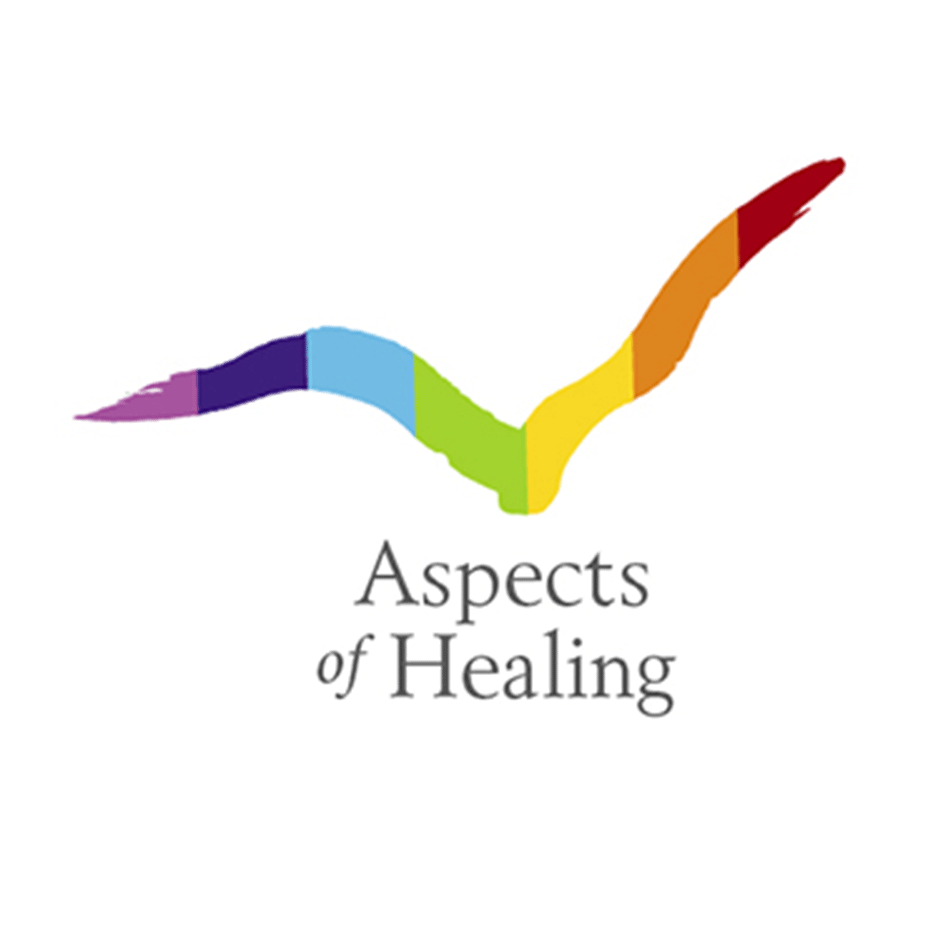 ---
Providing a range of professional Herbal Medicine & Homeopathy Treatments, to people of all ages in the greater Adeliade area. Find out more.
Elizabeth, South Australia

---
Naturopathy - Ear Candling - Iridiology - Nutrition - Herbal Medicine - Allergy Testing. Find out more.
Natural Medicine
Browse the local directory for iridology in regions of South Australia: