Natural Medicine
flower essences South Australia
Below is a selection of search results matching: flower essences South Australia
Showing results 1 - 10 of 47
Adelaide, South Australia

---
Sue is a Herbalist with over 15 years experience that offers an holistic approach, looking at the whole person and recognising the connection between mind and body health. Find out more.
Adelaide, Eastern Suburbs, South Australia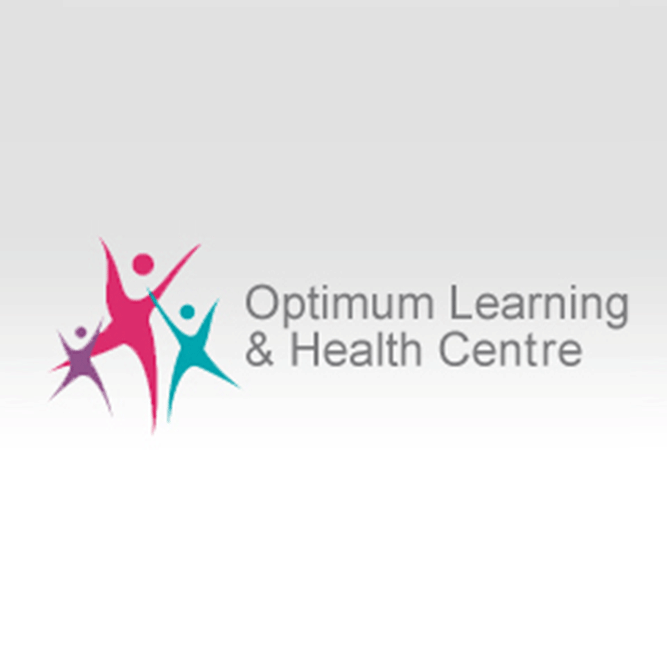 ---
We specialise in helping babies and children with Autism and Autism Spectrum Disorders (ASD), neuro-developmental delay, learning difficulties, behaviour problems, gut issues, eczema, asthma and allergies by improving brain and gut function. Find out more.
Golden Grove, South Australia

---
Specialising in providing a range of professional Naturopathy, Ear Candling, Herbalist, Flower Essence & Homoeopathy Services. Find out more.

---
Jeanie is a Naturopath, Massage Therapist and Reiki Master Her qualifications include: Herbal medicine, Nutrition, Therapeutic Massage, Homeopathy, Flower Essences and Reiki Jeanie specialises in: diabetes management; weight loss; food sensitivities; autoimmune conditions; natural fertility management; skin conditions; stress, anxiety & tension relief; and firm therapeutic massage. Find out more.
Port Noarlunga, South Australia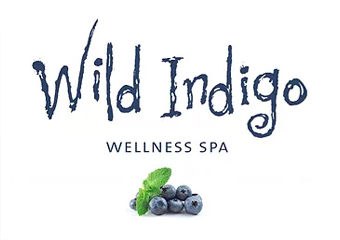 ---
​Wild Indigo wellness spa offers natural health and day spa treatments in the​ beautiful seaside town ​​​of Port Noarlunga Whether you visit us for a health consultation, a short treatment, or hours of wonderful pampering, our aim is for you to leave refreshed, re-energised, informed and on the way to better health. Find out more.
Hyde Park, South Australia

---
Flower Essences, Natural Fertility Management, Nutrition, Spiritual Healing, Women's Health. Find out more.

---
Fiona House offers a range of Fertility Programs and Pregnancy and Holistic Massage If you're looking for a healer whose focus is on women's health and fertility, call Fiona and chat about your needs Call now to book your appointment today - 0416 473 163. Find out more.
Prospect, South Australia

---
Kinesiology is a complementary medicine that uses natural options to reduce stress and bring new balance to your health and well-being Susan Rennison has been in practice for 16 years and enjoys working with adults and children to facilitate improvements in a wide range of issues. Find out more.
Southern Suburbs South Australia

---
Reflexologist also specialising in Natural Facials and Natural Skincare. Find out more.
Goodwood, Millswood, Clarence Park, Daw Park, Richmod, Glen Osmond, Edwardstown, Plympton, Adelaide

---
Mention you found me on Natural Therapy Pages and receive 10% off first medical prescription with initial appointment - Ask about Skype appointments today Specialising in Lyme disease, Systemic bacterial infections, Auto-immune conditions, Woman's Health, Fertility and the MTHFR gene. Find out more.
Natural Medicine
Browse the local directory for flower essences in regions of South Australia: