Natural Medicine
allergy testing/treatment South Australia
Below is a selection of search results matching: allergy testing/treatment South Australia
Showing results 1 - 10 of 38
Adelaide, Eastern Suburbs, South Australia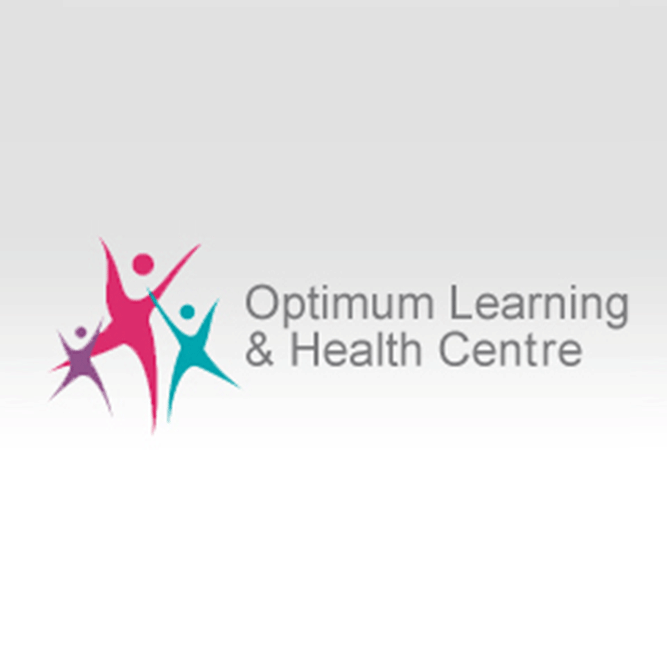 Anke Koelman, Spec. Nat., MHSc
---
About Anke Anke was trained as a Biochemist and teacher, but after her third child, Friso, was born in 1985 with a severe brain injury, she developed many skills to help him reach his optimum potential Sadly he died in 1993, but Anke decided to stay on the path she was now on and use the skills she had learned to help other children and adults. Find out more.
Murray Bridge, South Australia

---
CONGRATULATIONS You have taken the first positive step in actively participating in the care of your most valuable possession - YOUR OWN BODY So, if you are not feeling as "Energized" as you used to, or perhaps have a specific health issue then we may be able to help. Find out more.
Port Noarlunga, South Australia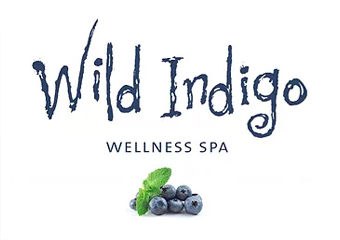 ---
​Wild Indigo wellness spa offers natural health and day spa treatments in the​ beautiful seaside town ​​​of Port Noarlunga Whether you visit us for a health consultation, a short treatment, or hours of wonderful pampering, our aim is for you to leave refreshed, re-energised, informed and on the way to better health. Find out more.
Golden Grove, South Australia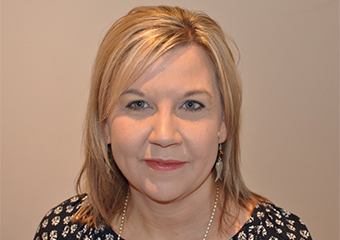 ---
NATUROPATHLee-Ann Fitzpatrick BHSc (Naturopathy) Member Australian Naturopathic Practitioners Association (ANPA). Find out more.
Mount Gambier, South Australia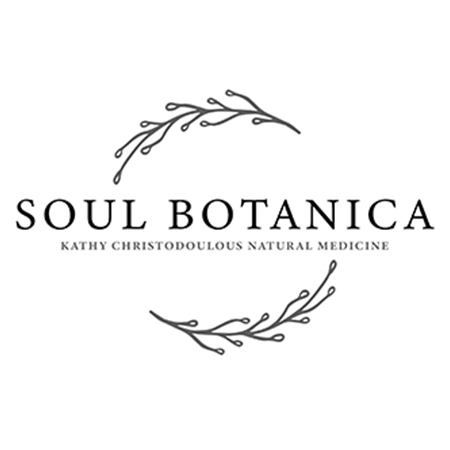 ---
Kathy is a qualified Naturopath, with previous qualifications in Nursing and Midwifery, with a total of over 30 years experience as a health professional Kathy is committed to empowering you to acheive optimal health, wellness and balance in all areas of your life, in a caring compassionate way. Find out more.
Elizabeth, South Australia

---
Certain Foods can CAUSE ILL HEALTH. Even some 'healthy' foods may not be agreeing with YOU. Get Checked Out Easily. . Find out more.
Fullarton, South Australia

North Adelaide, South Australia

Romeo's Organic Wholefoods
---
Naturopathy, Nutrition and Western Herbal Medicine at Romeo's Organic Wholefoods offers a fresh & professional approach to complementary healthcare. Find out more.
Goodwood, Millswood, Clarence Park, Daw Park, Richmod, Glen Osmond, Edwardstown, Plympton, Adelaide

---
Mention you found me on Natural Therapy Pages and receive 10% off first medical prescription with initial appointment - Ask about Skype appointments today Specialising in Lyme disease, Systemic bacterial infections, Auto-immune conditions, Woman's Health, Fertility and the MTHFR gene. Find out more.
Adelaide & N/E Suburbs - Modbury, Golden Grove, Salisbury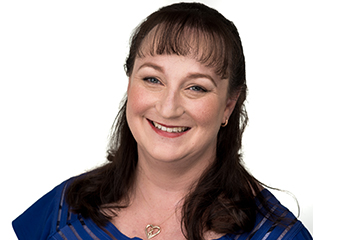 ---
Welcome to Adelaide Natural Fertility Whether you are struggling with fertility or hormonal issues or want to prepare your body to have the healthiest possible pregnancy & baby, Michelle can help you with your goals. Find out more.
Natural Medicine
Browse the local directory for allergy testing/treatment in regions of South Australia: