Natural Medicine
scenar therapy Victoria
Below is a selection of search results matching: scenar therapy Victoria
Showing results 1 - 7 of 7
Blackburn, Mitcham, Box Hill, Surrey Hills, Doncaster, Croyden, Bayswater, Burwood, Melbourne

---
ARE YOU STRESSED, ILL OR IN PAIN?Acupuncture and Chinese medicine may be able to help you. Find out more.

---
We are not just SCENAR therapists, but dedicated and experienced Physiotherapists who specialize in the SCENAR. Trained in Australia and Russia, where SCENAR was developed. Find out more.
Yarra Ranges, Murrindindi and Goulburn Valley

---
My clients come to me seeking improved Function, Resilience and Wellbeing Working together with my clients to obtain these improvements is the main aim of my practice I strive to help my clients reach their goals via the application and implementation of personalised interventions and suitable modalities such as ENAR/SCENAR Therapies; Craniosacral Therapy, Physiotherapy (Neuro physiotherapy); Neuromuscular Dry Needling; Meditation Techniques; Exercise Prescription. Find out more.

Frankston South, Victoria

---
Having worked as a Naturopath and Bioenergetic Practitioner with over 50,000 patients world wide over the past 20 years, Isabel brings her years of experience combining multiple disciplines to finding solutions for anything from minor ailments to some of the most severe health challenges. Find out more.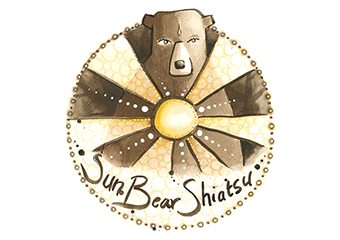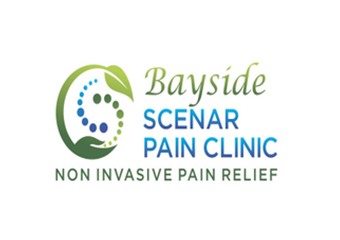 ---
SCENAR is a form of non-invasive electrotherapy that uses hi-tech, computer modulated, electric impulses to stimulate your nervous system. . Find out more.
Natural Medicine
Browse the local directory for scenar therapy in regions of Victoria: