Natural Medicine
allergy testing/treatment Victoria
Below is a selection of search results matching: allergy testing/treatment Victoria
Showing results 1 - 10 of 190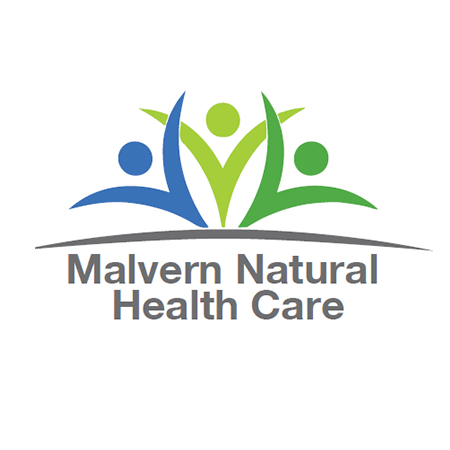 ---
If you are experiencing general weakness, feeling tired throughout the day or experiencing a poor quality of life, you might want to get your mineral levels checked by health & nutrition experts. Find out more.

---
Envitalize provides a caring environment with Cheryl being a fully qualified Naturopath providing holistic individual support. Find out more.

---
North East Naturopathic Group offers a range of Natural Therapies including Naturopathy, Homoeopathy, Iridology, Hair Mineral Analysis, Nutrition Reviews and Dietary Advice Call Christos to hear how he can help you achieve better health today! Find out more.

---
Karyn has 26 years experience as a Naturopath and Homoeopath. She uses Vegatesting, Herbal medicine, Homeopathy, Flower essences, Nutritional and dietary advice. Find out more.

---
The Naturopaths at Ultimate Detox Solutions will empower you to achieve better health and take control of your diet and lifestyle with the use of herbs, nutiritional supplements and flower remedies. Find out more.
Canterbury, Surrey Hills and surrounding areas

---
Acupuncture TCM Herbal Medicine Naturopathy Nutrition Iridology Ear Candling Cupping Stress Anxiety Depression Fatigue Insomnia Hormone Imbalance Insulin Resistance PMS PCOS Infertility Menopause Irritable Bowel Disease. Find out more.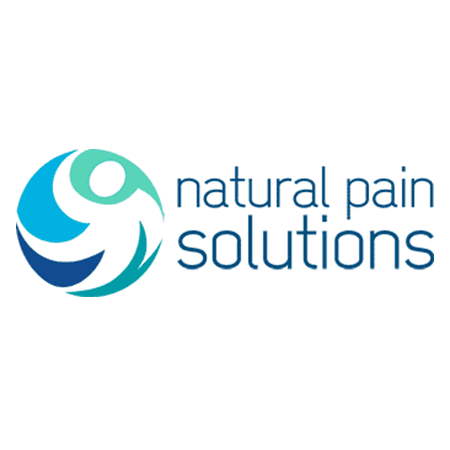 ---
We offer thorough clinical testing to find the root cause of your health concerns. Find out more.
Melbourne, Brighton, Mentone

---
For All Of Your Professional Naturopathic Consualtion, Treatment & Supplement Needs, You Can't Go Past Mick At Inner Essences Natural Therapies. Find out more.

---
Susan is a dedicated and qualified Naturopath with a deep commitment to the ongoing health and wellbeing of her patients. Find out more.
Abbotsford, Kew, Hawthorn, Clifton Hill, Northcote, Brunswick East, Thornbury, Fitzroy North, Ivanhoe, Carlton, Coburg, Melbourne

---
KATIE BURKE KINESIOLOGY AT THE ABBOTSFORD CONVENT Katie has been practising kinesiology since 2001 Her practice is located in the tranquil setting of the Abbotsford Convent with a group of complementary practitioners at WellBeing at the Convent. Find out more.
Natural Medicine