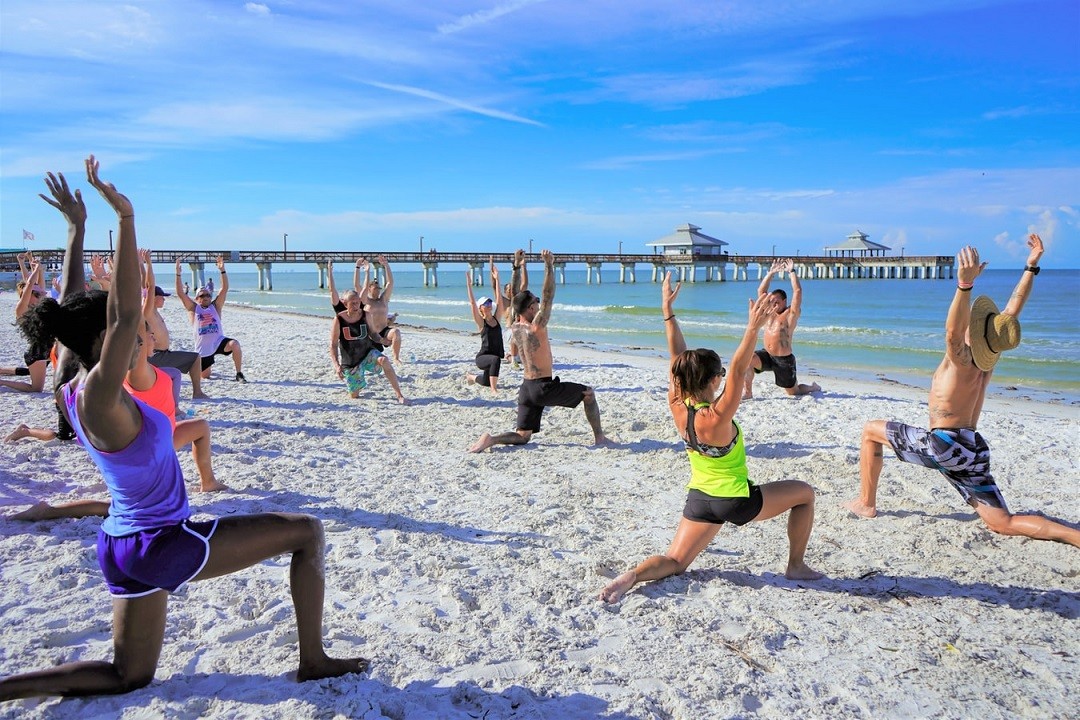 Be one with the world on 21st June as we celebrate International Day of Yoga 2020. An ancient spiritual practice that originated from India, yoga is extremely beneficial that it has actually evolved into becoming many people's go-to workout routine.
The reason for that is quite simple. This exercise entails minimal effort but offers a myriad of benefits such as the following:
Increases your flexibility
Strengthens your spine and improves your posture
Tones your muscles
Reduces stress and anxiety
Lowers blood pressure
Strengthens your respiratory system
Speeds up your metabolism
Lowers the risk of diabetes
Improves your digestion
Aids in weight loss
Improves your cardiovascular health
Regulates your blood circulation
Enhances your athletic performance
Aside from these, several studies have shown that doing yoga regularly speeds up the recovery time after surgery. In fact, so many medical institutions around the world have started integrating yoga into their therapy programs.
The integrative medicine department of John Hopkins Medicine's Sibley Memorial Hospital happens to be one of them. Here, therapists and patients collaborate on a yoga therapy plan that can work alongside other conventional or complementary therapies.
Furthermore, combining yoga with meditation was also found effective in reducing stress among people who are undergoing cardiac rehabilitation.
What Happens on International Day of Yoga?
Now on its fifth year since its inception, the notable event will once again witness thousands of yoga enthusiasts from various communities in different state parliaments sharing their experience with yoga and engaging in invigorating asanas sessions.
Inspired by the pure, unadulterated nature of yoga, this day is intended for everyone to find their inner peace, strength and joy through synchronised yoga.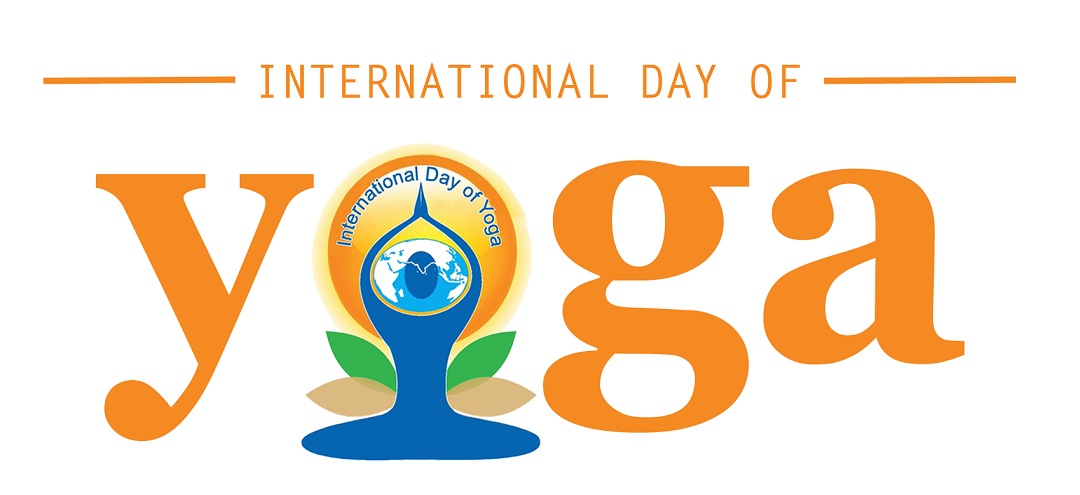 Do you have a natural health & wellness business?
Sign up now and advertise on Australia's #1 natural health website.
Or visit our Wellness Hub to help you stay current about the industry.
Originally published on Jun 15, 2020