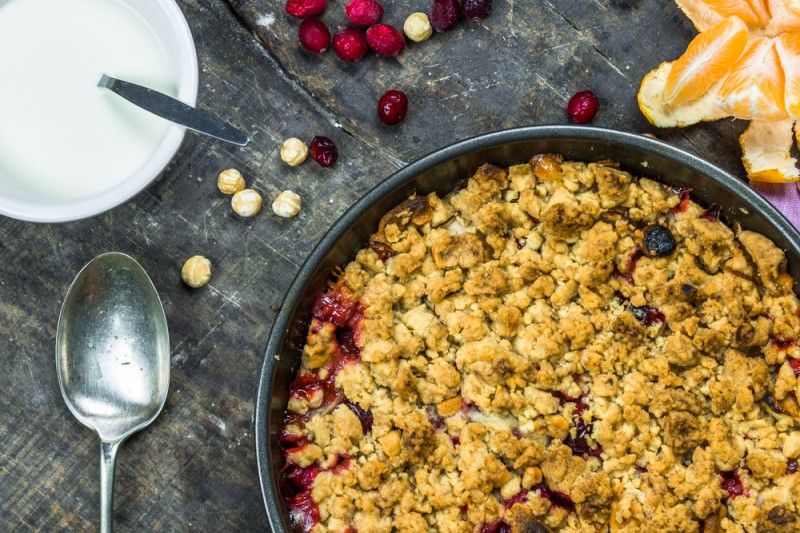 A healthy dessert recipe for diabetes is sometimes hard to find.
An active lifestyle as well as a healthy eating regime is important for everyone, including those who have been diagnosed with diabetes. For those with diabetes, this is of particular importance as it will help manage your blood glucose levels as well as your body weight.
Healthy meals with whole foods are recommended for people with diabetes and are the same as for those without diabetes. There is no need to prepare separate meals or buy special foods.
As a guide, it is recommended that those diagnosed with diabetes follow the Australian Dietary Guidelines. Everyone's needs are different so it is recommended everyone with diabetes visit a dietitian for personal advice.
A healthy diabetic eating plan can include some sugar. It is also important to follow a low GI diet. However, foods that are high in added sugars and poor sources of other nutrients should be consumed sparingly. It is important to limit or avoid high energy foods such as sweets, lollies and standard soft drinks. Select recipes that are low in fat (particularly saturated fat) and contain some fibre. It is ok to use recipes that have some sugar as an ingredient. Very often, the amount of sugar can be modified to use less or substituted with an alternative sweetener.
So here is a healthy and diabetic-friendly dessert recipe you can try at home.
Apple and Raspberry Crumble
Ingredients
800g sliced and cored apple
1 cup frozen raspberries
4 Weet-Bix
1/2 cups rolled oats
1 tablespoon brown sugar
2 tablespoons coconut oil
Method
Melt some butter on the stove grill. Place the cored and sliced apples on the grill and sprinkle over some maple syrup. Cook for about 8 minutes or until the apples are softened.
Combine cooked apples with the berries and place in a casserole dish.
Combine lightly crushed Weet-Bix and the rest of the crumble ingredients in a separate bowl sprinkle over fruit.
Bake in a moderate oven 180C, for 30 minutes or until lightly browned.
Serve warm.
Do you have a natural health & wellness business?
Sign up now and advertise on Australia's #1 natural health website.
Or visit our Wellness Hub to help you stay current about the industry.
Originally published on Apr 11, 2019