What is Tahini?
Tahini is a condiment, in paste form, popular in cuisines from Eastern Mediterranean, the Middle East, and some parts of North Africa. It is made from finely ground sesame seeds where the oil content is released. It is very easy to be included in your diet and is best known as one of the main ingredients for hummus. Read this article to learn more about the health benefits of tahini.
What is Tahini Made of?
Tahini is made from either hulled or unhulled sesame seeds. Tahini made from unhulled seeds has higher vitamins and minerals but it has a darker color and a stronger flavor making it not suitable for some recipes. Tahini is easy to digest since the sesame seeds are ground into a paste. After half an hour of consuming it, the body is nourished with a balanced supply of energy, vitamins, and minerals.
Tahini Health Benefits
Tahini is considered a nutritional powerhouse since it is rich in vitamins E, F, and T, as well as vitamins B1, B2, B3, B6, B15, biotin, and choline. It is also a good source of vitamin A. Tahini is also 20 percent complete protein – making it a better and richer source of protein than milk, soya beans, sunflower seeds, and most nuts.
Tahini is one of the richest sources of the essential amino acid methionine and also contains lecithin, a fatty substance that helps in reducing the fat levels in the blood and also protects the body against environmental toxins like nicotine. It is also rich in minerals like magnesium, potassium, iron, and phosphorus, and is a great source of calcium. Tahini is said to be the best calcium source there is and, unlike the dairy products that supply calcium in the western diet, is is not mucus forming.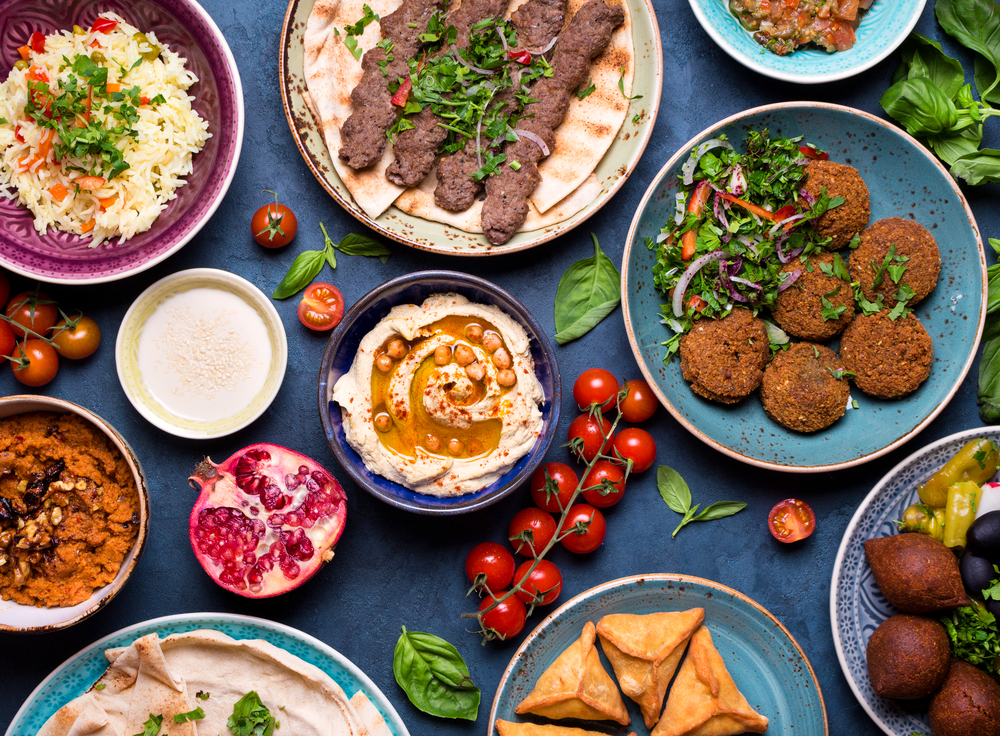 Tahini is very rich in oil, with over 50 percent. Still, despite having a high fat content, most of the oil is unsaturated fat, which is much healthier for the body. Despite having a high oil content, tahini keeps very well and will not go stale immediately, even if it is not refrigerated after opening. This is due to the fact that sesame seeds contain natural preservatives sesamol and sesamin which help to stabilise it.
Do you have a natural health & wellness business?
Sign up now and advertise on Australia's #1 natural health website.
Or visit our Wellness Hub to help you stay current about the industry.
Originally published on Jul 29, 2008