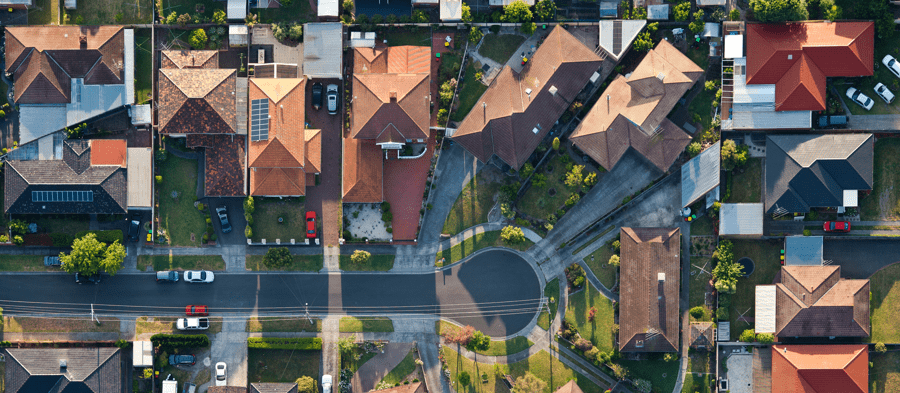 Smoothie Recipes
A range of smoothie recipes to start your day with, super simple to make!
BASIC BANANA SMOOTHIE
Ingredients
1 large ripe banana
500 ml almond milk
1 teaspoon almond essence, optional
4 ripe passionfruit
Method
Peel the banana and place in a blender with the almond milk and almond essence (if using).
Halve the passion fruit, then scrape most of the pulp into the blender and blitz to combine.
Serve in tall glasses, over ice if you like, with the remaining passion fruit pulp spooned over the top.
TROPICAL DELIGHT
Ingredients
1 banana
2 ripe mangoes
400 ml light coconut milk
1 lime, zest and juice
1 pinch cardamom seeds, pods and husks removed, seeds pounded
1 handful ice cubes
freshly ground black pepper
Method
Peel the banana and roughly chop it. Skin the mangoes, remove the stones and roughly chop the flesh. Place all the ingredients in a blender. Make sure you blend the mixture well, then pour the fruit smoothie into a tall, chilled glass. Sprinkle over a bit of lime zest and some freshly ground black pepper. Drink immediately.
BERRY SMOOTHIE
Ingredients
200g of frozen berries
300g of unsweetened almond milk
6 tablespoons natural yoghurt
1 ripe banana
½ cup oats
1 tablespoon mixed seeds
1 tablespoon peanut butter
Dash of cinnamon
Method
Add all the ingredients to a blender, fasten the lid and whiz until nice and smooth. Pour into cups, then serve. You can also pour the mixture into ice-lolly moulds and freeze them, they are always a big hit with the kids.
GREEN SMOOTHIE
Ingredients
1 banana
200 g baby spinach
250 ml fresh apple juice
1 lime
Method
Peel the banana and cut into nice big slices on a chopping board – ideally you want to use frozen bananas, so try to remember to do this the day before. Put the banana and spinach in a blender and pour in the apple juice. Cut the lime in half and squeeze all the lime juice into the blender and blend until smooth.