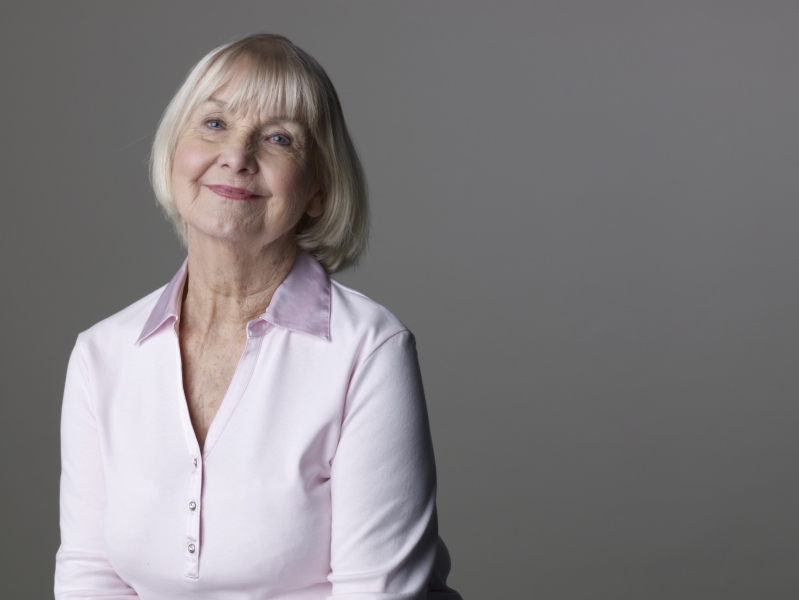 We all want to age gracefully. But many pills, potions and lotions simply don't deliver on their overhyped promises. So is it possible to turn to nature to delay ageing? Do natural treatments hold the key to keeping youthful and radiant as we age?
It is possible. Here are a few of the best natural anti-ageing secrets to explore:
1. Berry good skin
Before booking a Botox appointment, consider this: berries are packed with antioxidants which slow down the ageing process.
Yes, eating humble (berry) pie could be the secret to staying youthful. Numerous studies back up this natural remedy, with recent research from Tufts Universitiy showing that blueberries – compared to other fruits and veg – have the highest concentration of antioxidants. So not only can they ward off ageing, they may also prevent cancer and other serious diseases.
2. All oiled up
Why does our skin wrinkle as we age? It's simple: our bodies produce less oil over time, drying our skin so it doesn't respond as well to muscle movement, causing wrinkles. So getting that fresh, plumped up look could be as simple as replacing lost oils.
An essential oils or aromatherapy practitioner can help you choose the best oils for your skin. Some popular choices include rosehip, carrot seed oil (prevents sun damage), and even olive oil.
3. Tea secret to youth
In China, green and white tea powders are blended to make a wrinkle-busting facial treatment that could keep your skin looking younger. This is because green and white tea are full of the EGCG antioxidant.
Over in India, ginger tea is the local secret to skin health. Add a dash of grated ginger and honey to hot water and sip away. The ginger features age-fighting antioxidant gingerol, while the honey calms inflammation and is anti-bacterial.
4. Magnesium up
Since our bodies have a tough time absorbing essential nutrient magnesium, your natural health practitioner may recommend supplements. We need around 300 to 400 grams of the energy-boosting mineral every day to stay active – and ensure health and vitality as we get older.
You can also get magnesium from foods like almonds and brown rice.
5. Something fishy
A lot of the ageing signs we see on our skin are caused by inflammation. And certain foods flare up that inflammation, while others ease it. Cold-water fish like tuna, mackerel and salmon, is full of omega-3 fatty acids to prevent disease and skin ageing, plus it reduces inflammation.
There are many more natural health techniques and tricks to try for anti ageing. Your naturopath or nutritionist can suggest some solutions tailored to you.
Originally published on Mar 27, 2015