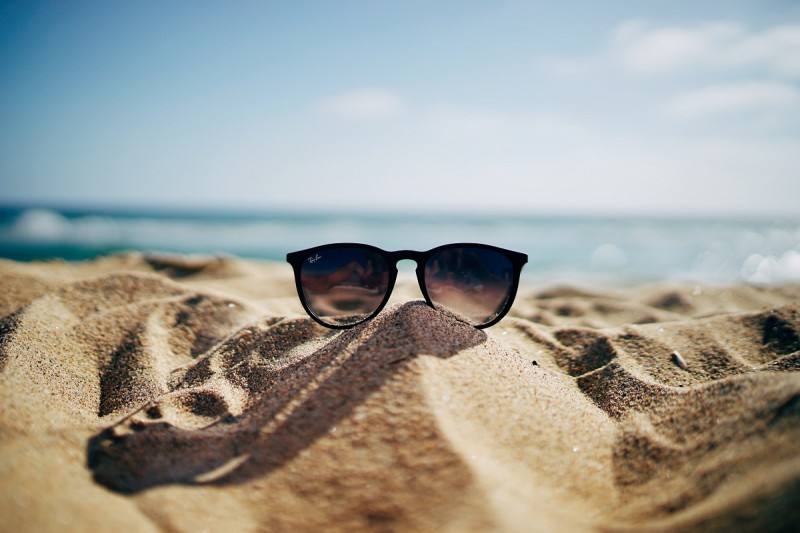 Summertime is the time to get out. But before you do, you might be wondering about how much sun is good and how much is bad.
You've heard the horrors that too much sun can ruin your skin. You know, the brown spots, the lines, the leathery texture, and after many years of direct sun exposure, the risk of developing skin cancer.
Among Australians, two in three will be diagnosed with skin cancer by the time they reach the age of 70. And there are more than 2,000 Australians who die from skin cancer each year. All over the world, Australia has one of the highest rates of skin cancer. In 2015 alone, 379 Victorians died from skin cancer. It is estimated that approximately 200 melanomas and 34,000 other skin cancer types per year are caused by occupational exposures in Australia. The cost to the health system of these skin cancers alone is estimated to be more than $700 million annually.
However, after the long and cold winter, we are all eager to get out and enjoy the warmth. Here are some ways you can enjoy the sun and protect your skin.
Invest in a hat. A good, protective on is one that is brimmed. One that will cover your neck and head and provide your face with some shade
Invest in SPF clothing. By this I mean a rashi. This very cool active wear is made of SPF 50 fabric and is a must in the sun. These types of fabrics will provide you with enough protection from the sun so that you do not have to keep reapplying sunscreen to the areas that are covered. Remember, you must still cover the parts of your body that is exposed such as your face
Lying out in the sun with oil is so 70's. With all the new information out now on the dangers of the sun, it is certainly not the done thing to do
Never fall asleep in the sun uncovered and with no protection. You will just burn. Not only is this very painful, it is also very dangerous for your skin
Do your outside exercise in the early morning or at sunset when the sun is not at its strongest
If you are worried about not getting enough vitamin D from the sunshine. You can get enough vitamin D by exposing your face and your arms for 15 minutes during the day before midday and closer to 11.
As you can see, protecting your skin is very easy. Even if you cheat once in a while, you are still protecting your sun from the potential UV damage it can cause.
Do you have a natural health & wellness business?
Sign up now and advertise on Australia's #1 natural health website.
Or visit our Wellness Hub to help you stay current about the industry.