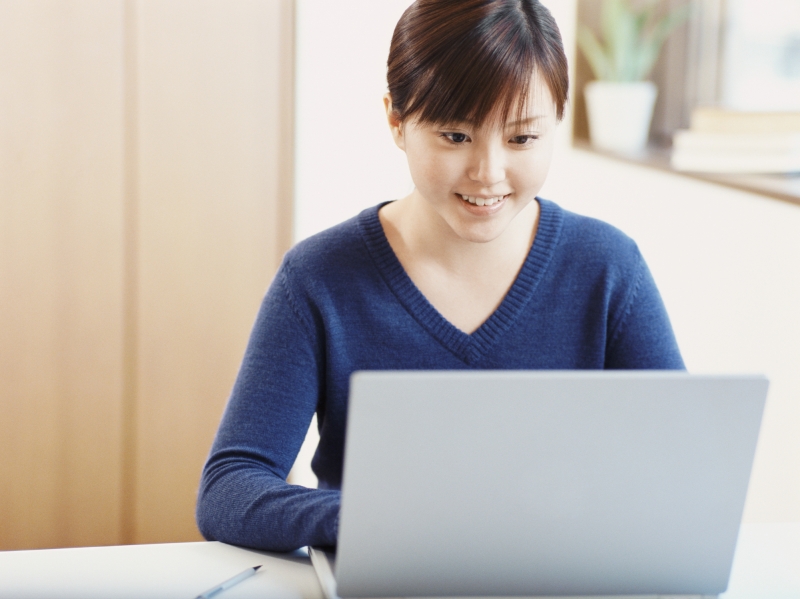 Do you have to see a healer in person to reap the benefits? With distance healing, it may be possible to receive healing from a practitioner without being in the same room. But what is distance healing, how does it work and how might it benefit you?
How Does Distance Healing Work?
The theory behind distance healing is that energy is transmitted across time and space, from the practitioner to you. It can be done over the phone, email, Skype or by other means. Distance healers – and even quantum physics - say that time and space aren't fixed. This means that energy can be sent at a distance, since there are no barriers to receiving healing. During practice, the healer will go 'outside' time and space and uses a variety of unique techniques to enter a 'waking dream' state. These techniques may include using their powers of concentration to tune in to your energy. They may use visualisations, prayer and other simple techniques to provide healing. Others may use distance healing in conjunction with distance acupuncture. This is done by inserting needles into a meridian doll to correspond with pain points on the client's body.
How Might Distance Healing Benefit Me?
Distance healing can help no matter what ailment, issue or blockage you have. I've received distance healing and found a profound release of tension and an enhanced state of relaxation and self-awareness.
How to Get Distance Healing
If you're interested in trying distance healing, you'll be able to find an energy healer or spiritual healer in our directory. Ask the practitioner what's involved in the distance healing session, how much it costs and how the healing will work – that is, over the phone, Skype or via another method.
Do you have a natural health & wellness business?
Sign up now and advertise on Australia's #1 natural health website.
Or visit our Wellness Hub to help you stay current about the industry.