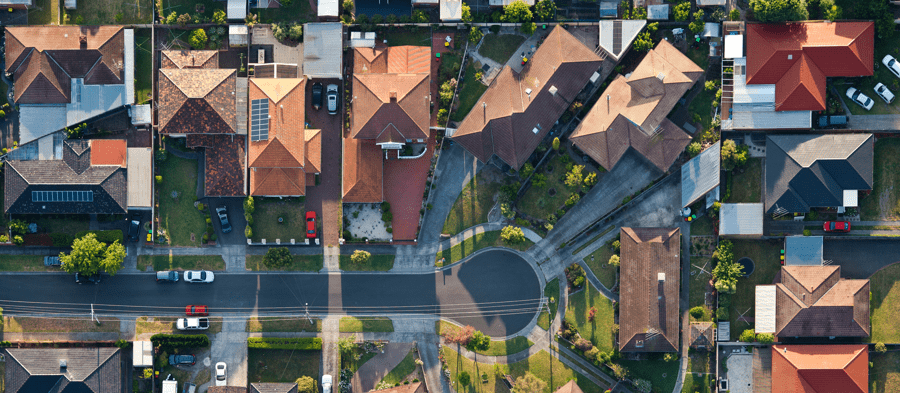 From muscle pain and headaches to anxiety and low energy levels, any health issue can be treated remotely via the internet through a unique treatment method called distance healing. It's no different from in-person healing as it also employs the universal life force to balance the flow of energy throughout one's body, mind and spirit in order to revive their health.
Distance healing is so powerful in that it allows the healer to actually extend their energy cord as far as possible to reach the individual whom they are sending energy out to. However, it was only in recent years that it gained ground. If you haven't incorporated this modality into your natural therapy business yet, but have been pondering it for a while, this guide will help you get started.
1. Set up a computer and an internet connection
While you can certainly use the phone, a computer is a fantastic tool for remote healing as it allows you and your client to work face-to-face. A high-speed internet connection is vital to prevent interruption during the healing process resulting from lag.
2. Install a Reliable Communication Tool
Convenience and flexibility are the ultimate reasons that more and more people are drawn to online services, including distance healing. So it's important that you make your client's life easy from the time that they set an appointment with you up to the culmination of their healing session.
However, that doesn't mean you should spend a large amount of money to ensure them an unforgettable healing experience. You can integrate Zoom into your website for free so that you can hold face-to-face energy healing sessions with your clients. What's more, this video conferencing tool comes equipped with a booking functionality which allows your clients to schedule appointments at their convenience.
3. Find a quiet place
Whether it's your living room, bedroom or study, the area in which you're going to perform distance healing should be quiet and free of distractions. This allows you to heighten your concentration as you set your intent to send healing energy. The success of a distance healing session lies in the quality of the healer's energy before healing takes place. So give yourself enough time to breathe and absorb the light, gentle force.
Let positive energy flow through your body and take you to a state of relaxation. This process could take anywhere from 15 to 20 minutes, but you'll get better at it as you progress.
4. Keep your tools to hand
If your healing method involves the use of crystals, singing bowls, cards and other tools to invoke life force, see to it that you set them up prior to your appointment with your client. If possible, store them in the room where you're going to conduct the healing session to avoid any interruption once the session has commenced.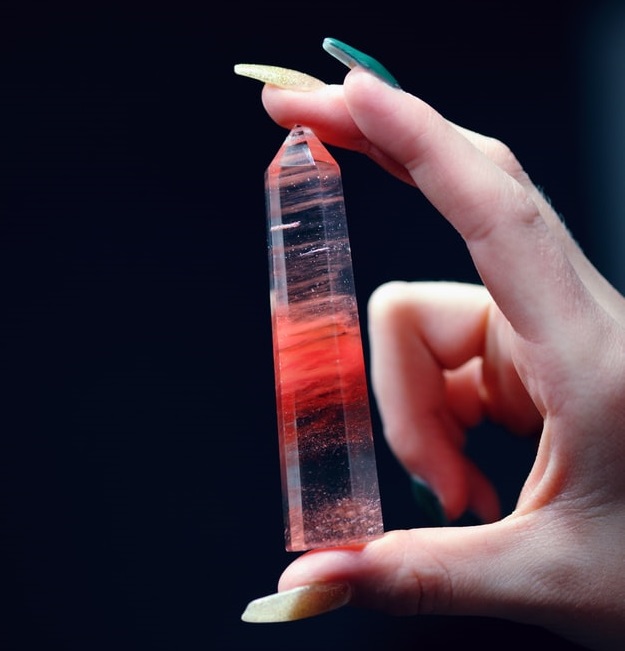 5. Employ visualisation techniques
Healing is often done with the client lying down during an-person session. However, in distance healing, the person has the option to sit or lie down. Before you begin, ask your client to get into a relaxed state with their eyes closed while you express your intent.
If you're not delivering the healing session via Zoom, you can use a proxy in channeling energy to the other person. A proxy can be a photograph of them or any object which best represents them. Release energy from your heart and direct it towards the proxy.
Your client will instantly feel the healing energy as it flows through their body and goes directly where it needs to go to facilitate their healing.
Distance healing allows you to reach more people anywhere in the world and effect positive change in their lives. The energy you transmit is just as strong as if they were delivered face-to-face, that it can easily restore balance and harmony to their health and overall state of wellbeing.
Do you have a natural health & wellness business?
Sign up now and advertise on Australia's #1 natural health website.
Or visit our Wellness Hub to help you stay current about the industry.
Originally published on Jul 09, 2020