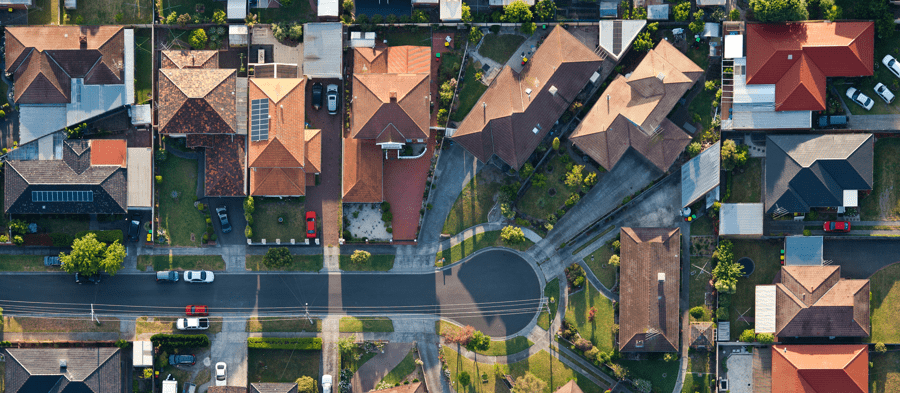 A trip to the day spa is an excellent way to both be pampered and reap the benefits of some great natural therapies. Knowing the correct day spa etiquette will make your visit more enjoyable for you and those around you and ensure that you have the best experience possible. Here are our tips.
Booking the Appointment
At a day spa, the peak periods are usually late afternoons and weekends, with Saturdays being especially popular. Book as far in advance as possible to ensure that you are getting the time, day, and therapist that you want. If you are using a gift certificate, mention it upon booking your appointment so they may advise you if there are any policies which may affect its use.
Choosing the Therapist
The majority of day spas will have both male and female therapists on hand so if you have a preference, feel free to let them know. If you were happy with a particular therapist on a prior visit, you may be able to request them again. Be aware that they may not always be available for the time that you choose.
Be Punctual
Arrive early to your appointment wherever possible, or at least be on time. This will allow you to check in, change, and relax before your appointment. Let the receptionist know if it is your first day spa visit. Some spas will require you to complete a questionnaire in order to provide them with medical and contact information. If you know that the spa has a steam room, sauna, or hot tub, you may choose to arrive even earlier in order to make use of the facilities. Remember to shower before your treatment. If you are late, the treatment time will need to be shortened as the treatment room and therapist are usually booked after your session. You should vacate the room five to ten minutes after the treatment is concluded but you are welcome to spend time in the spa's relaxation facilities.
Cancelling an Appointment
If, for some reason, you need to cancel an appointment, give the day spa as much notice as possible. 24 hours notice is usually the minimum required for a single treatment and 48 hours for a series of treatments. This will allow the spa to give your appointment to another guest. If not enough notice is given, you may be required to pay for part or all of the treatment.
What to Wear
There is no need to visit the day spa wearing an elaborate outfit. Something simple that is easy to change in and out of and is easily stored is ideal. If you are worried about your modesty, call the spa in advance to find out their policies and suggestions. Some treatments can be done fully clothed, while others are best received if you are in the nude. You can choose to wear a swimsuit if you use the sauna or baths. Towels are provided, and robes and slippers are usually provided in day spas that have bathing facilities. If at all possible, leave the jewelry at home. If you must bring it, ensure that it is safely left in your locker or a safety deposit box.
Be aware that you should never be required to be unclothed in front of anyone at the day spa. There are changing areas provided and therapists are well trained in the art of draping, which means that they keep you covered at all times except for the area of the body that they are working on.
Let your Preferences be Known
Your treatment at the day spa can be customised to your preferences – this includes lighting, whether or not there's music and also what music is playing, the temperature of the room, and whether or not there is conversation. You can also have the therapist change the pressure of the massage. Feel free to ask questions during the treatment if you have any.
Be Considerate of Others
Always turn your mobile off immediately upon entering the day spa. There is nothing worse than a phone to interrupt your relaxing experience. Children are generally not allowed at day spas in order to maintain the relaxing ambience. If you are using any of the shared facilities at the day spa, remember to shower. In the sauna or steam room, sit on your towel and wear the shoes that are provided.
Medical Conditions
If you have any medical conditions, it is important that you tell your therapist. They will be able to adjust the treatment as necessary. Such conditions may include high or low blood pressure, epilepsy, pregnancy, recent surgery etc.