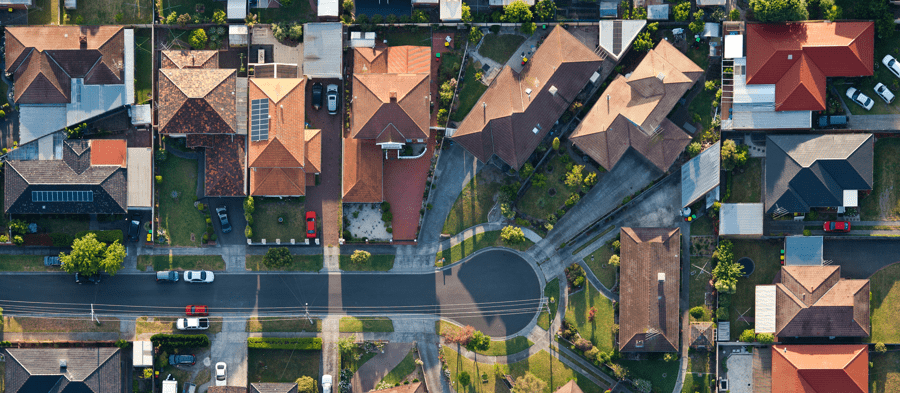 Weight watchers will be delighted to learn about a diet plan that guarantees lasting weight loss results without limiting their regular meals to unappealing items. Introducing the PHATT diet, which is unlike other diet programs in that it emphasises real food rather than restricting certain food types in order to reduce calorie intake and ensure rapid weight loss.
What is a PHATT Diet?
The PHATT diet is a nutritional guide and weight loss program that aims to help people lower their overall cholesterol and triglycerides levels while also lowering their blood pressure and reducing the risk of heart disease and stroke. Putting Health At The Top Pty Ltd. developed PHATT, hence the name of this diet for weight loss, which focuses on achieving optimum gut health by eating plenty of protein from fish and plant-based foods, such as fruits, vegetables, nuts and whole grains, as well as taking nutritional supplements for enhanced energy levels.
This type of diet program is divided into three phases that each serve a specific purpose and target certain areas of health. The PHATT diet plan also encourages regular exercise as well as decreasing your intake of refined sugars and fats, such as those found in processed meats like bacon and hot dogs.
What Are the Benefits of a PHATT Diet?
Following the PHATT diet plan can reduce the risk of cardiovascular disease by up to 50% and lower cholesterol and triglyceride levels by up to 40%. Those who have been doing the program for quite some time claimed that they've also noticed the following:
An increase in energy levels
Reduction of excess weight
Higher muscle mass
Relief from chronic pain
Improved sleep quality
Improvement in skin conditions
How Does It Work?
To get the most out of a PHATT diet, you must follow the program's entire food structure for at least 8 to 10 weeks before quitting or changing anything. Health professionals who are trained in the PHATT program can guide you through your weight loss journey. However, you may want to seek medical advice first if you have any dietary requirements or a pre-existing condition, as this type of diet targets low calories per day.
The first phase of the PHATT diet focuses on helping you lose weight in a safe, healthy way by limiting the intake of carbohydrates and sugar to heal the gut. Replacing them with complex carbs, which are high in fibre, can help control blood sugar levels and reduce cravings for sweet foods.
During the first three days of your health journey, you will be focusing on meal replacements since you need to limit your carbohydrate intake to 15 grams or less. This is equal to about 3 cups of any vegetable combined together. After four weeks, you can move up to 20 grams of complex carbs each day if you are determined enough to stick with it and follow the rules perfectly.
The second phase covers 27 days, or longer depending on how quickly your body responds. It aims to detoxify your body by limiting your fat intake until you reach 5% of your original body mass. In this weight loss step, you also need to eat plenty of high-fibre foods to control your cravings for carbs and sugar.
Stage three of the PHATT diet plan encourages you to transition from a calorie deficit into a sustained weight-maintenance plan. This can be done by adding PHATT foods that have a high satiety value, but are still healthy. Examples of PHATT foods for this stage include nuts and whole grains.
What Foods Comprise a PHATT Diet Plan?
The PHATT diet is designed to help your body get rid of excess weight by controlling your calorie intake without leaving you feeling hungry. It is critical to include food items that contain key nutrients in three square meals. Start by choosing fresh fruits and vegetables. Then, purchase fish or lean meats so you don't add extra fat to your meal.
When it comes to your carbs, choose whole grain breads rather than white breads. If it is not in its original form (whole grain), then leave it behind. Nuts are also an important component of a balanced diet as they are a great source of phytochemicals. Lastly, drink plenty of water to help your body get rid of toxins that are causing you to gain weight.
Some sample meal plans to help you get started on the PHATT weight loss program are as follows:
Source: Pinterest/phattdietandguthealth.com.au
Breakfast: A smoothie with a variety of fruit like kiwi and orange, Greek yoghurt and some olive oil
Lunch: Enjoy a salad topped with feta cheese, lean proteins, and then add in some nuts for an extra crunch!
Snack: Have a tasty sweet potato that's been baked till it's soft on the inside. Top it off with a touch of grass-fed butter or organic peanut butter for a low-calorie snack that meets your body's protein requirement.
Dinner: A couple of spiced chicken skewers with roasted vegetables or carrot salad.
The PHATT diet is a simple way to lose weight and get into shape without having to count calories or give up on your favourite foods. By focusing on eating foods that help you stay fuller longer and won't turn into sugar during digestion, you will feel more satisfied and reach your ideal weight in no time.