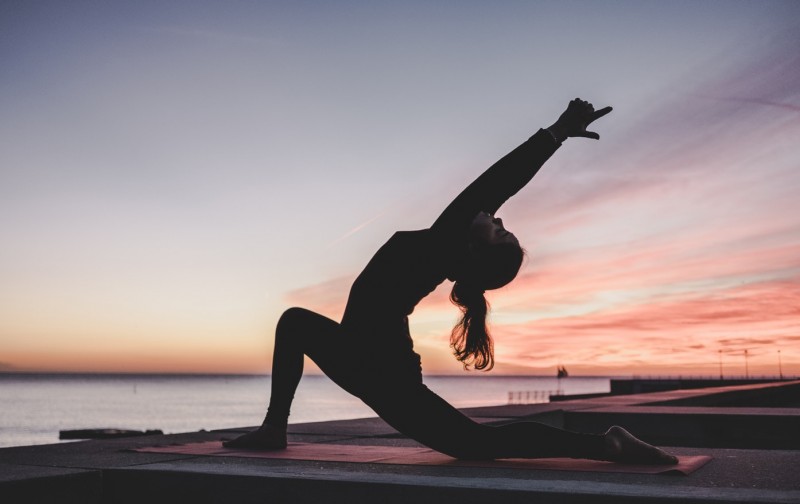 Natural therapies is like any business. You need to set it up right to succeed. How can you do this? Here are some pointers that can set you up in the right direction.
Starting a natural health business
First of all, you need some business skills. These may not come naturally to a natural therapist, but they are vital if you want your business to succeed. Some business skills you will need include:
Accounting will help you know where your business is going
Marketing is another skill that will help you market your business
Financial management is crucial to any business
Project management and planning is important
Networking will help you grow your business
All of these skills are needed, but you don't have to learn them together. Choose the area you are weakest in and start with that. If you don't know the fundamentals of accounting, find online courses or take a course in accounting. If marketing is beyond you, a course in marketing may be just what you need.
Why you need technology
Our world is run on technology. We have websites, Skype and other technologies that can be very useful. Setting up a website can be a great way for people to find your business. Skype can be used to help you communicate with people at a distance.
We also have online services that can help you run your natural therapies business. For example, you can do your accounting on Google and be able to track your record and know whether your business is succeeding or failing. You may need some basic accounting skills first, but you can find online courses in accounting.
Technology can help you when you are working, too. You can schedule Skype calls with clients who visit your place of business before, but live at a distance. You may be able to give them an herb to try or if they are in distress, you may be able to help them.
Some other ways technology can help you in a natural therapies business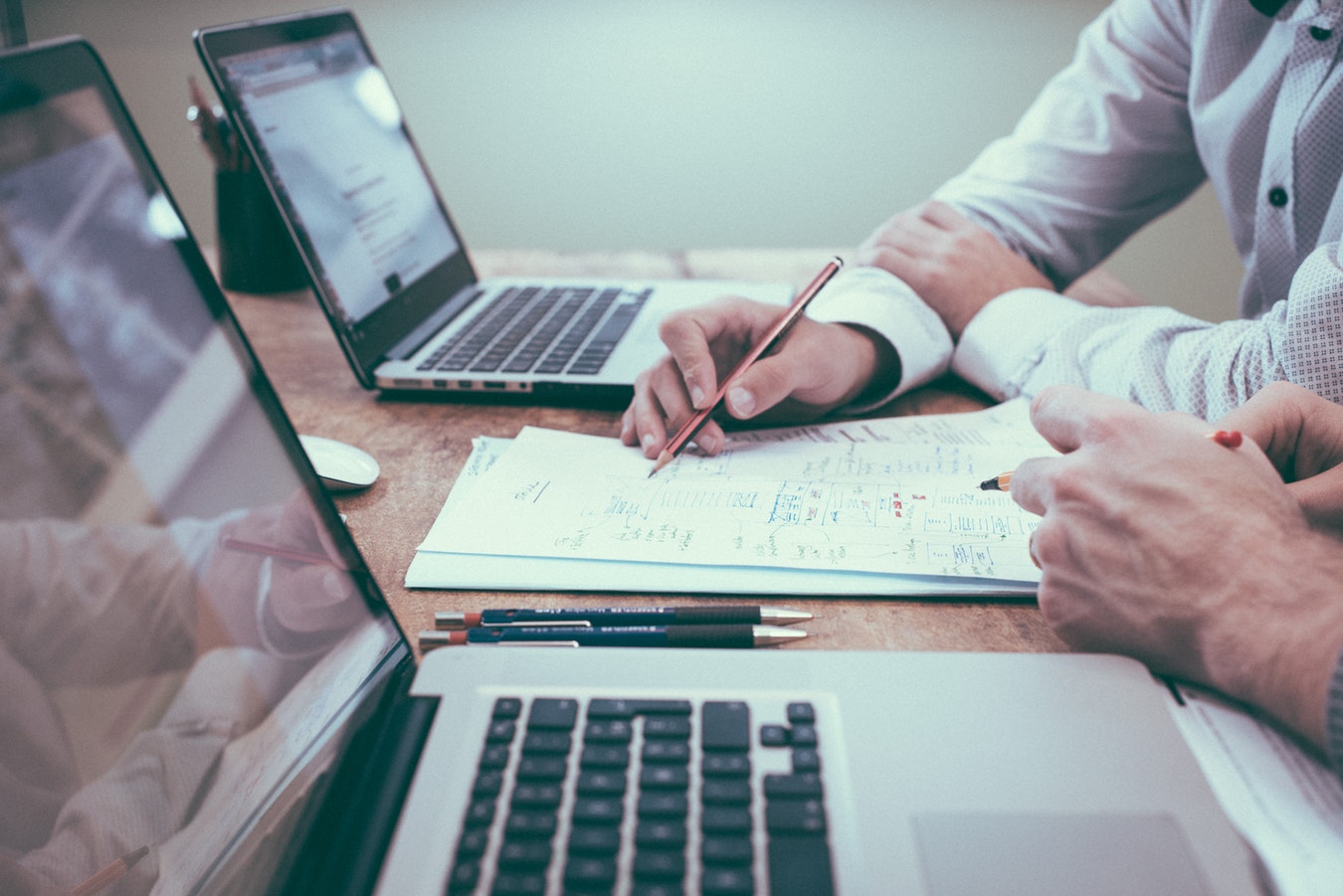 Here are some other ways technology can help you in your natural therapies business:
Technology is essential for growing your business. Email alerts can notify your clients of upcoming events in your business. Having a website will enable clients to find you even if they live in a distant suburb
Productivity software can be a boon to your business. Productivity software allows you to use productive methods when running your business. They also reduce paper waste because you can look online for productivity advice
Mobile technologies are a must for any business. If you are at home, mobile technology can alert you to a client's needs. They may want to schedule an appointment and even when you are at home, you can verify the appointment and put it on your calendar the following day
If you have employees or casual employees that come in occasionally, you can send them a message about a client who wants a massage or other treatment and the employee will know when to arrive at your place of business
Technology can help in so many ways, you will do well to find out what technologies are available. You can also use technology to turn on lights in your workplace. You will need a WiFi enabled light bulb and an app on your phone to turn on or off the lights.
Natural therapy business mistakes
Natural therapy is a distinct field and some natural therapists don't like to use technology. This may be something you have to get over, because technology can help your business grow.
Natural therapists are also hesitant about using good business practices. This is another area you may have to take training in. You can find online courses in almost any field and some of them are free courses. Others will cost money, but it may be money well spent since you will learn from the experience.
You may think you know everything about natural therapies, but there are always ways to expand your knowledge. Going online is a great way to find out more and be able to offer your clients more knowledge than you previously had. For example, you may not know the right herbs to use for a particular ailment. Look online and you may find the perfect remedy for what's ailing your client. Ask them before they come in and you will seem like an expert and won't have to tell them you looked the remedy up online.
Setting up a natural therapies business can be difficult. Use technology and online courses to help you make your business a success. We all want our businesses to succeed and using technology and online courses can be the best way to increase your knowledge and make clients trust you.
Do you have a natural health & wellness business?
Sign up now and advertise on Australia's #1 natural health website.
Or visit our Wellness Hub to help you stay current about the industry.
Originally published on May 27, 2019