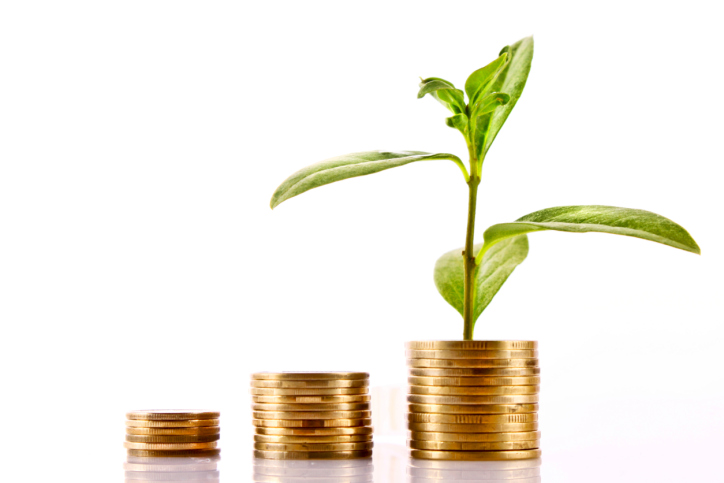 For most practitioners, technology feels at odds with their core business of healing and helping people.

However, times are changing and the majority of the world is moving into a more technologically based way of life and if we, as practitioners, don't move forward too we will get left behind.

Practitioners who want to grow and enhance their business are starting to see the shift and are moving with it. Doreen Virtue now has her Angel Cards available as iPhone & iPad Apps. Hay House is producing books in Kindle format. So when the big guys are doing it you know it's here to stay and as much as you hate to admit it, it might just be time to embrace the inevitable.
Here are some great ways to start:
SMS reminders a day prior to your appointments
Automated follow-up emails that send out after a treatment asking the client how they are feeling
Having a website and a proper business email address
Putting your appointment calendar on your website so that people can see when you are available
Joining an online booking service
Email newsletters to your clients keeping them updated with your offerings
iPhone Apps where you can scan credit cards to take onsite payments without the need for merchant facilities
Some modalities can even conduct sessions remotely and location no longer becomes an issue for their new clients. The speed and quality of online communication today is incredible and you can use that to your advantage to expand your business. Can you conduct a healing session via Skype? Of course you can and the phone call is free.

Using technology and your imagination you can come up with new, better ways of doing what you've always done. Your clients will appreciate the ease and convenience and you'll be amazed at how easy it actually is, once you start using it.

Rather than resisting technology due to fear or lack of knowledge, start thinking about how you can embrace it and use it to enhance your business or contact someone who can assist you setting it all up.
Originally published on Mar 06, 2013